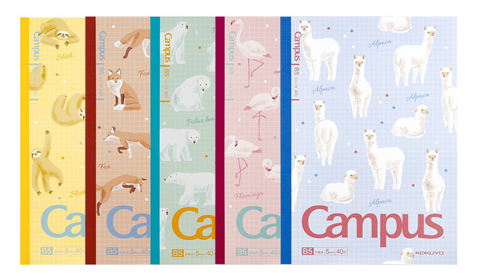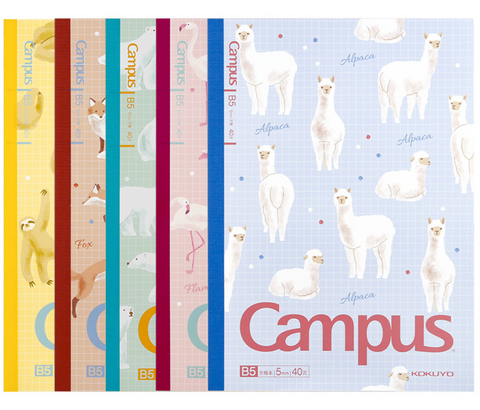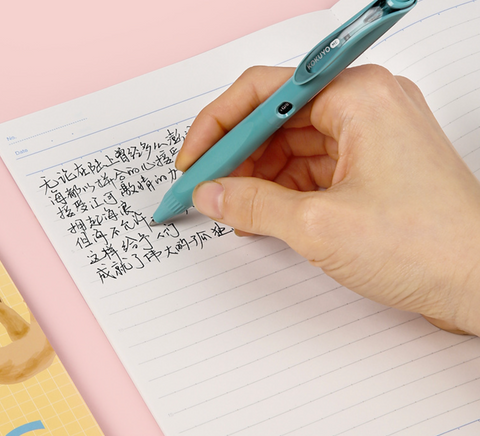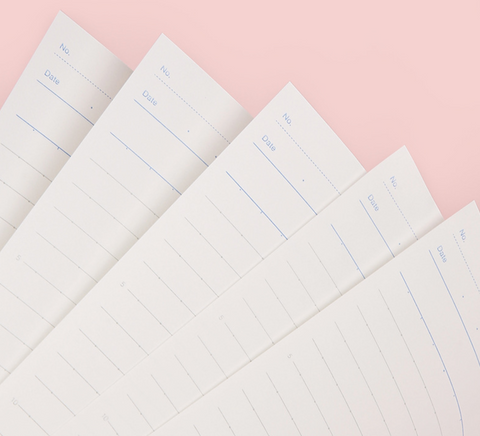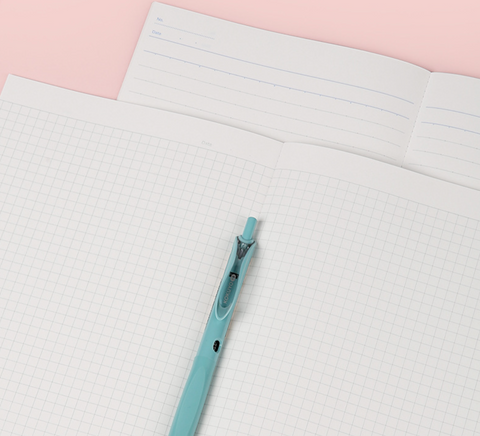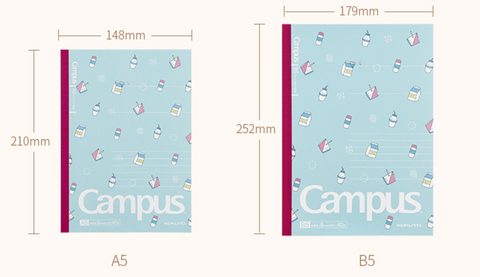 Midori Gifts
KOKUYO Animals Lined Notebook A5 5mm
Please choose your preference!
If you're looking for the perfect notebook to express your creative and unique personality, look no further than the KOKUYO Animals Lined Notebook A5 5mm! This stylish and fun Japanese stationery brand allows you to stay organized in style. The vibrant design will make writing or taking notes more enjoyable.

The A5 size offers plenty of space for your thoughts, ideas, drawings, and doodles. The lines are spaced 5mm apart, giving you all the control you need when it comes to formatting your pages. Plus, with 40pgs available to use, you'll never run out of space for your ideas!

What sets this notebook apart is the fact that it lies flat, making it easier and more comfortable for students to write on without having to hold the book open with both hands. It also works great with any writing tool - pens, pencils, markers - whatever you normally use for your work or studies!

For an enjoyable hoarding experience that combines both creativity and efficiency - get yourself the KOKYUO Animals Lined Notebook A5 5mm. It's perfect for students who want to express their individual styles while achieving organization in life.