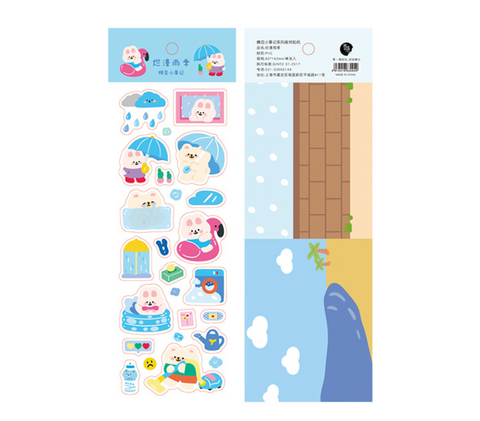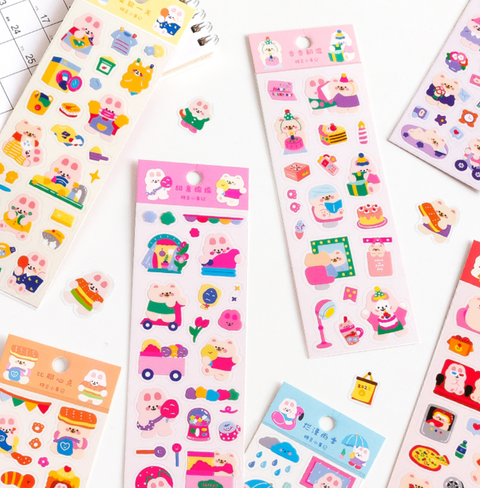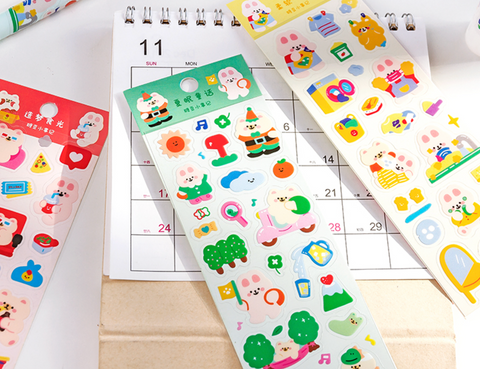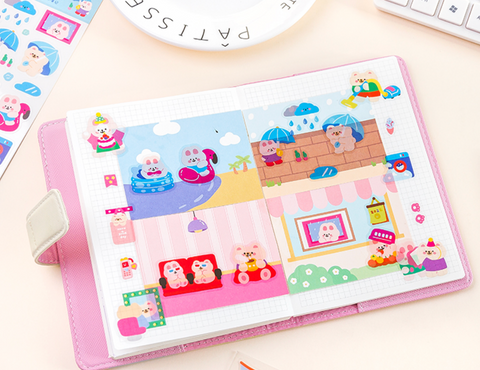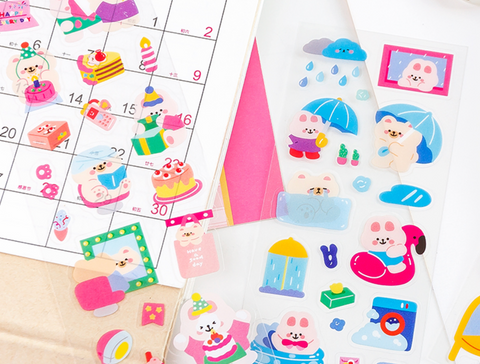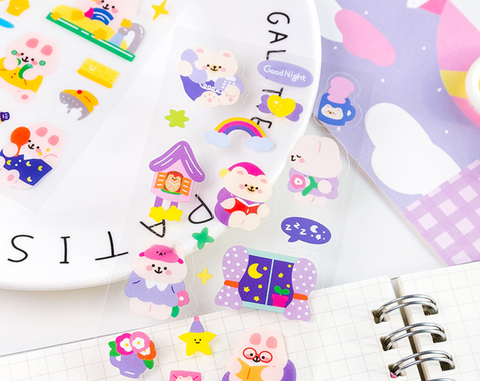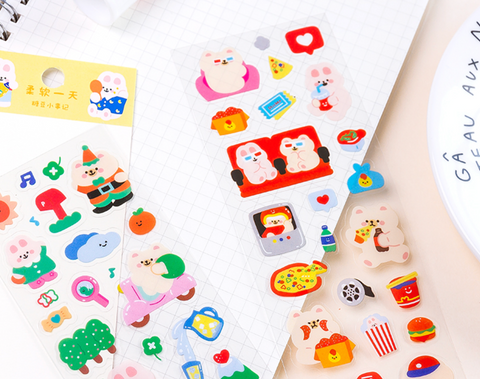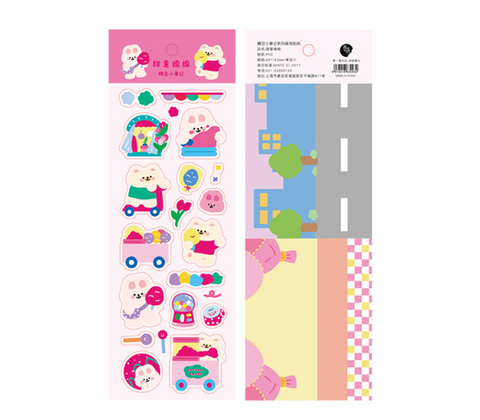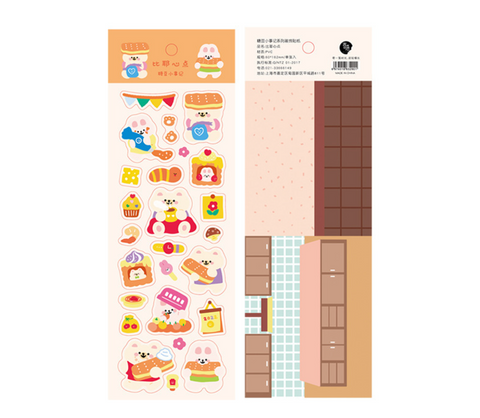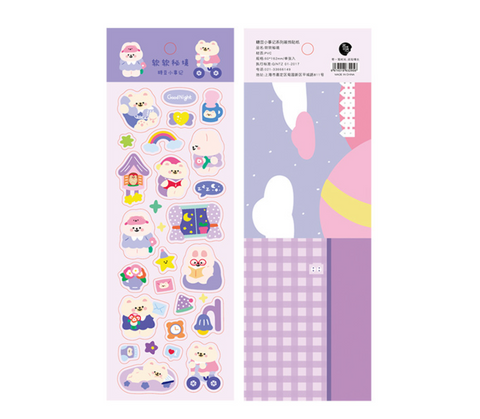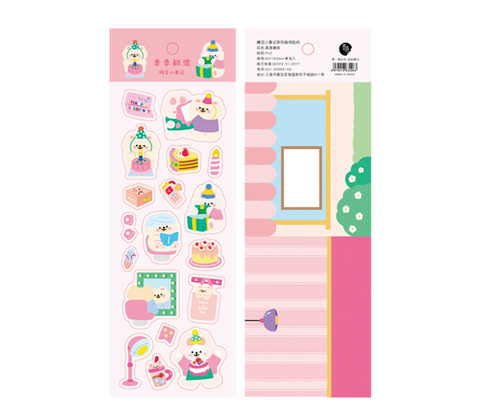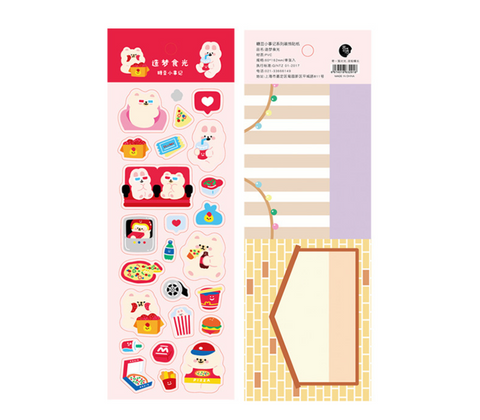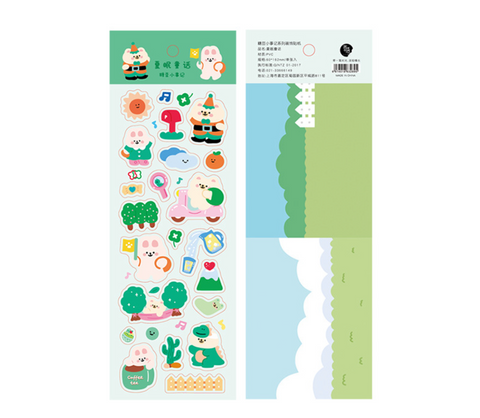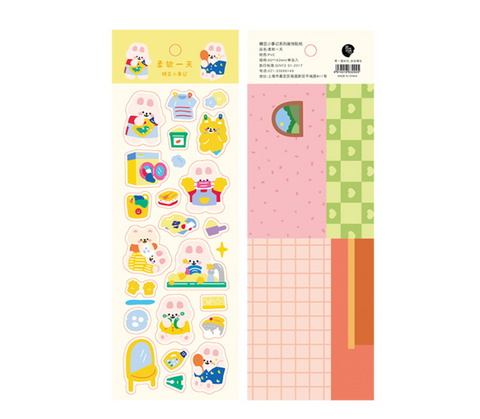 Jiyu
Jiyu Jelly Bear Stickers
Welcome to Jiyu Jelly Bear Stickers! Your go-to partner for all things crafty and fun. Our Jelly Bear Stickers are the perfect accompaniment to any project—perfect for kids and adults alike!

Our removable PVC stickers come with a beautiful backdrop, allowing you to easily decorate your creative endeavor without any fuss. This set of sticky cuteness spans 6 by 16.2 cm, giving you much more bang for your buck than those smaller sizes.

Invite the adorable little jelly bears into your projects or give them as gifts! They're the perfect way to spruce up any notebook, mug, laptop, or wall art. Whether you're looking for something special for yourself or as a gift for someone else, these Jelly Bear Stickers will be sure to hit the mark!

Add some extra flair of fun and cuteness to your crafts today with Jiyu Jelly Bear Stickers!