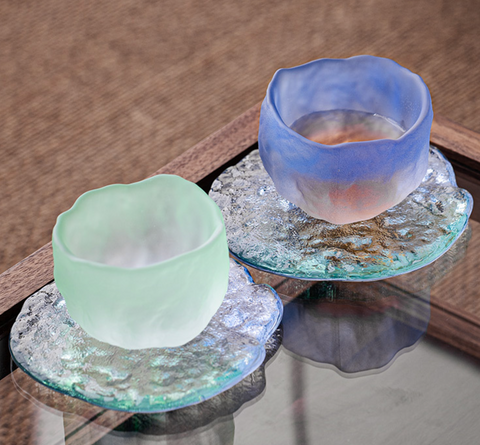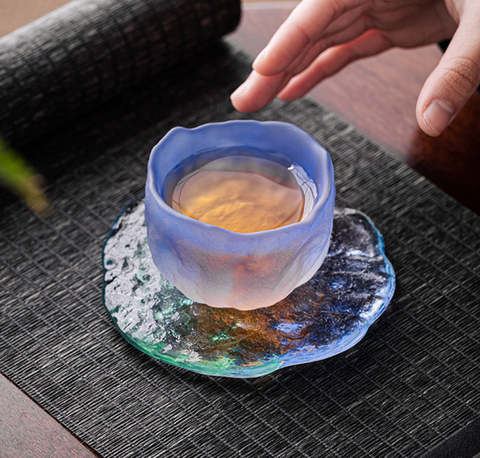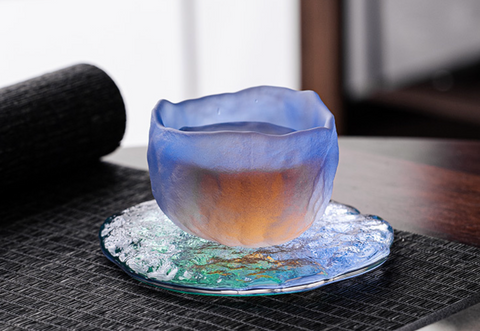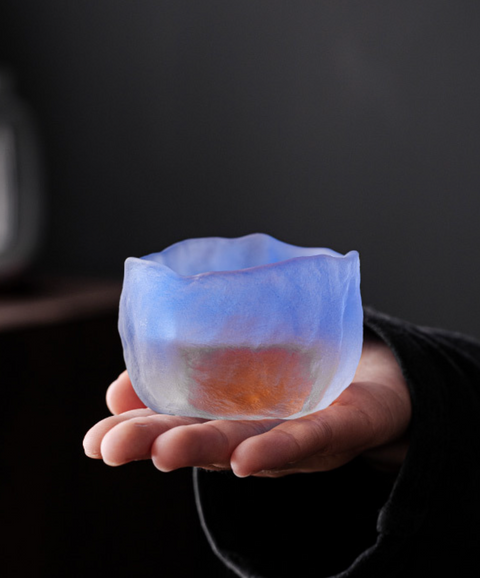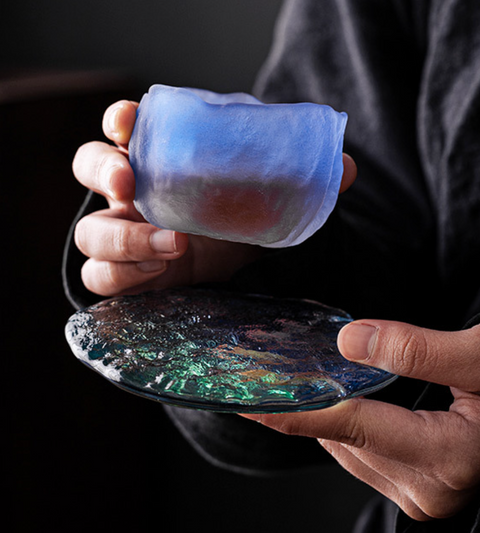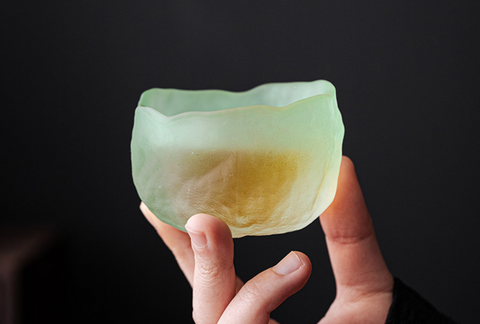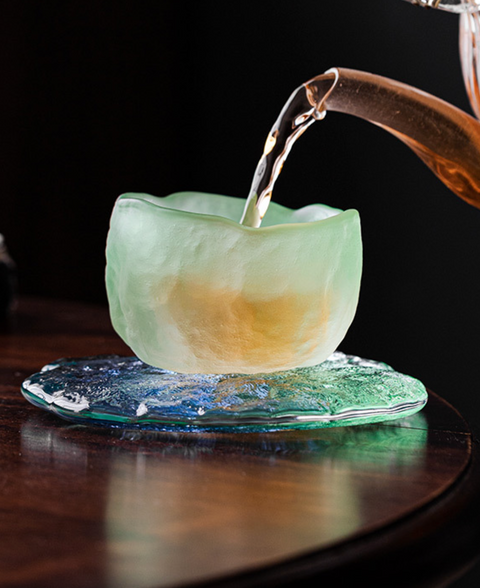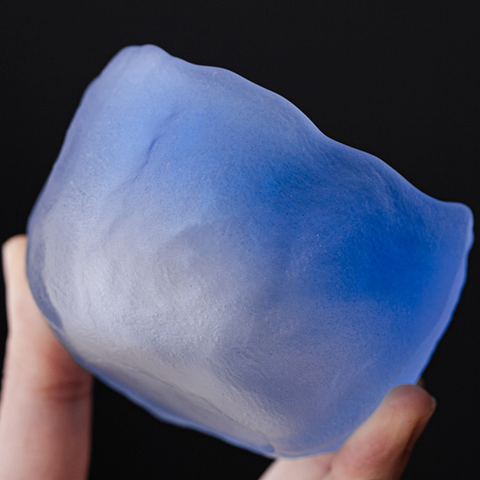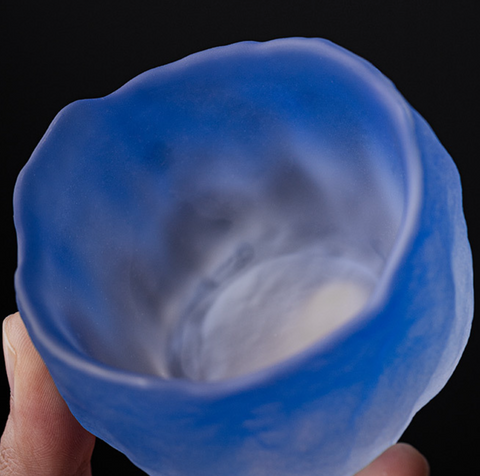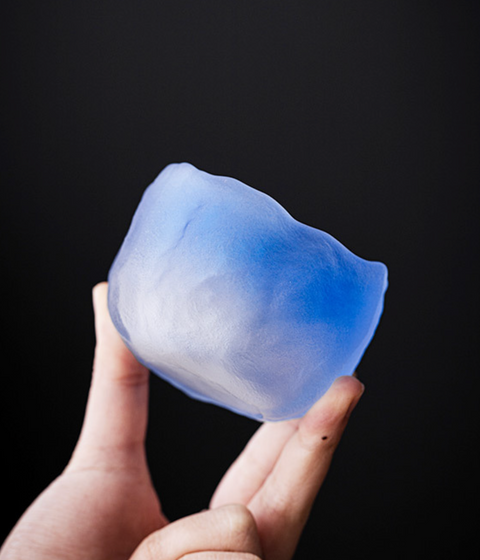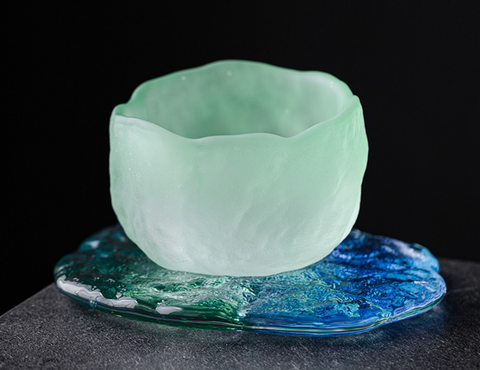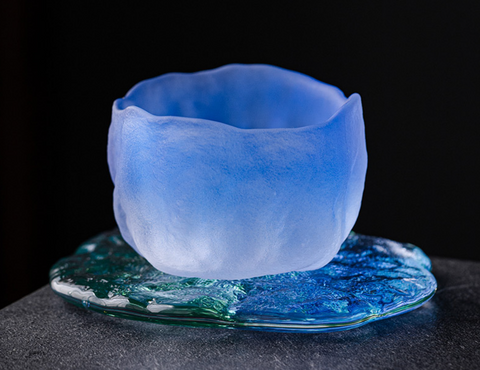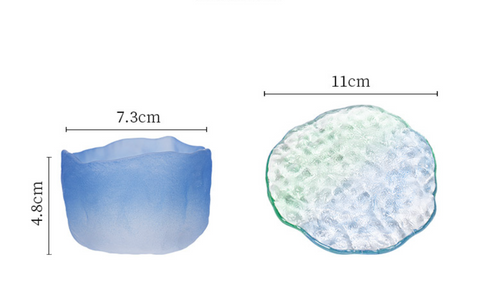 Midori Gifts
Japanese Glacier Teacup Set
Looking for a way to enjoy your winter days? Look no further than our Japanese Glacier Teacup Set! This beautiful set is inspired by the stunning glaciers of Japan, and it's sure to bring a touch of elegance to your home.

The teacups are colored in green and blue gradients, and they're made from frosted glass. The saucers are clear, so you can see the beauty of the cups while you're enjoying your tea. The set also includes a measuring cup, so you can make sure you have the perfect amount of tea for your needs.

The Japanese Glacier Teacup Set is the perfect way to enjoy your winter days. Order yours today!