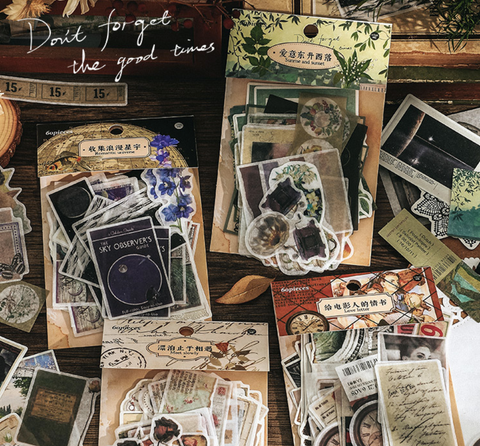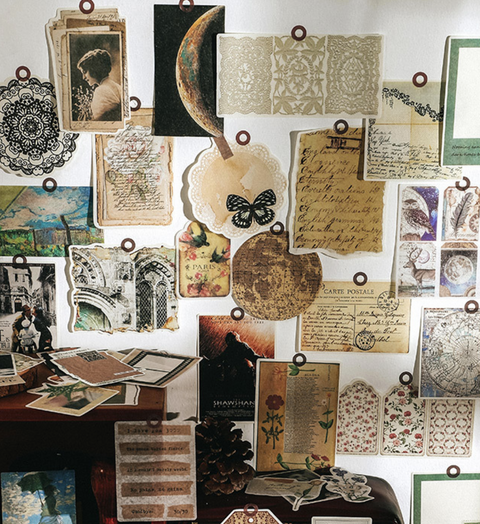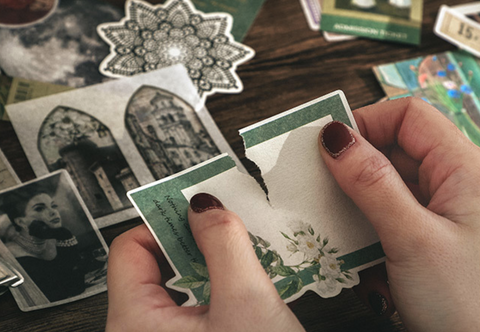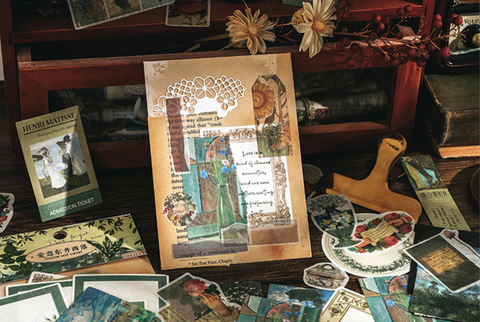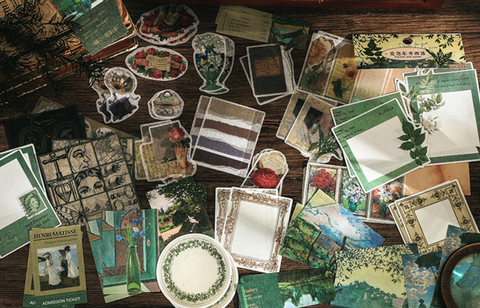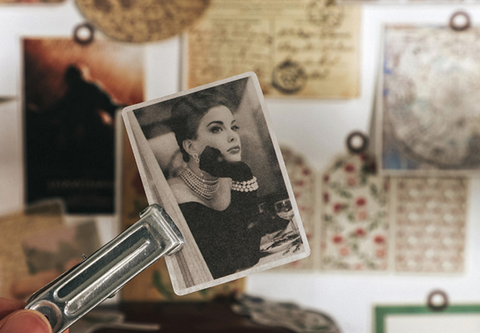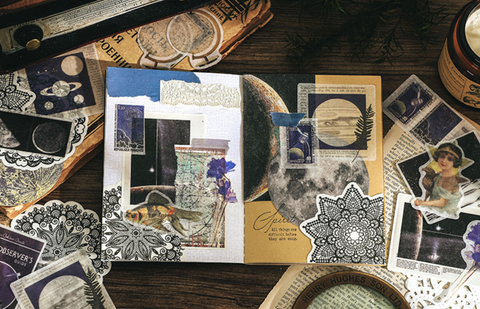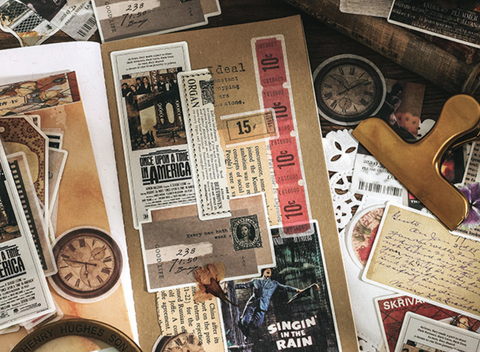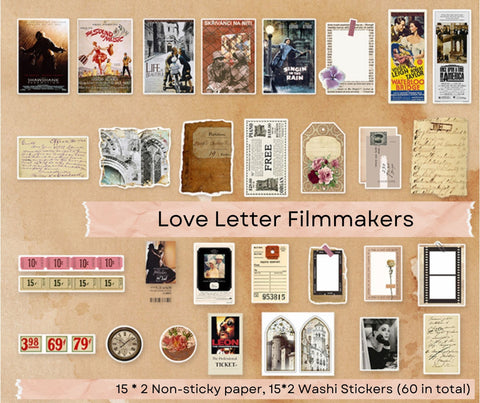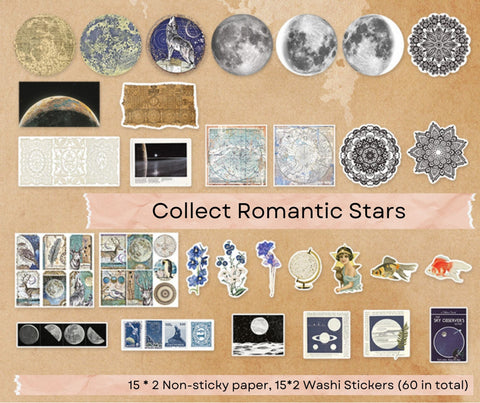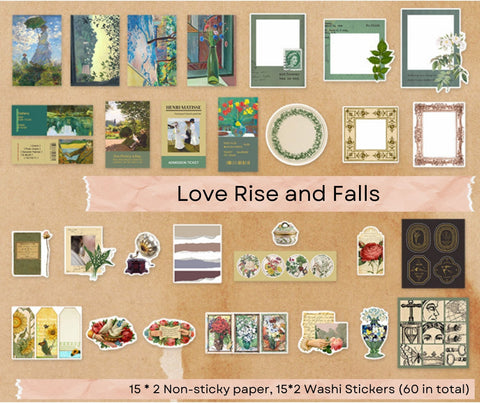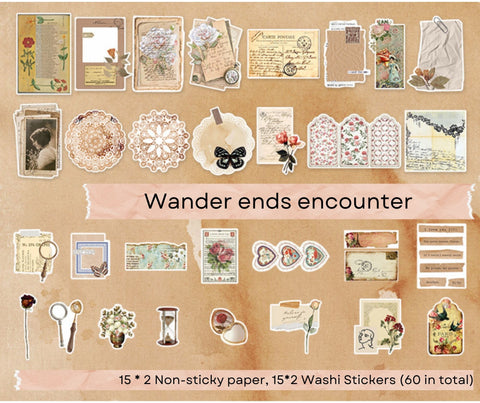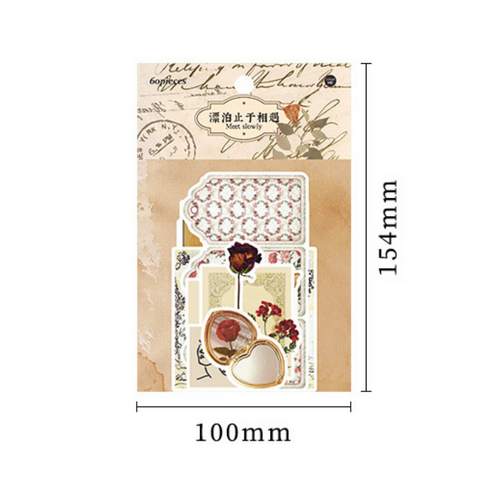 Infeel.Me
Infeel.Me Deco Scrap Paper
Add some cute and stylish flair to your everyday items with Infeel.Me Deco Scrap Paper! This versatile set comes with five different styles of scrap paper, each with 30 unique designs. You'll have endless possibilities for new ways to decorate your favorite things!

With 15 different scrap paper types and 15 stickers, you can mix and match to create your own unique style. Each design repeats twice, so you'll have a total of 60 items to work with. This set is perfect for those who love to be creative and add personal touches to their belongings.

Decorate your planner, journal, or notebook with Infeel.Me Deco Scrap Paper and let your personality shine through!