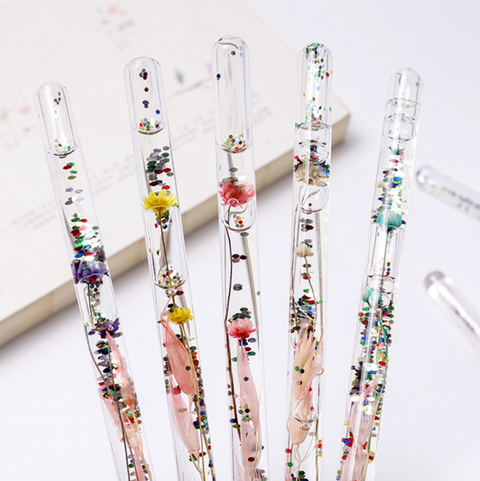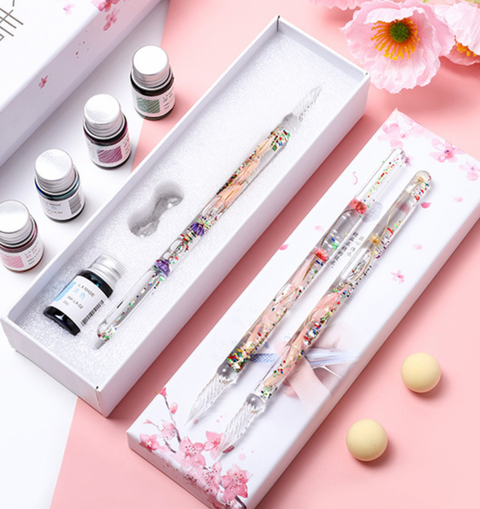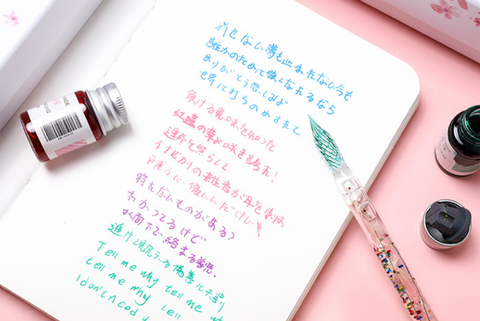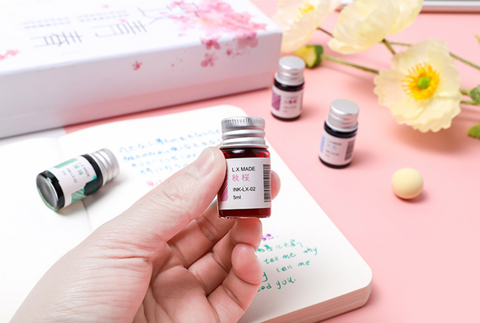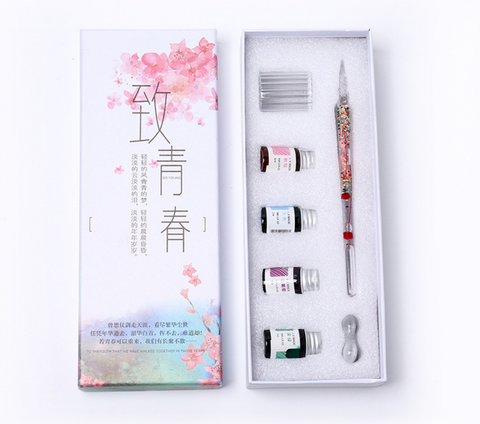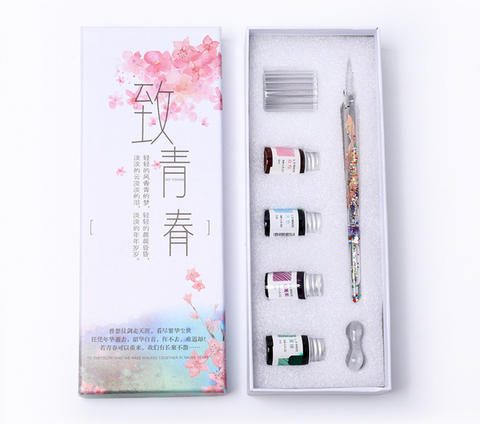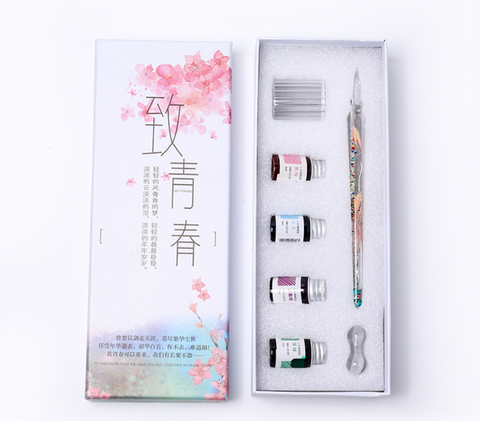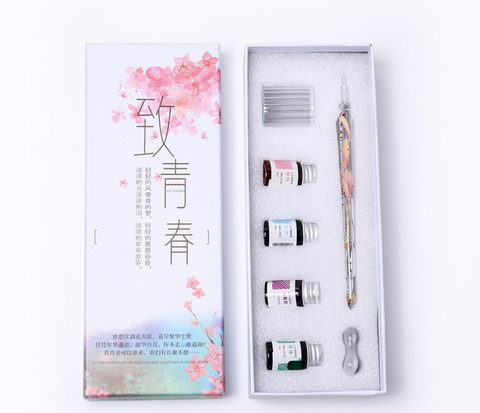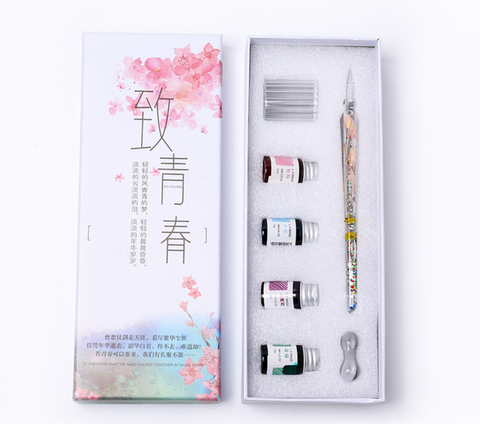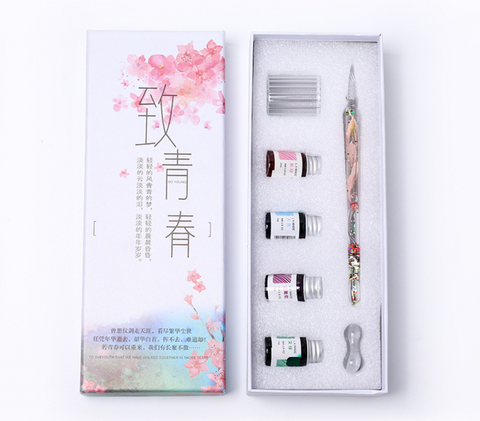 Midori Gifts
Glitter Liquid Glass Dip Pen Set
Looking for a fun and unique way to add some personality to your writing? Check out our Glitter Liquid Glass Dip Pen Set! This beautiful set comes with a handcrafted glass dip pen and five dippable colorful inks, so you can add a little bit of sparkle to any note or letter.

Whether you choose the rose gold set for a touch of elegance, the vibrant rainbow set for a pop of color, or the classic clear set for a timeless look, our Glitter Liquid Glass Dip Pen Set is sure to add some extra flair to your writing. So go ahead and express yourself – your friends and family will love receiving letters and notes written with this one-of-a-kind set!
Each set includes four inks and one glass pen with one pen stand.