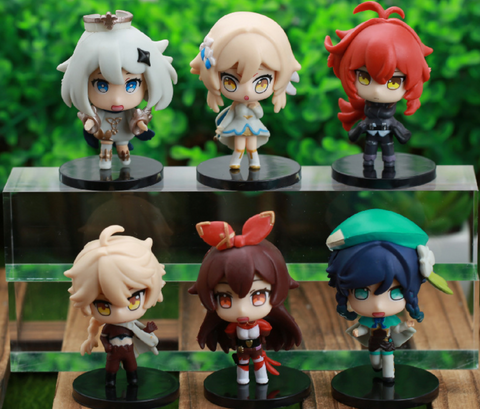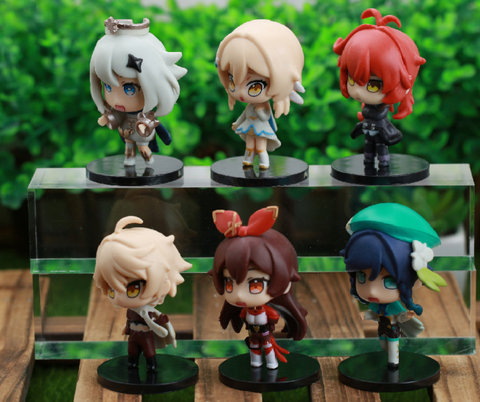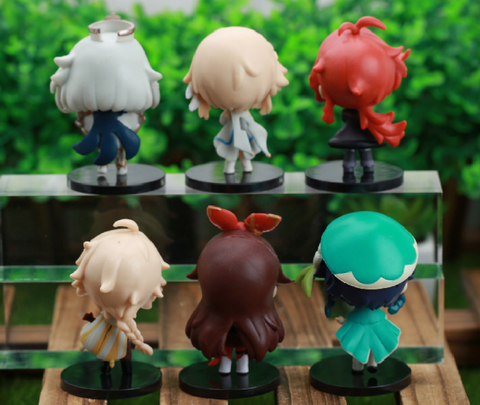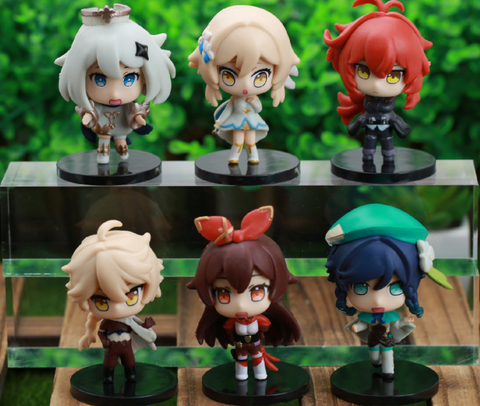 Midori Gifts
Genshin Impact Chibi 3 Statues
Note: These statues do not come in boxes!
Looking for a little companionship? These Genshin Impact Chibi 3 Statues are perfect for anyone seeking some extra cuteness in their life! These delightful 6cm statues feature everyone's favorite Genshin Impact characters in adorable chibi form. Whether you're a fan of the game or not, these statues are sure to bring a smile to your face. Display them on your desk, nightstand, or anywhere else you'd like to add a touch of whimsy.
Please choose your preference!
We will do our best to find a statue that matches your preferences. We sometimes run out, but in those cases a random one will be chosen for you!