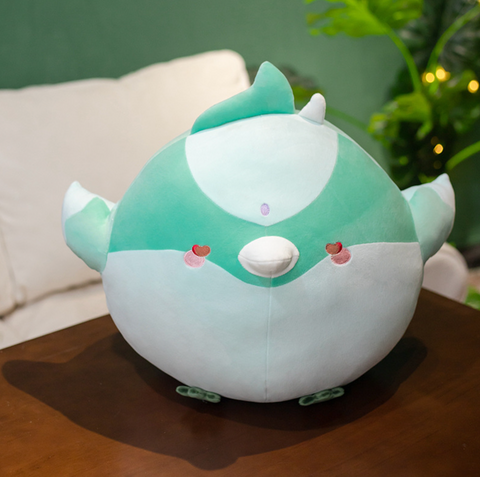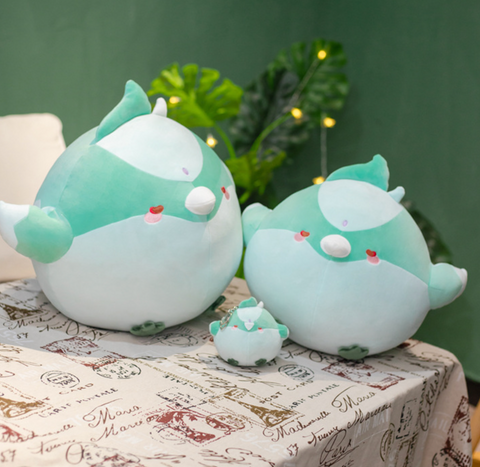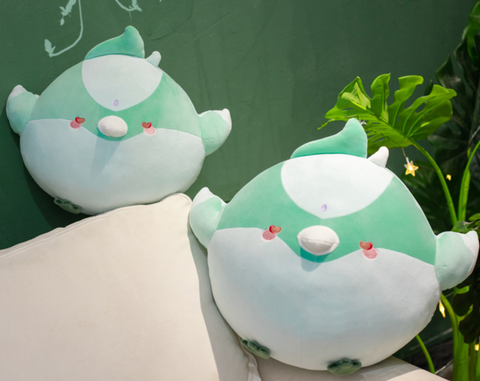 Midori Gifts
Genshin Impact Blue Bird Plush
Looking for a cuddly friend to keep you company on your travels? Say hello to the Genshin Impact Blue Bird Plush! This adorable little bird is straight out of the popular video game and is sure to be a hit with fans.

Made from soft, cuddly materials, the Blue Bird Plush is available in two sizes – 11cm and 45cm. So whether you're looking for a pocket-sized pal or a plushie to snuggle up with at night, we've got you covered.

As well as being super cute, the Blue Bird Plush is also a great way to show your support for the Genshin Impact game. So why not add one to your collection today?