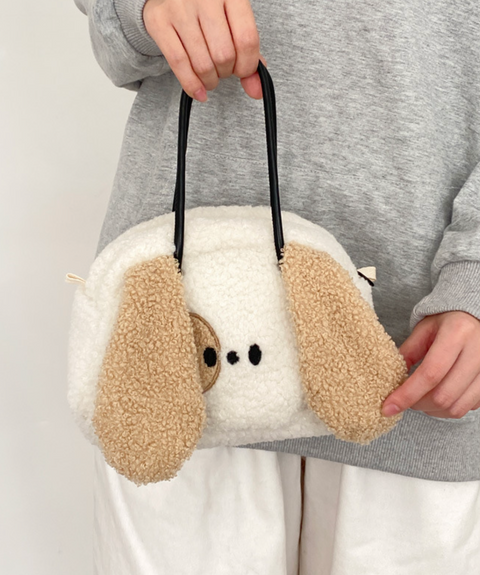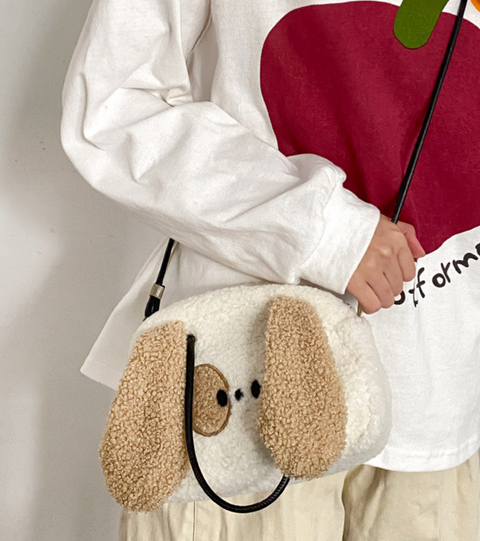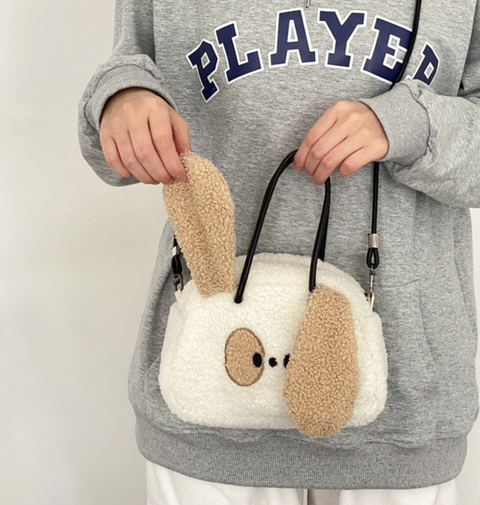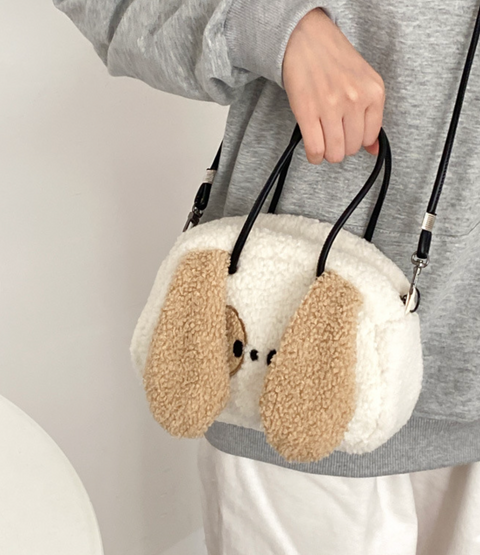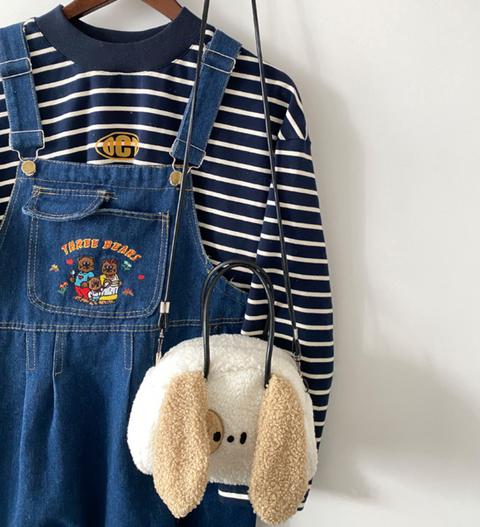 Midori Gifts
Fuzzy Puppy Purse
Introducing the all-new Fuzzy Puppy Purse! It's cute, cuddly and super practical to use. Perfect for making a statement, this purse is sure to add some fuzz to your daily routine.

Made of a beige and white fuzzy material that looks exactly like a puppy's fur, this bag has two floppy ears on top and an adorable spotted eye – all adding to the cuteness! It measures 20 by 14 cm with 9 cm depth, 15 cm short handle and 57 cm long shoulder strap which give you multiple ways to carry it around. This means you can switch between day and night look while still flaunting this stylish puppy purse!

This bag is not only perfect for holding small items like makeup and jewelry but also it is going to make heads turn irrespective of any occasion. So, students out there – treat yourself with something special from the Fuzzy Puppy Purse collection today!