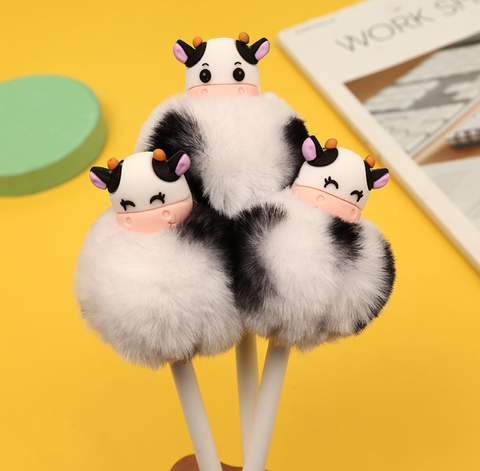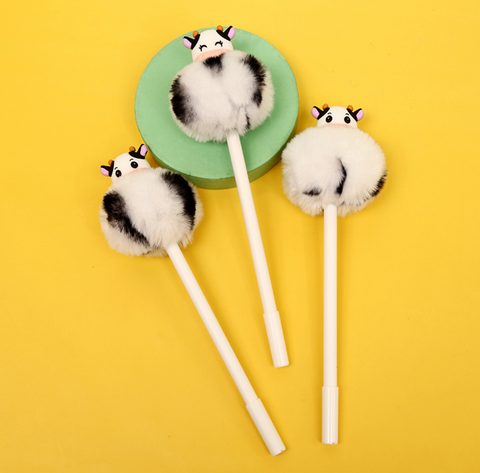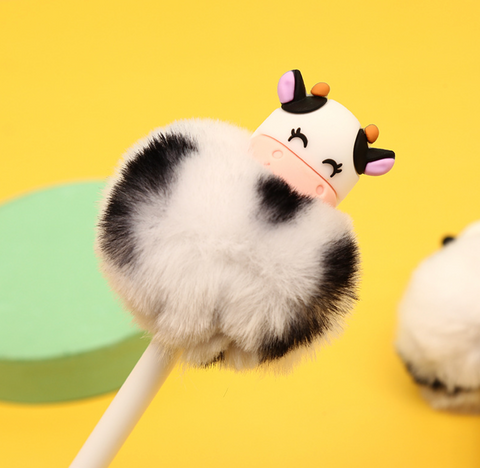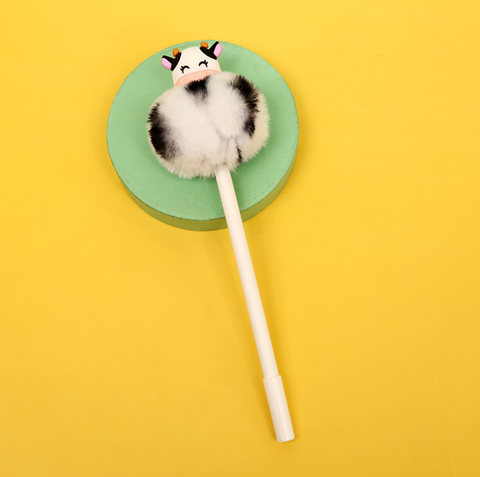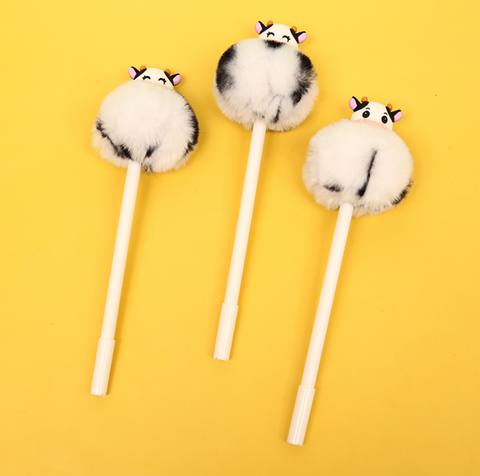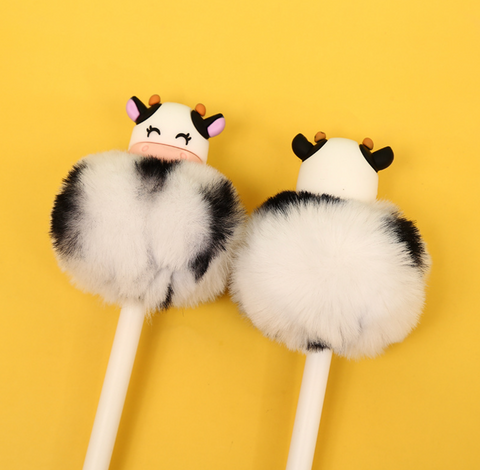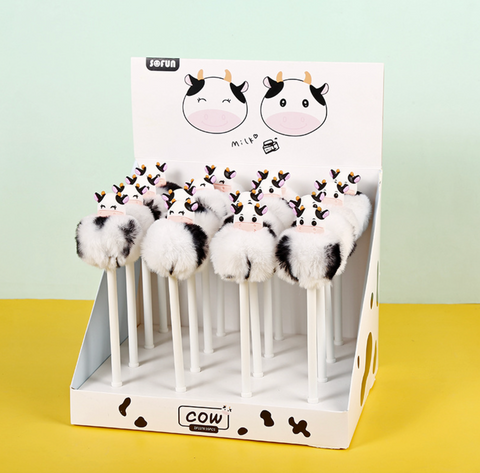 Midori Gifts
Fuzzy Cow Gel Ink Pen 0.5mm
Please Choose Your Preference!
Get ready for school with the fun and functional Fuzzy Cow Gel Ink Pen 0.5mm! This writing essential combines style, comfort, and convenience into one awesome pen. A super fuzzy pom pom at the top of the pen gives it a touch of fun that will make you smile every time you take out your notebook. The 0.5mm black ink glides onto paper effortlessly and provides crisp lines - perfect for taking notes! Choose between Open Eye or Squee Eye designs to express your unique style - no matter which one you pick, both are sure to get second glances in the classroom. Reach for a Fuzzy Cow Gel Ink Pen 0.5mm when you want to make statement - plus, you'll never be without a dependable writing instrument!
We may not be able to guarantee your preference but we will do our best!