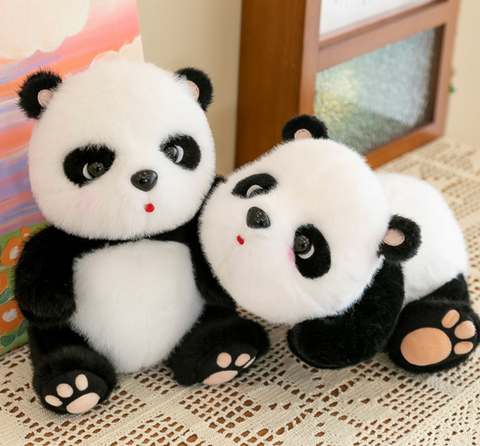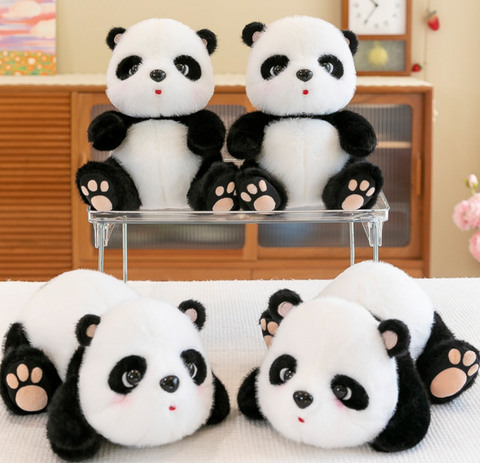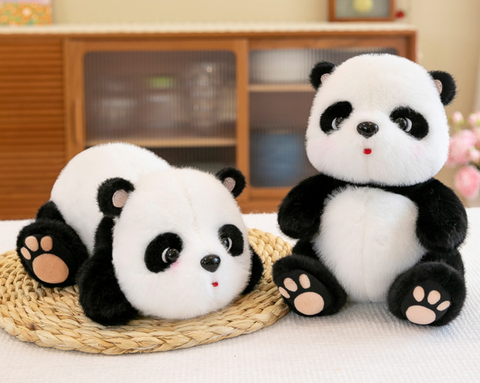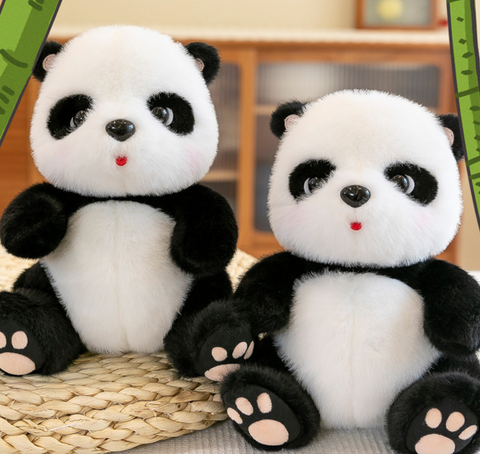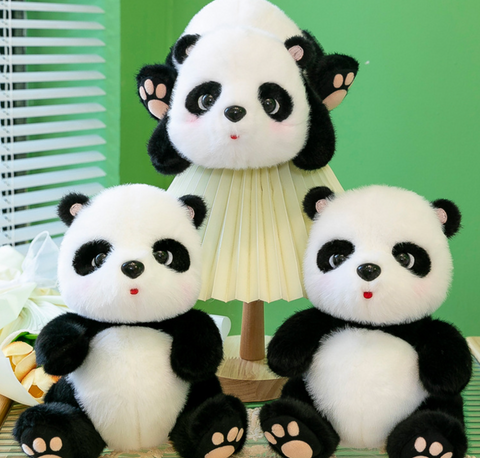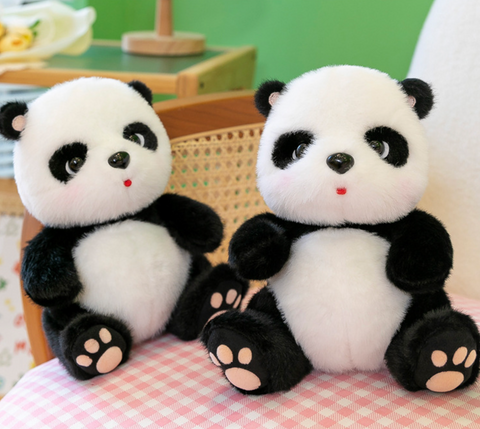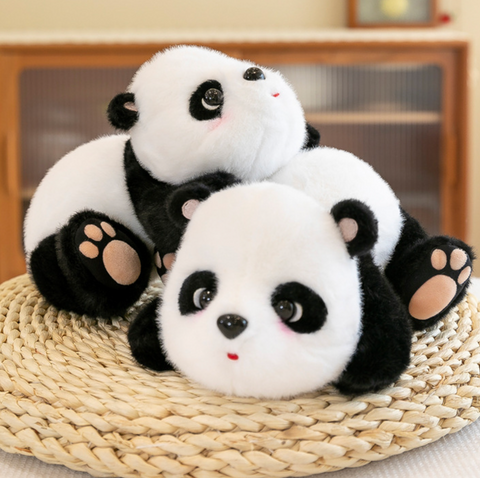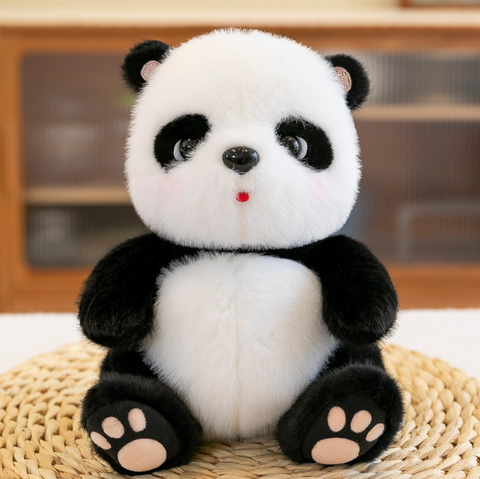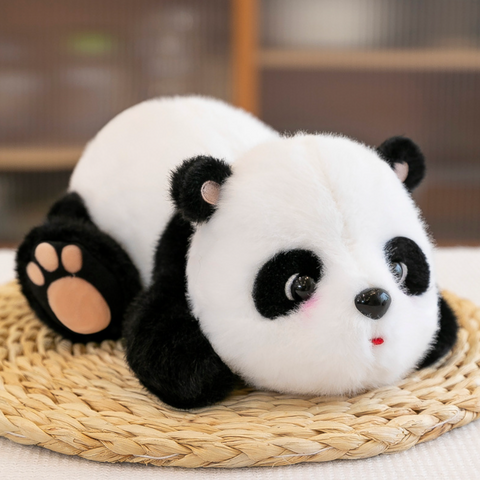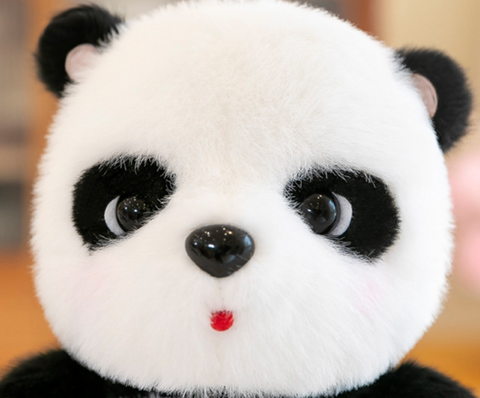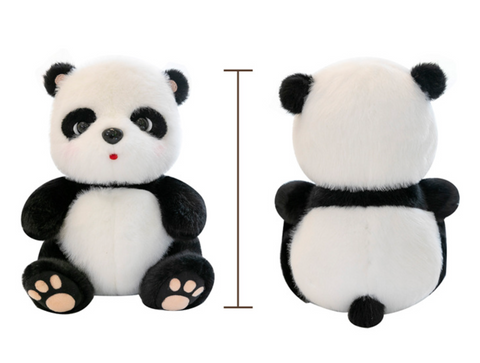 Midori Gifts
Furry Panda Plush 25cm
Presenting our Furry Panda Plush 25cm - the embodiment of cuteness in plush form! This delightful panda plushie, with its perfect shape, is designed for the coziest bear hugs. Available in two variations - sitting up or laying down - it's ready to fit into any playtime scenario or decor setup.
Crafted from high-quality plush fabric and filled with 100% PP cotton, this plush toy is incredibly soft and cuddly. It's the perfect companion for snuggling up with after a long day of adventures.
But what truly sets our Furry Panda Plush apart is its irresistible cuteness. With an adorable face, a boopable nose, and visible cute little toes, it's sure to charm children and adults alike.
Whether you're searching for the perfect gift for a loved one or looking to add to your own collection, the Furry Panda Plush 25cm is a delightful choice. Get ready to embrace the joy and comfort it brings!