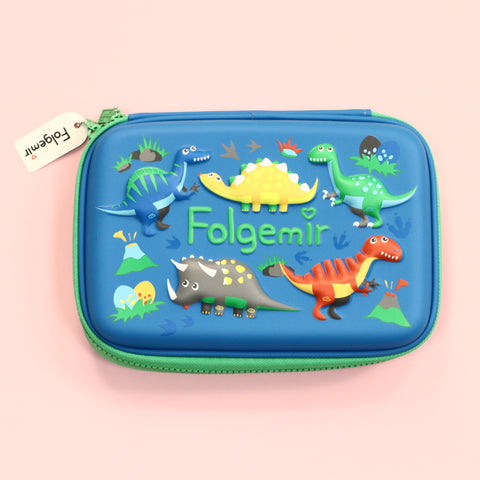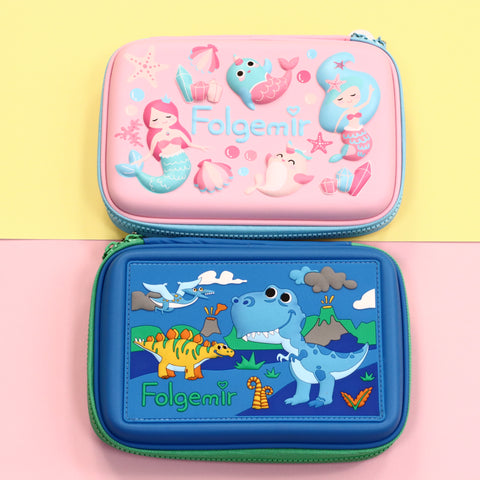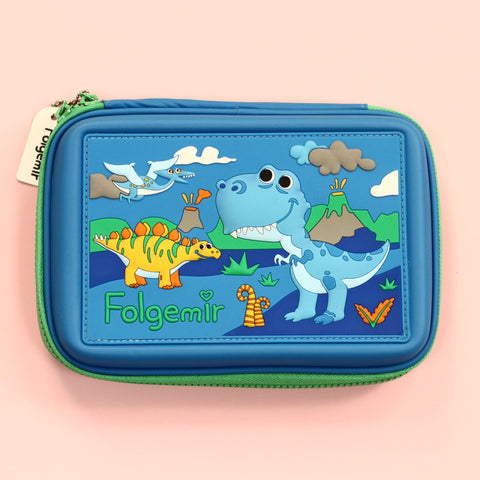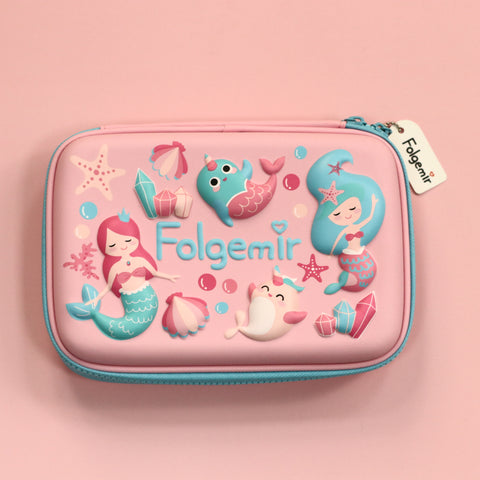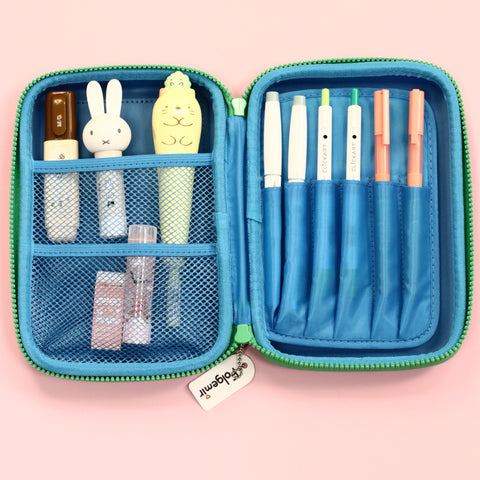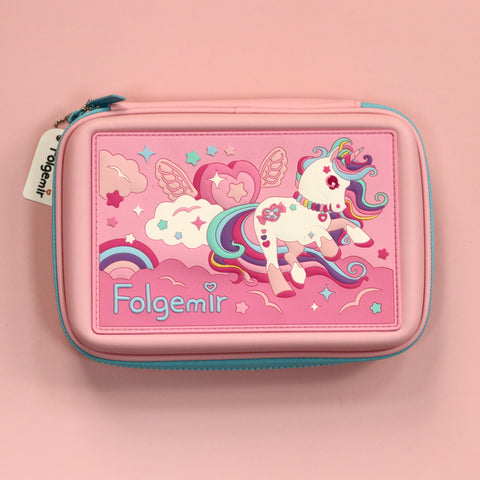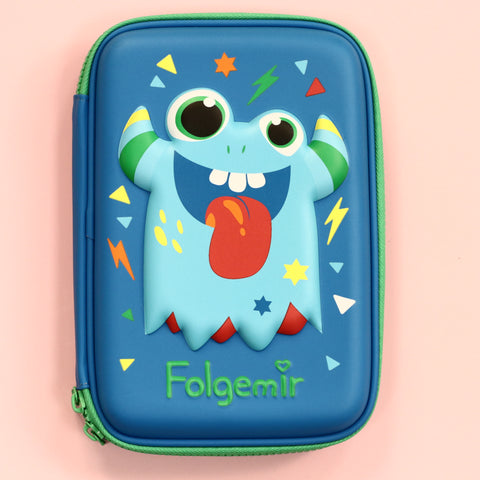 Midori Gifts
Folgemir Ultimate Pencil Case
Please choose your preference!
Types: Mermaid, Unicorn, Monster, Dino, Multiple Dino
Looking for a super stylish and functional pencil case for your kids? Look no further than the Folgemir Ultimate Pencil Case! This cute case comes in four fabulous designs, each with a hard case and soft PPu exterior. The zipper is easy to open, and there's a pen inside that seperates two compartments for all your pencils, erasers and more. Plus, the Folgemir Ultimate Pencil Case is the perfect size for kids to take on the go. So ditch those boring old pencil cases and grab a Folgemir today!
Measurement: 22.5 * 7 * 5cm, 0.11kg