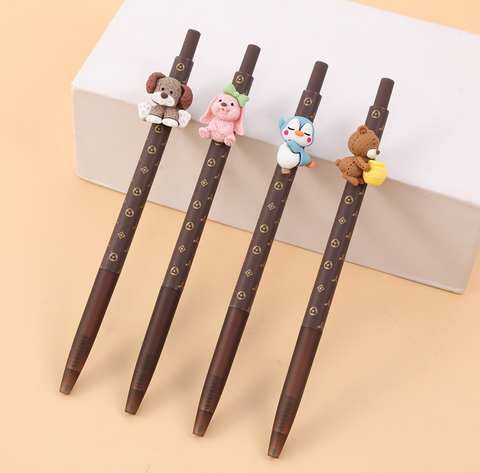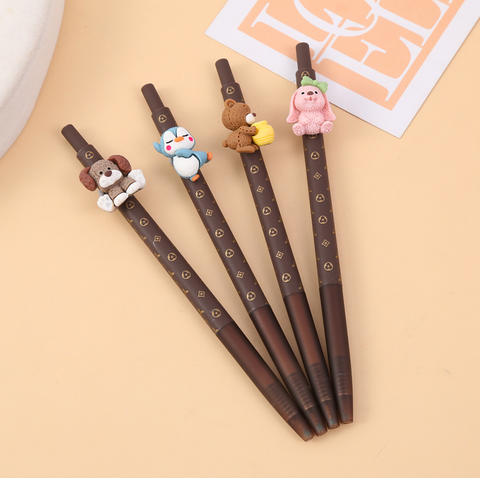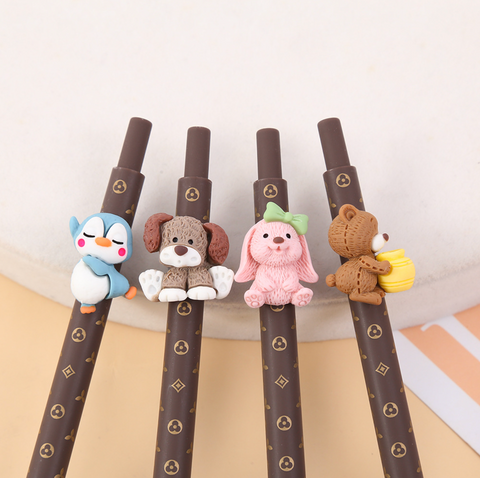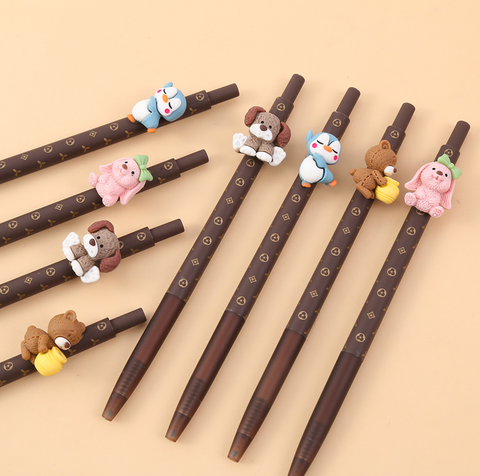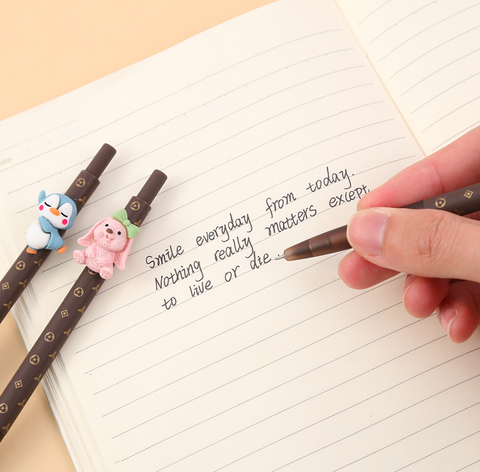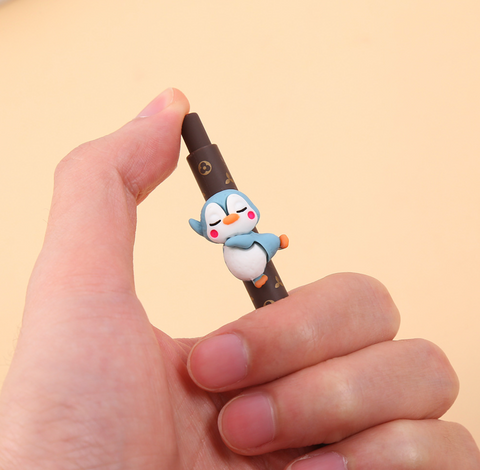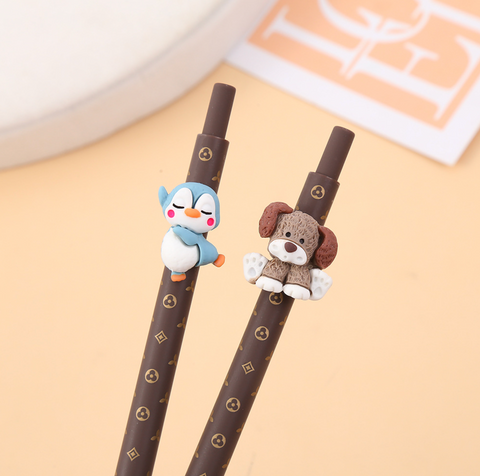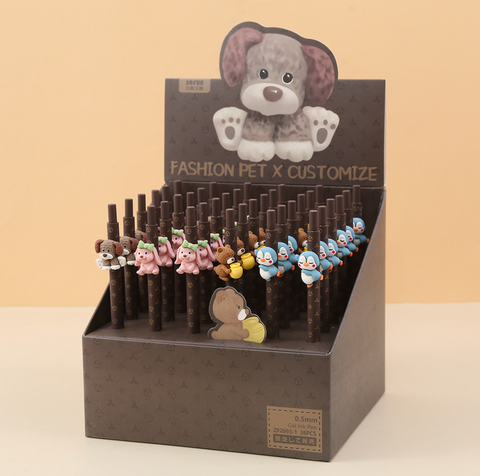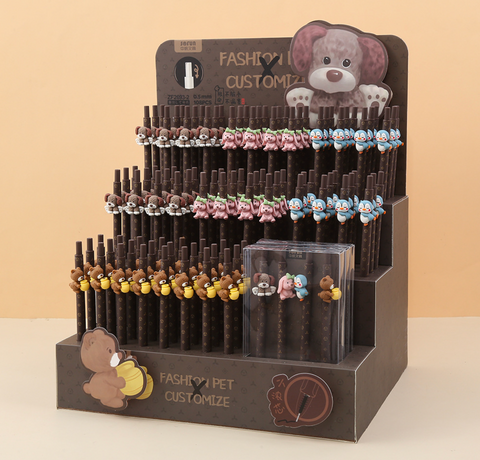 Midori Gifts
Fashion Pens Gel Ink Pen 0.5mm
Please Choose Your Preference!
Introducing the Fashion Pens Gel Ink Pen 0.5mm, perfect for students and fashionistas alike! With four new adorable designs - Puppy, Bear, Rabbit and Penguin - showcasing your personality never looked so good! The smooth black ink is sure to make a statement and stand out from all other pens. Perfect for exams, lectures and everyday note-taking – not only will you set yourself apart from others but you'll fall in love with these stylish accessories instantly. With their comfortable grip and precise 0.5mm tip, Fashion Pens are guaranteed to have you writing with ease any time of the day. Don't wait any longer - purchase one, two or even three of these pens today and start making studying, writing and doodling even more fun than before!
We may not be able to guarantee your preference but we will do our best!