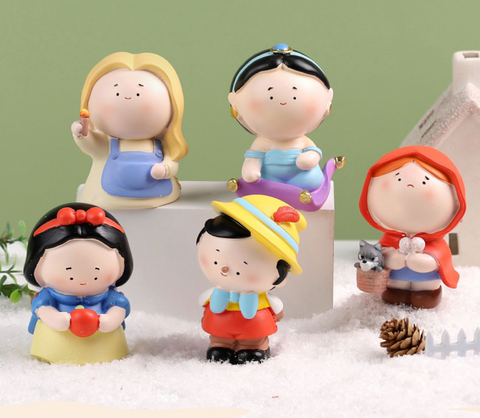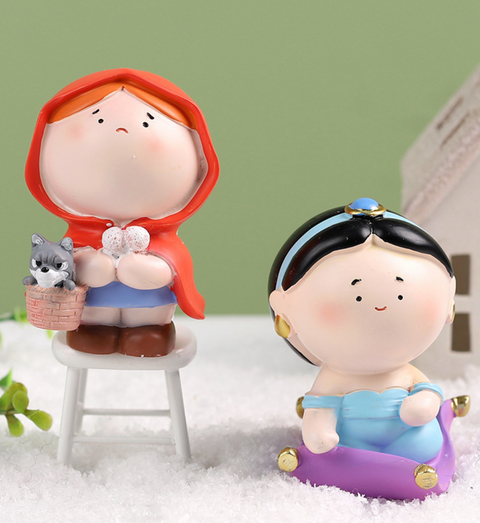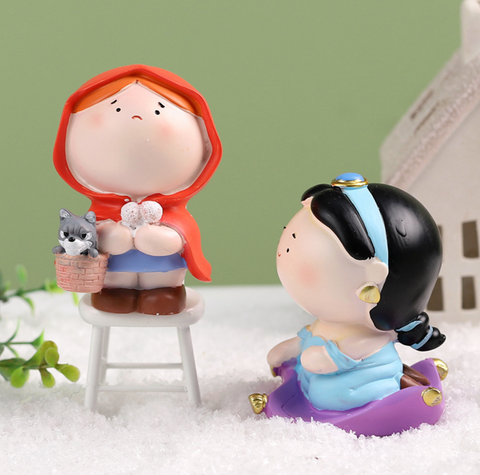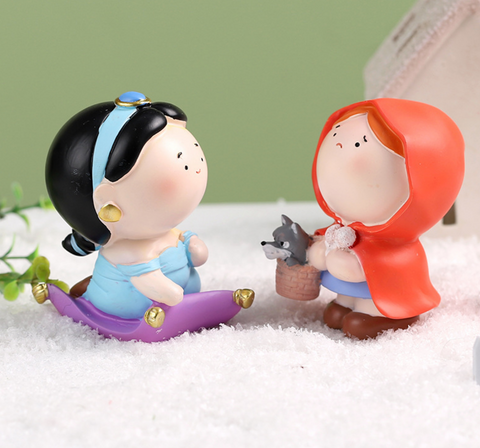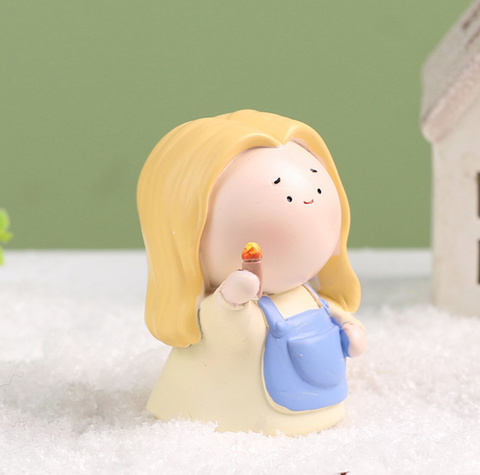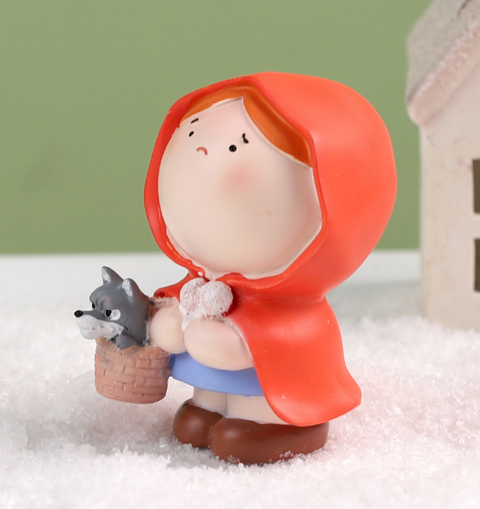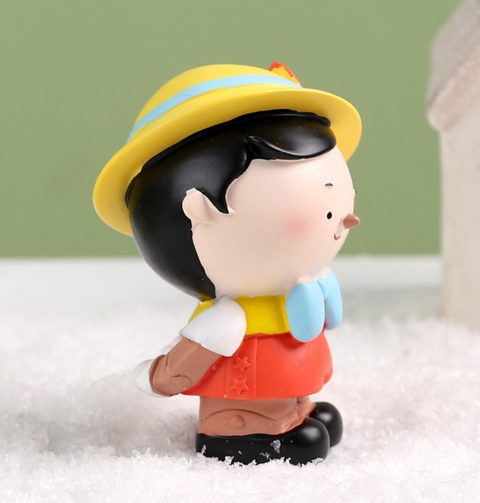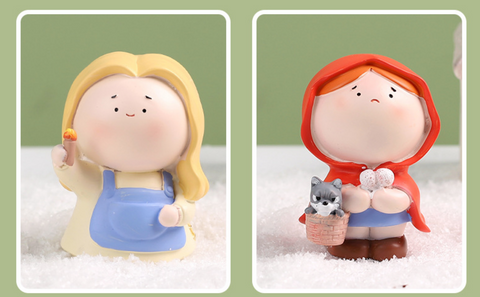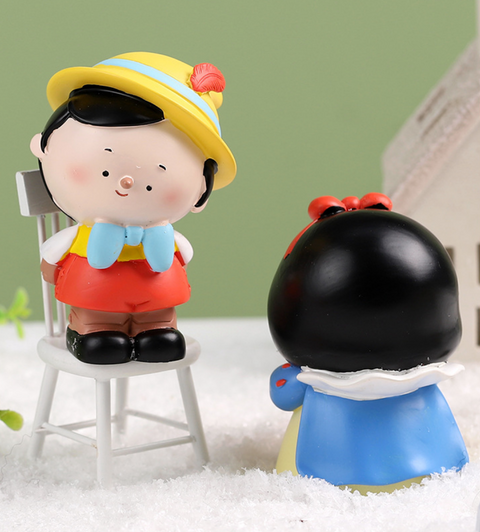 Midori Gifts
Fairy Tales Red Statues
Once upon a time, there were these really amazing fairy tale statues that you could collect. They were all different colors and each had the most adorable expressions. They were just too cute for words!

If you're looking for the perfect addition to your fairy tale collection, then these are definitely the statues for you. They're well made and super colorful, so they'll really stand out amongst your other items. Plus, they make for great conversation starters since everyone will want to know where you got them.

So don't miss out on these adorably cute fairy tale statues. Collect them all now and create your very own fairy tale groupie!
These are true mystery boxes. They are manufactory sealed. So all purchases will be random!