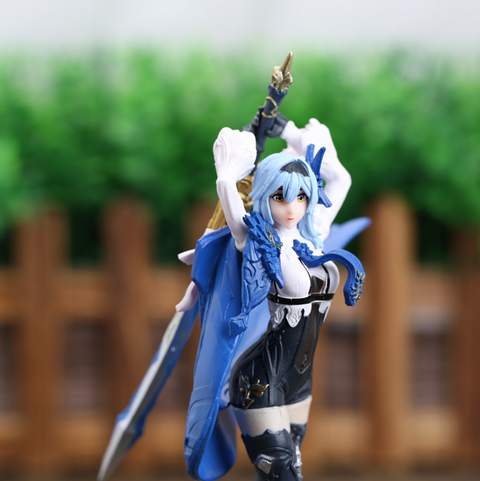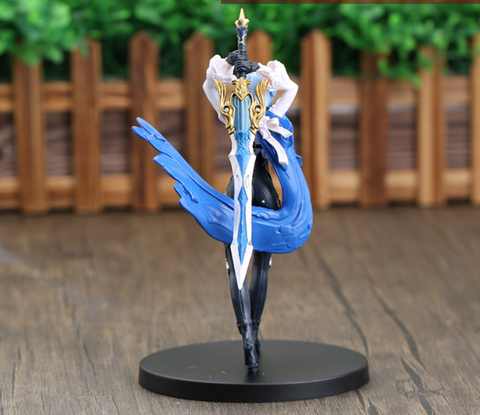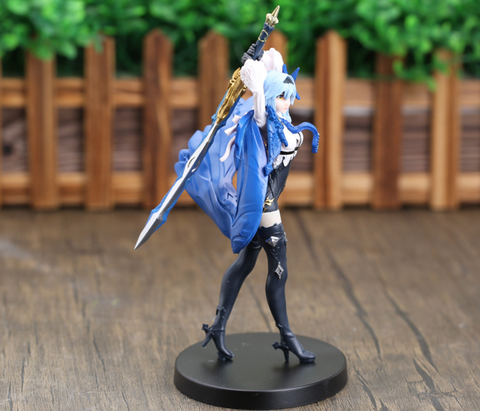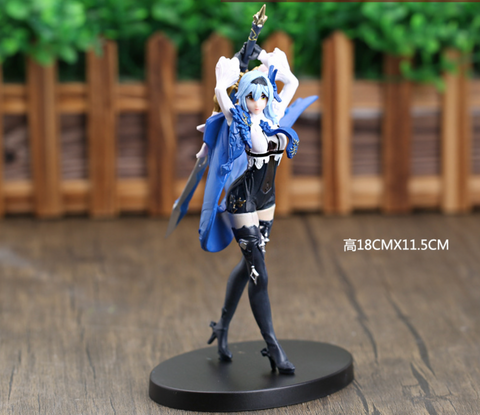 Midori Gifts
Eula Genshin Impact Statue
Note: These statues do not come in boxes!
Introducing the Eula Genshin Impact Statue! This adorable 18cm figure is perfect for any fan of the hit game.

Eula is one of the main characters in Genshin Impact, and she's sure to capture your heart with her cute style and personality. This statue is a must-have for any fan of the game, and it makes a great gift, too!

Order your Eula Genshin Impact Statue today!