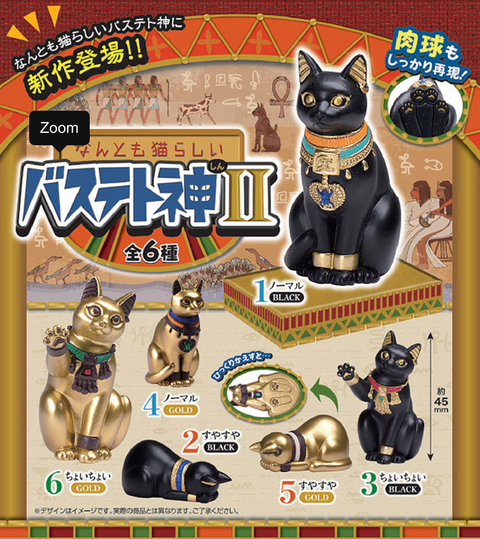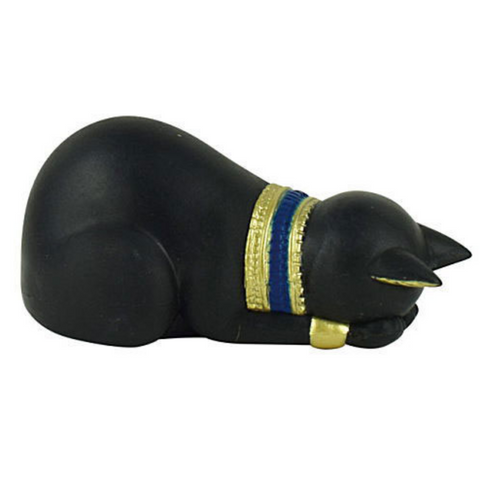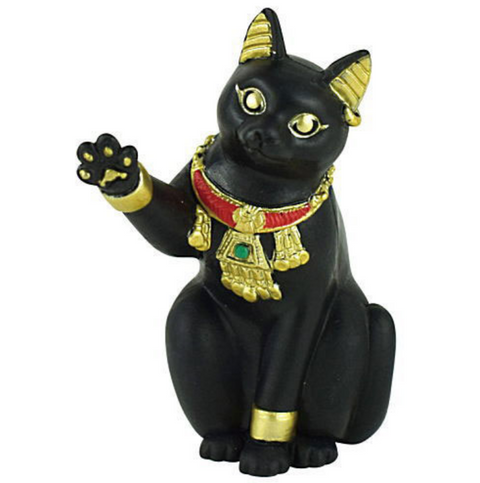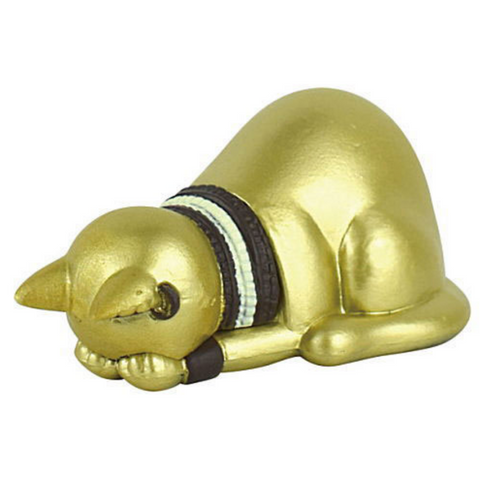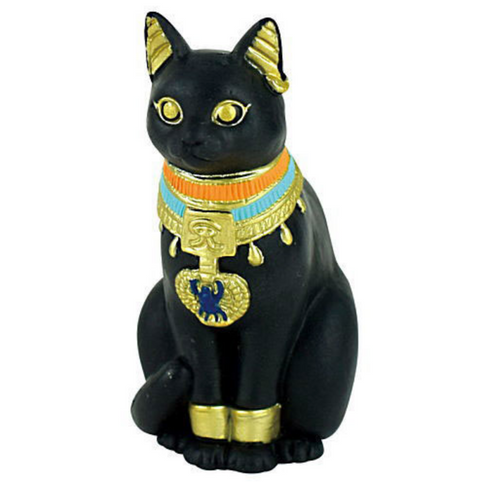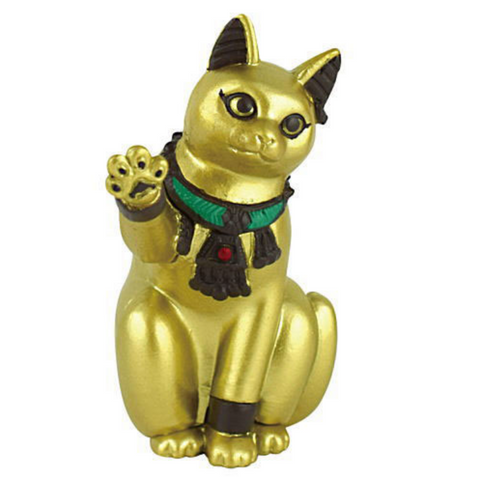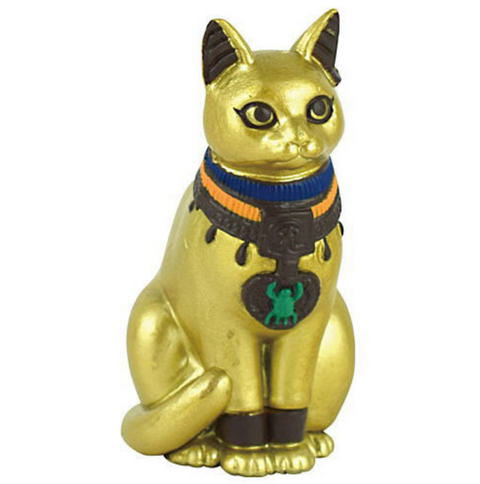 Midori Gifts
Egyptian Cat Statues
Note: These statues come in vending machine balls.
Looking for a fun and unique way to add some personality to your home décor? These Egyptian Cat Statues are perfect! Each statue is gorgeously hand-crafted with beautiful gold and black embellishments. And did you know that cats were actually revered as gods in ancient Egypt? So when you display these statues in your home, you're paying homage to a rich and fascinating history.

These statues also make for great conversation starters. Invite friends and family over and watch as they marvel at your cool collection. Each statue is minuscule in size, making them perfect for collecting. What's more, they make for wonderful gifts for the cat lover in your life. So don't wait any longer, add these Egyptian Cat
Please choose your preference!
We will do our best to find a statue that matches your preferences. We sometimes run out, but in those cases a random one will be chosen for you!