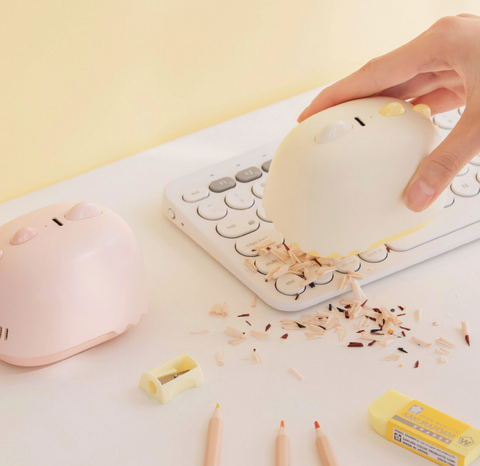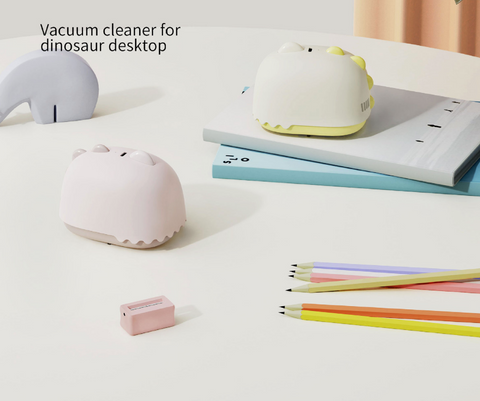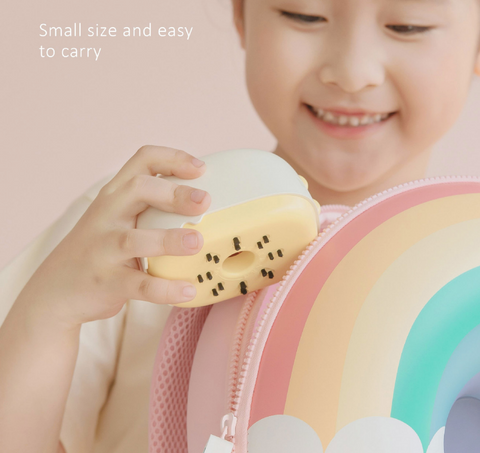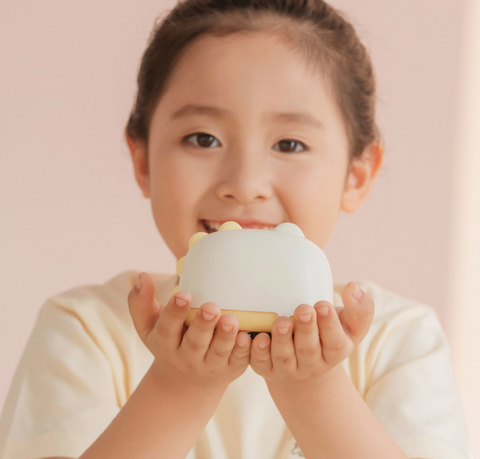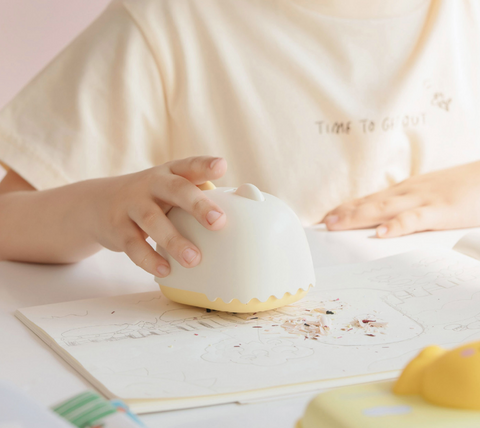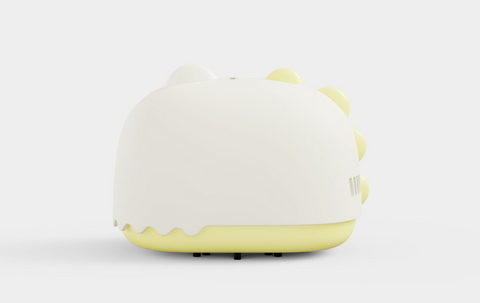 Bo Lan Hui
Dino Desktop Vacuum
If you have a cluttered desk and don't want to deal with the mess, then the Dino Desktop Vacuum is perfect for you! This cute little dino will quickly and easily suck up all the debris on your desk, leaving you with a clean and clutter-free workspace.

The Dino Desktop Vacuum is so easy to use, simply place it on your desk and turn it on, and it will start vacuuming up all the dirt and crumbs. It's also battery operated, so you can take it with you wherever you go. Plus, its adorable dino design will add some personality to your desk!

So if you're looking for an easy and effective way to keep your desk clean, the Dino Desktop Vacuum is the perfect solution. Order yours today!