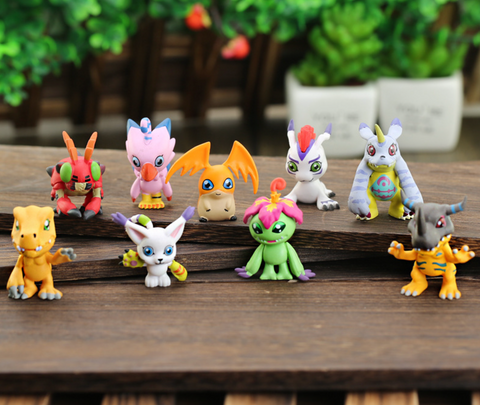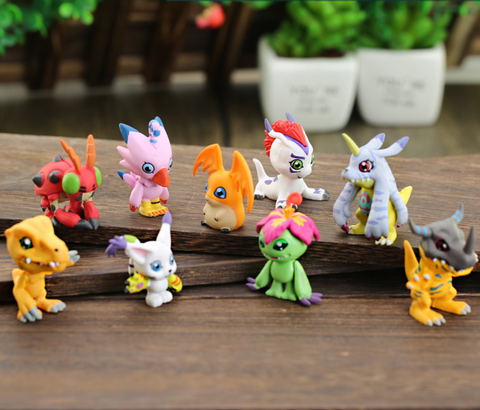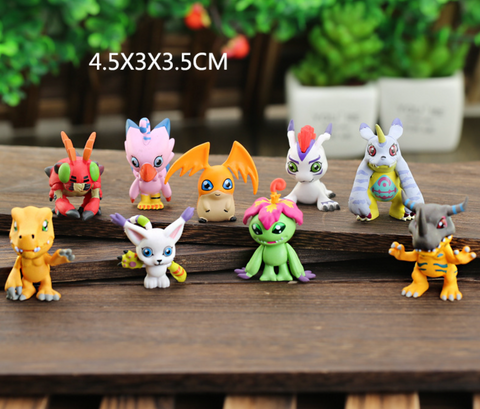 Midori Gifts
Digimon Chibi Statues
Note: These statues do not come in boxes!
Do you love Digimon monsters? Well, now you can have your very own miniature Digimon statue to keep and display! These 4.5cm tall statues are perfect for anyone who wants to show off their favourite Digimon character. Whether you're a fan of Agumon, Gabumon, Greymon, or any other Digimon monster, we've got a statue for you. Each statue is made with high-quality materials and paint, so they'll look great on your shelf or desk. Best of all, they're affordable, so you can collect as many as you want!
Please choose your preference!
We will do our best to find a statue that matches your preferences. We sometimes run out, but in those cases a random one will be chosen for you!