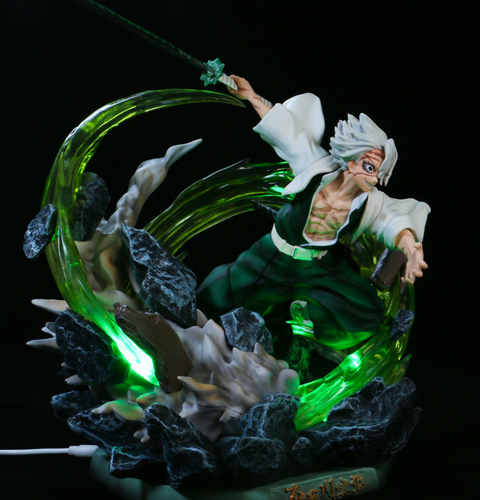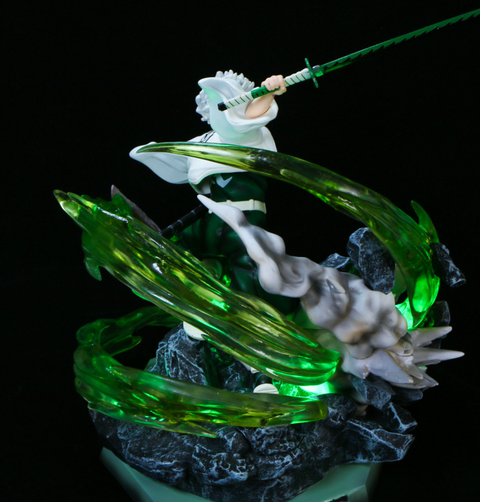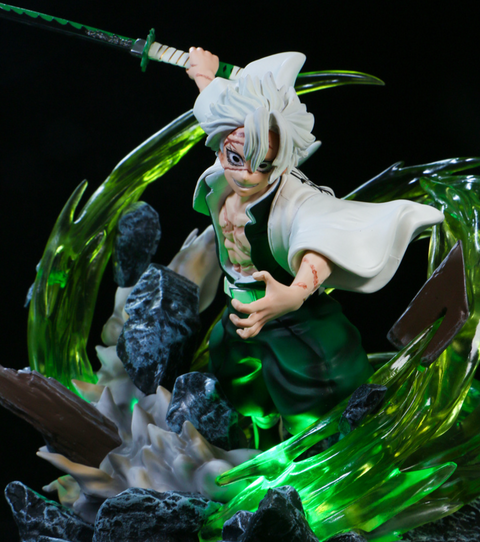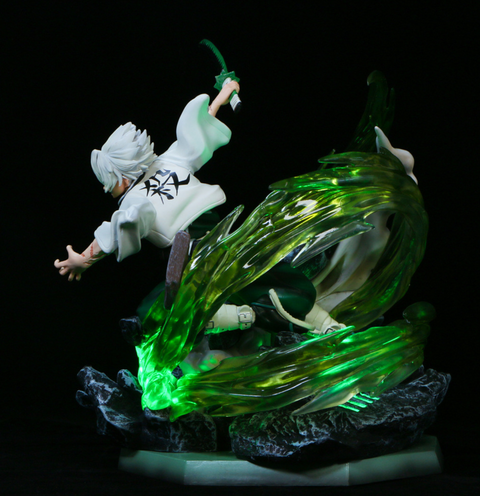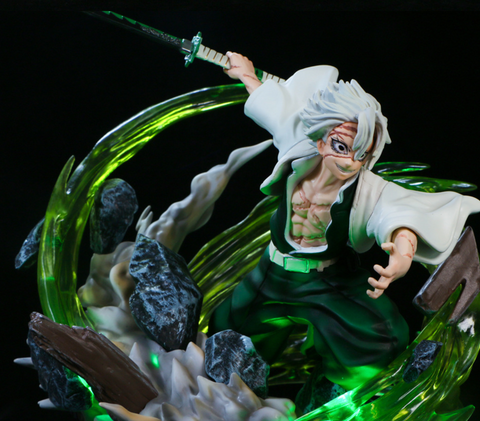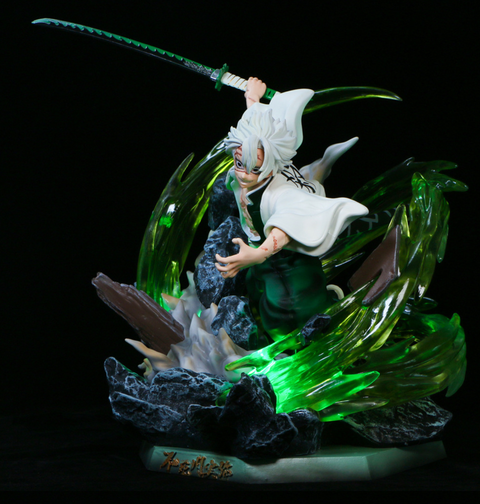 Midori Gifts
Demon Slayer Sanemi Shinazugawa Statue
Experience the intensity of the Demon Slayer world with this meticulously crafted Shinazugawa Statue. Standing at an imposing 30cm tall, this statue is made from top-tier resin and showcases Sanemi Shinazugawa, the passionate Wind Pillar.
The statue captures Sanemi in the midst of unleashing a powerful technique, his sword slashing through the air leaving behind bright green whisps that symbolize his ferocious wind abilities. The intricate detailing and exceptional craftsmanship bring this fiery character to life, making it an essential addition to any fan's collection.
NOTE: There may be slight discrepancies between photos and statues.
This statue is manufactured in China.