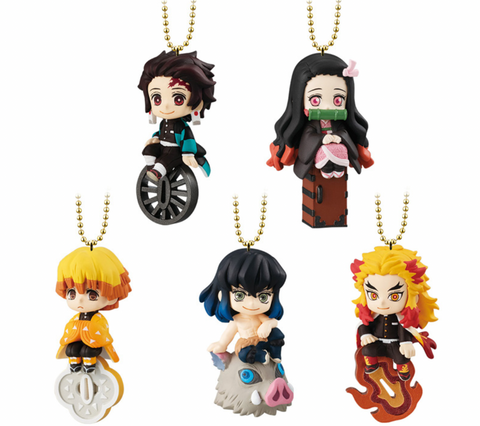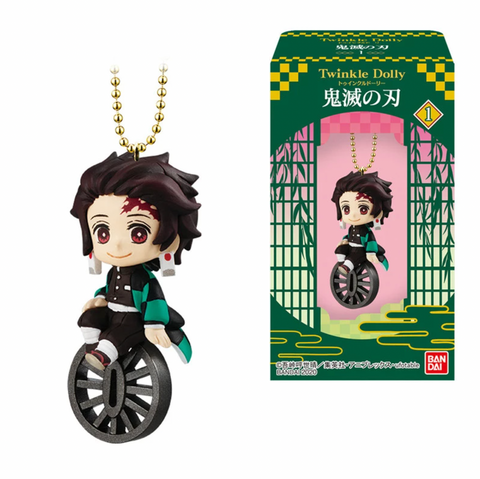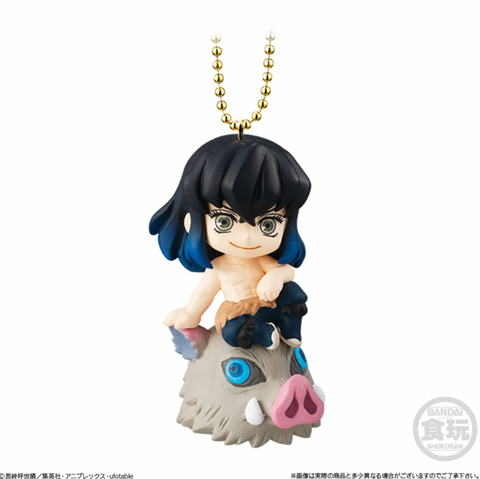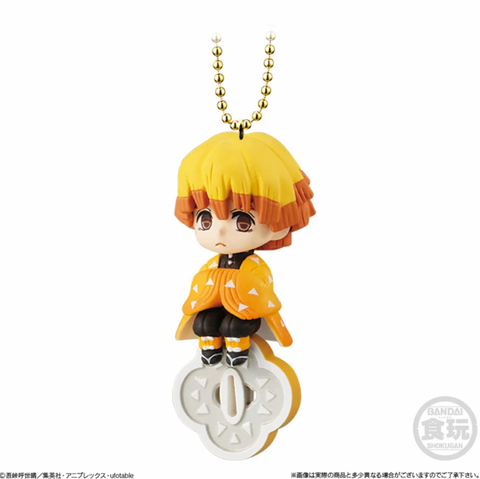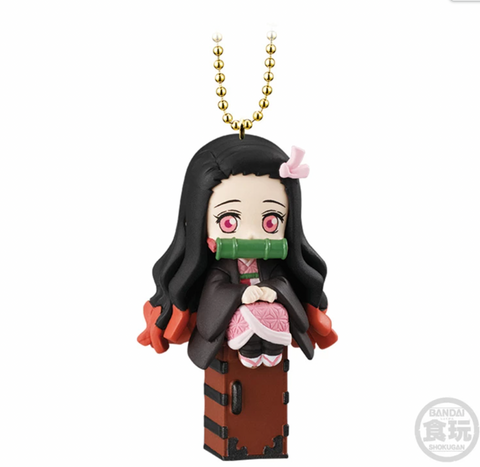 Midori Gifts
Demon Slayer On Wheel Statue
Please choose your preference!
Looking to add a bit of fun and cuteness to your accessory game? Well, the Demon Slayer On Wheel Statue is the perfect addition for you! This miniature demon slayer statue comes on props and has a keychain attachment that you can use to attach it to any of your favorite accessories. These playful little demons will bring some much-needed protection and magic with every outing. Their cute little wheels give them an extra boost as they protect you from all evil, making them a great companion for any adventure. So go on and pick up your Demon Slayer On Wheel Statue today! They make the perfect gift for friends and family or even just a little something special for yourself.
Note: These do not come with boxes. 
We will do our best to find a statue that matches your preferences. We sometimes run out, but in those cases a random one will be chosen for you!