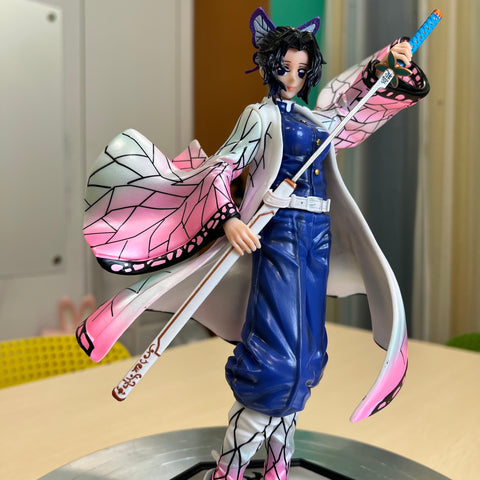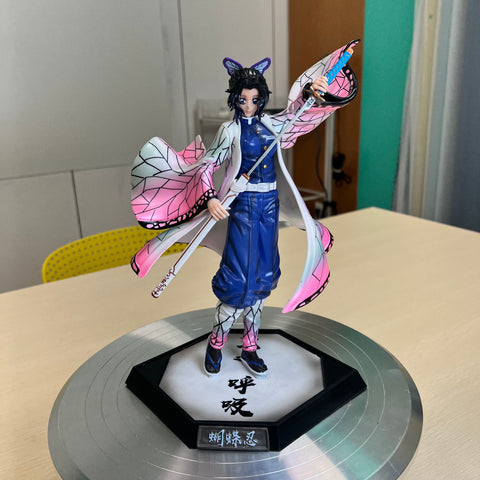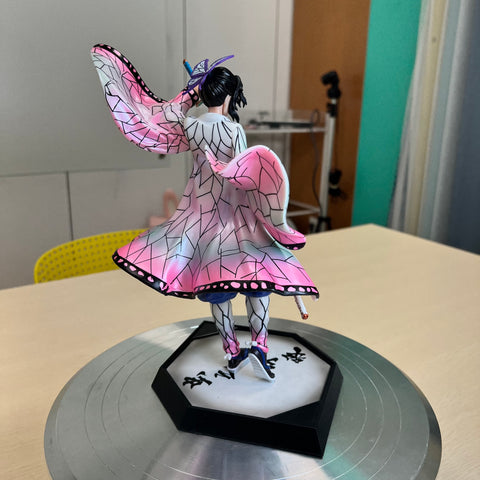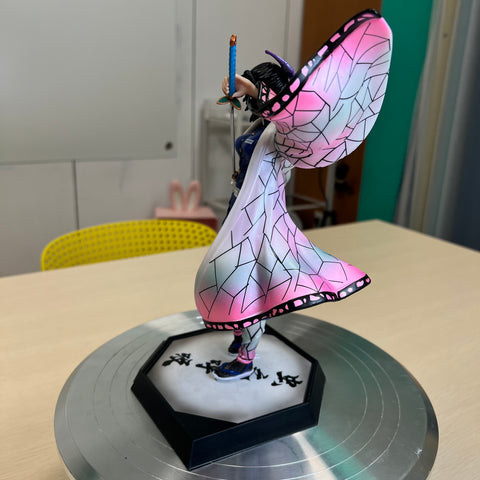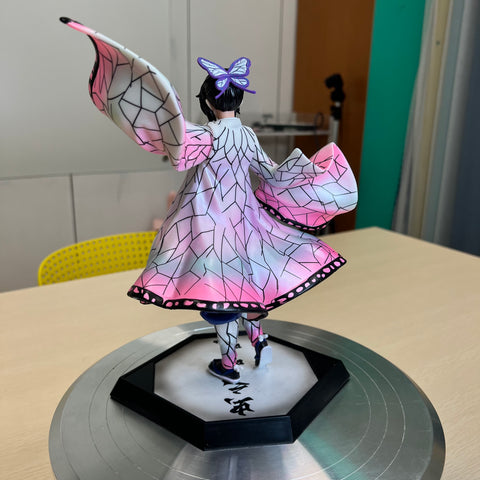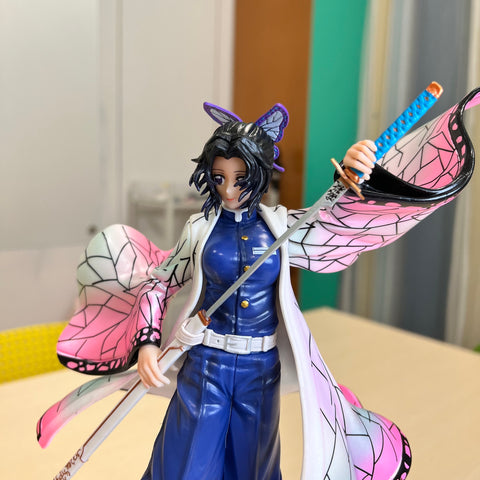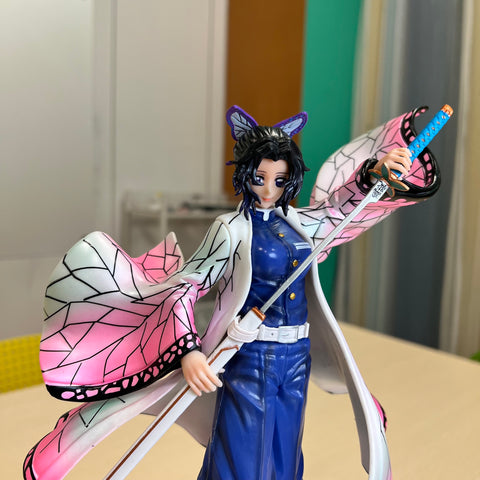 Midori Gifts
Demon Slayer Kouchou Shabito Statue
Immerse yourself in the world of Demon Slayer with this exquisitely crafted Kouchou Shinobu Statue. Standing at an elegant 29cm tall, this statue is made from high-quality resin and showcases Shinobu, the Insect Hashira.
The statue captures Shinobu in her captivating butterfly print attire, complete with her iconic poison sword. The intricate detailing and craftsmanship bring this enigmatic character to life, making it a must-have addition to any fan's collection.
NOTE: There may be slight discrepancies between photos and statues. 
This statue is manufactured in China.