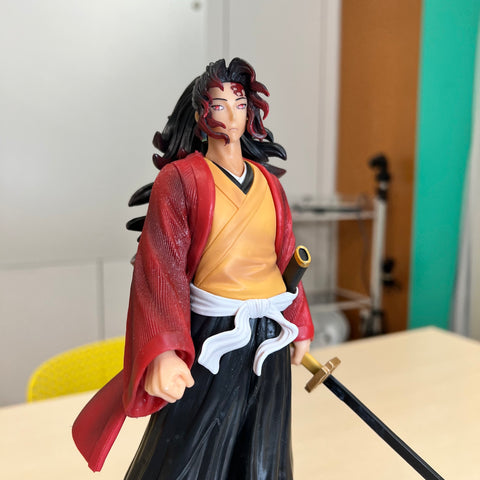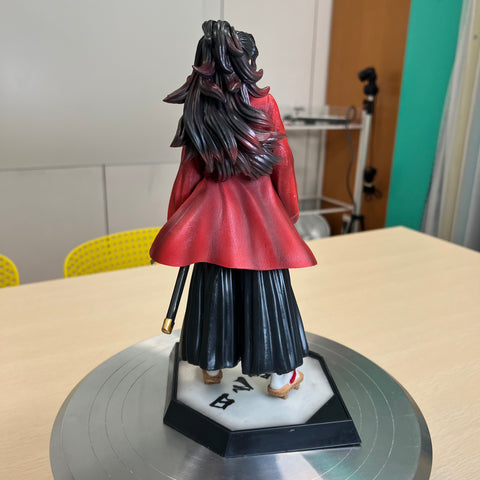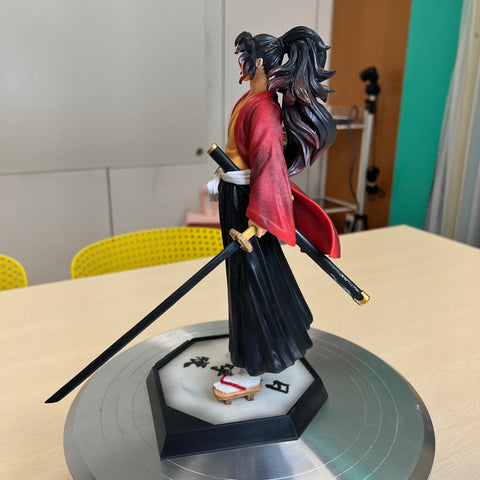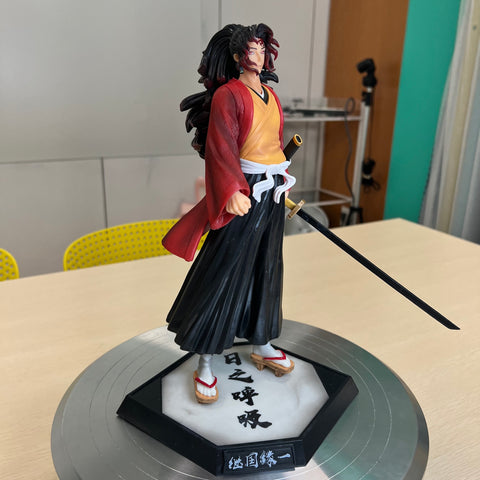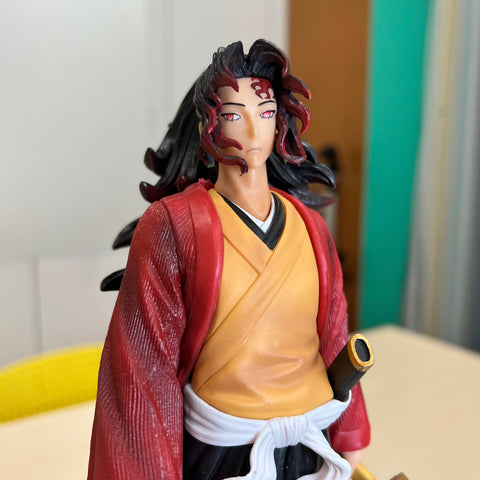 Midori Gifts
Demon Slayer Yoriichi Tsugikuni Statue
Dive into the captivating world of Demon Slayer with this meticulously crafted Yoriichi Statue. Standing at a commanding 32cm tall, this statue is constructed from premium quality resin and showcases Yoriichi, one of the strongest Demon Slayers known to the corps.
The statue captures Yoriichi in an iconic pose, with his Sun Breather mark prominently displayed on his forehead and his sword held firmly in his hands. The intricate detailing and craftsmanship bring this legendary character to life, making it an essential piece for any fan's collection.
NOTE: There may be slight discrepancies between photos and statues. 
This statue is manufactured in China.