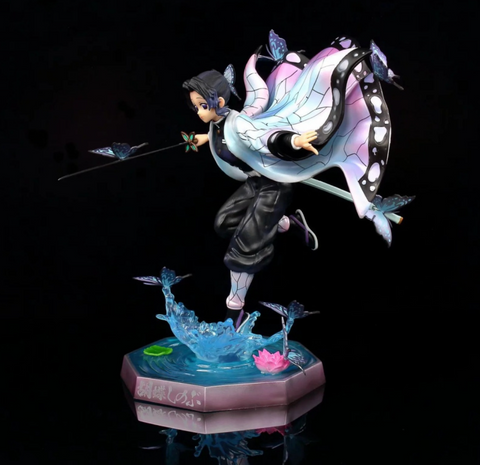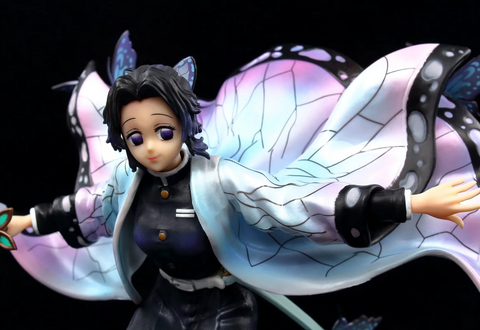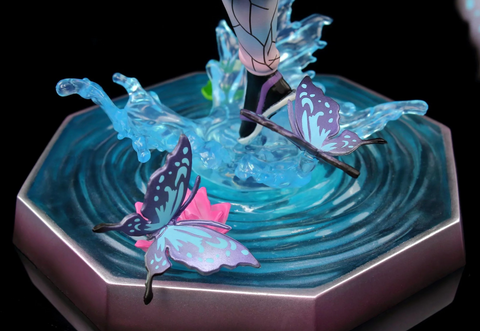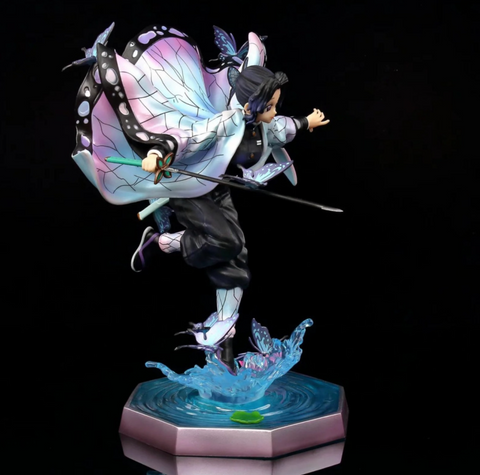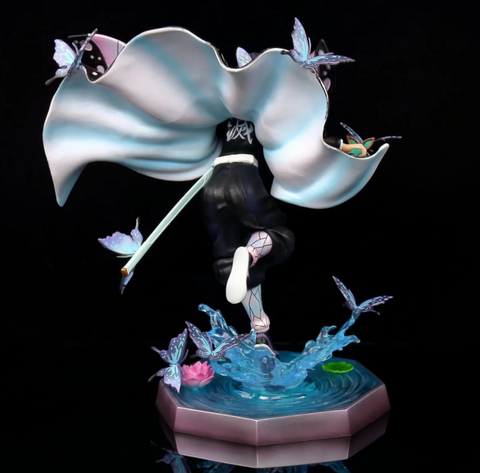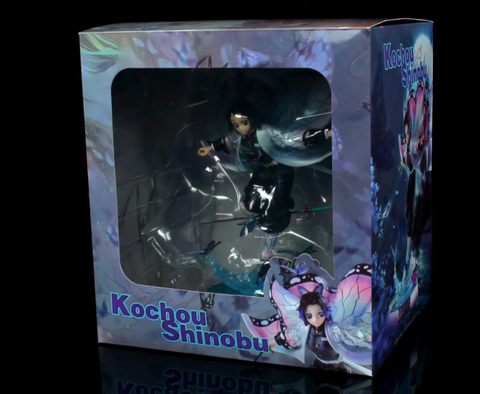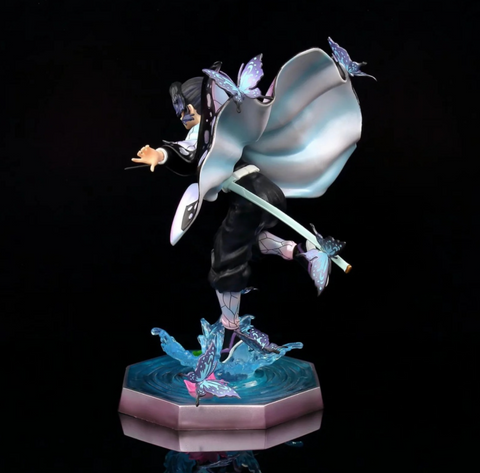 Midori Gifts
Demon Slayer Kocho Shinobu Statue
 Are you a fan of the hit series Demon Slayer? Introducing the Demon Slayer Kochou Shinobu Statue! This amazing resin statue is an absolute must-have for fans of the series. Standing at approximately 23cm tall, it's the perfect addition to your anime collection.
This stunning collector's item captures Shinobu's graceful strength with intricate details like her iconic attire and distinct poison sword. Accompanied by butterflies, which are associated with her character, this fine decorative piece is sure to add an element of sophistication and style to any space.

The Demon Slayer Kochou Shinobu Statue celebrates one of our favorite characters and adds a unique touch of beauty to any display or home décor. Get yours today - don't miss out on this awesome collectible!
NOTE: There may be slight discrepancies between photos and statues.
This statue is manufactured in China.