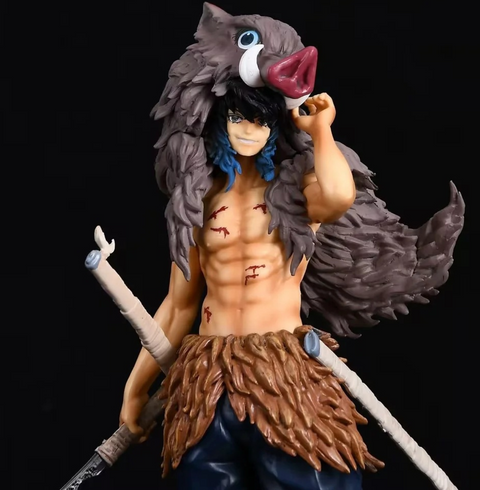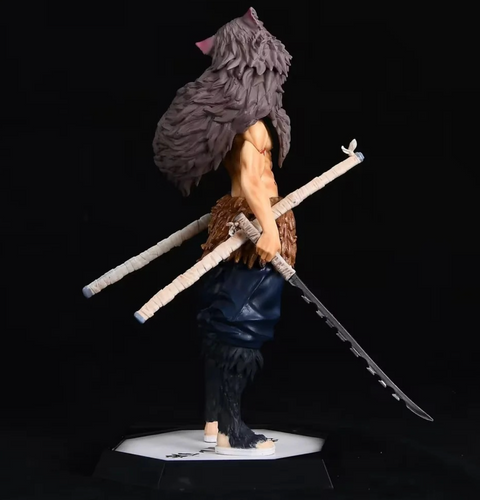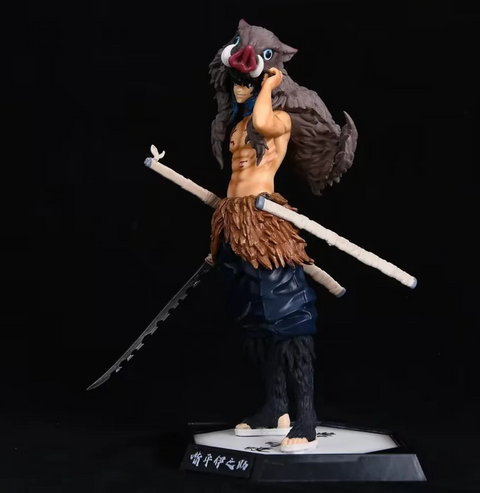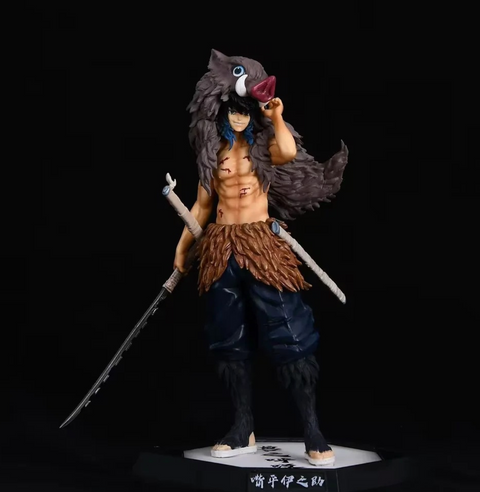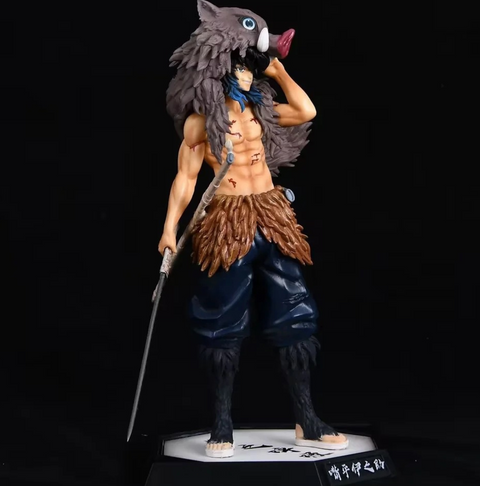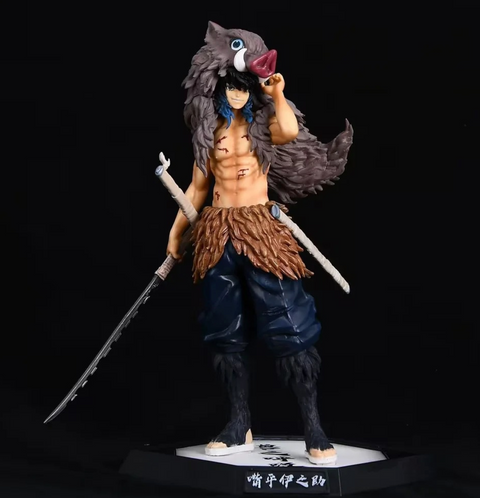 Midori Gifts
Demon Slayer Inosuke Statue
Step into the exciting world of Demon Slayer with this expertly crafted Inosuke Statue. Standing at an impressive 30cm tall, this statue is made from premium-quality resin and depicts Inosuke Hashibira, the wild yet endearing Boar-Headed Demon Slayer.
The statue captures an intimate moment of Inosuke lifting his boar head mask to reveal his handsome face. In his other hand, he holds one of his unique dual-wielded swords, ready for action. The detailed craftsmanship and superior design bring this complex character to life, making it a must-have addition to any fan's collection.
NOTE: There may be slight discrepancies between photos and statues.
This statue is manufactured in China.