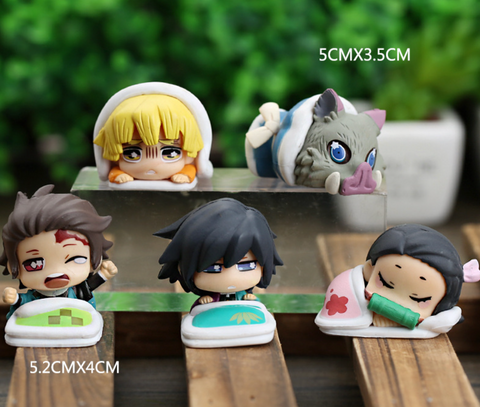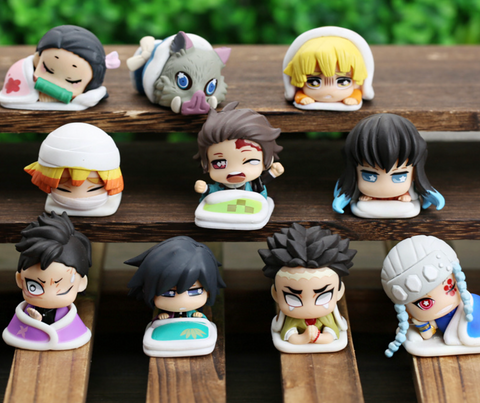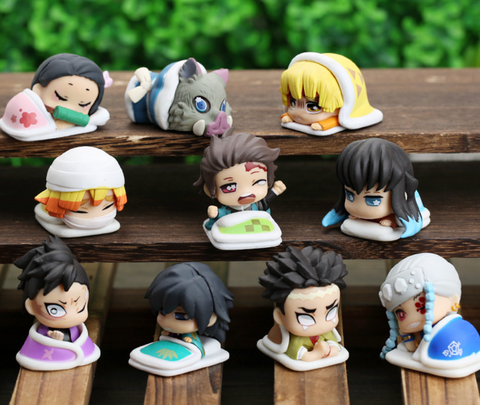 Midori Gifts
Demon Slayer In Bed 1 Statue
Note: These statues do not come in boxes!
If you're looking for a cuddly way to show your love for Demon Slayer, look no further than these In Bed 1 Statues! These adorable figures feature five different characters from the hit anime series, all snuggled up in their beds. Measuring at just 5cm, they're perfect for display on a shelf or desk. Choose your favourite character, or collect them all!
Please choose your preference!
We will do our best to find a statue that matches your preferences. We sometimes run out, but in those cases a random one will be chosen for you!