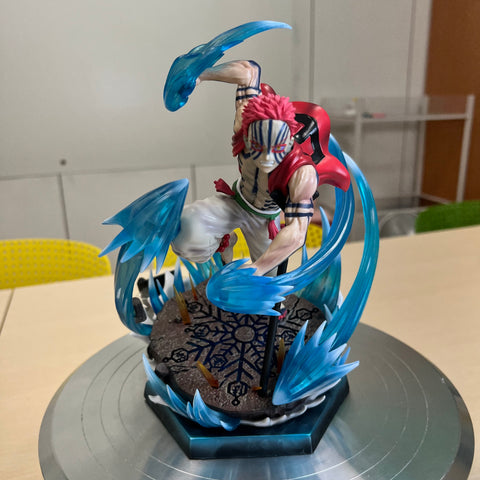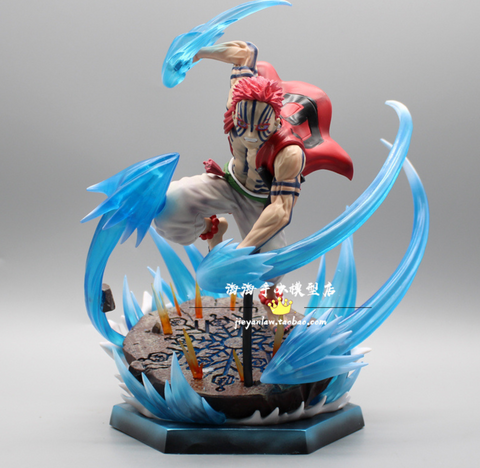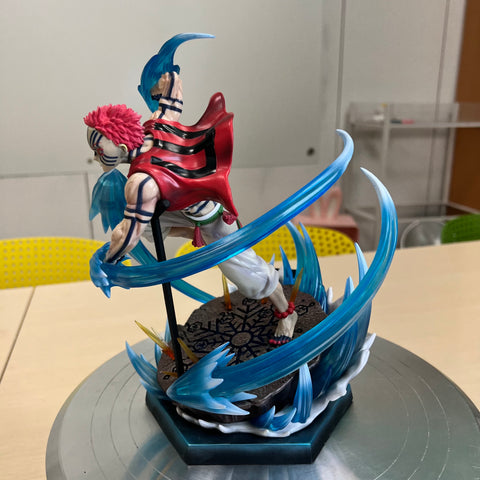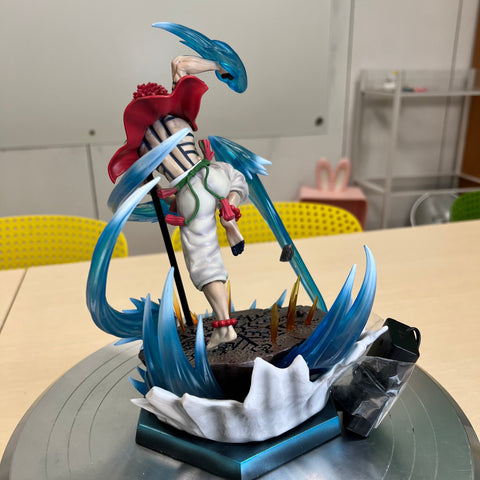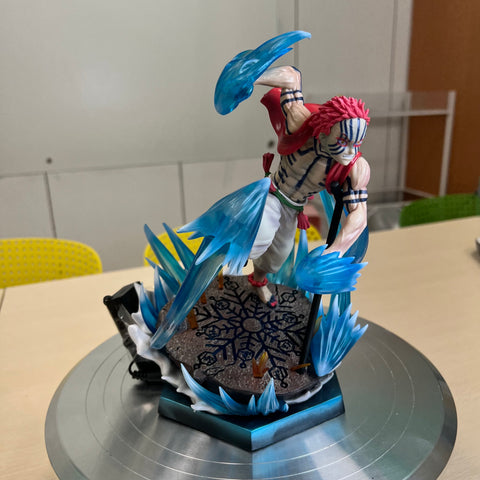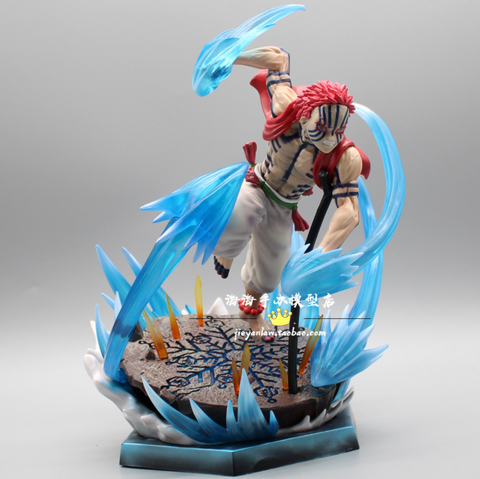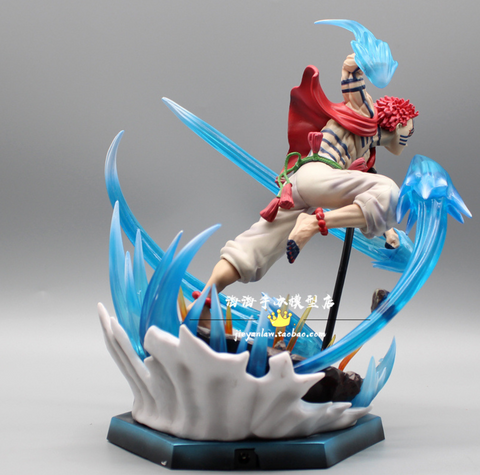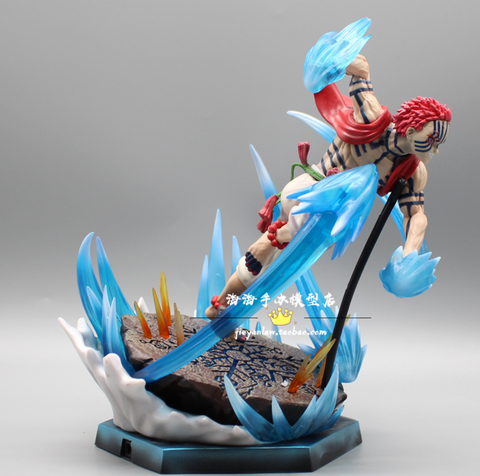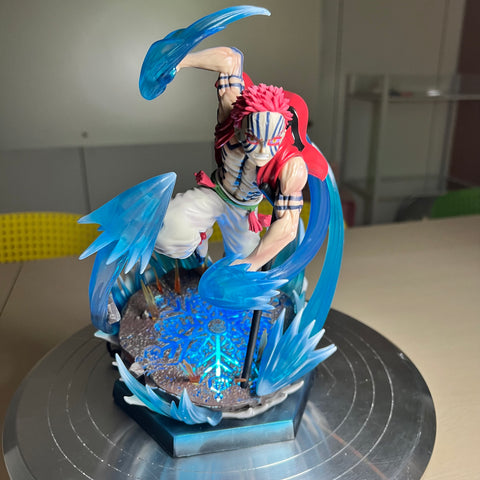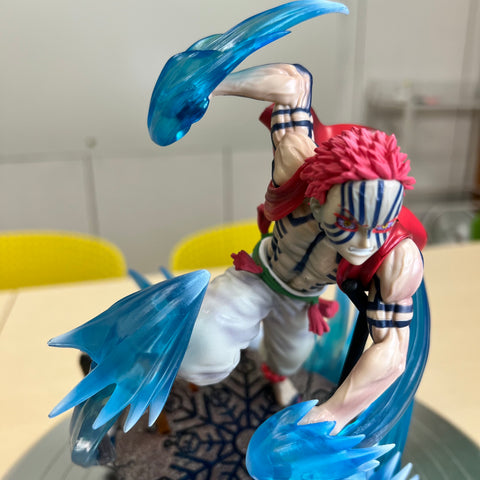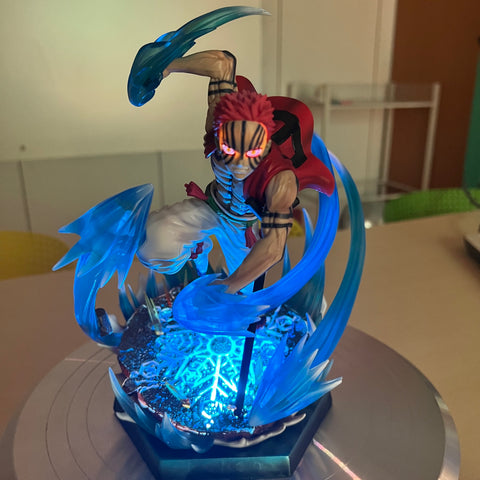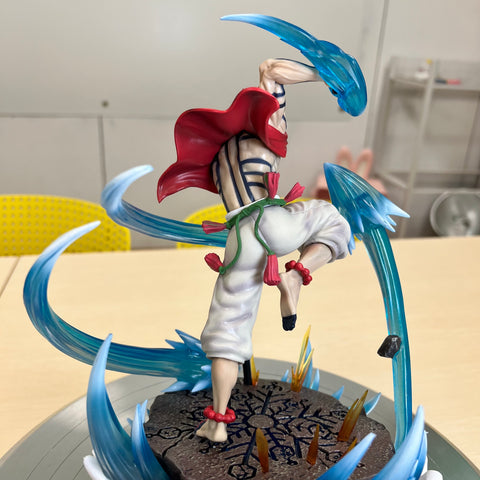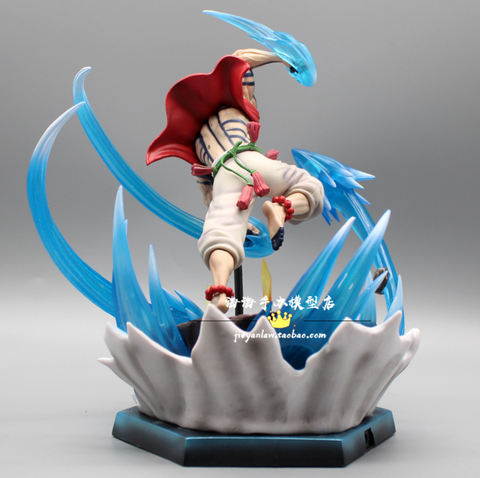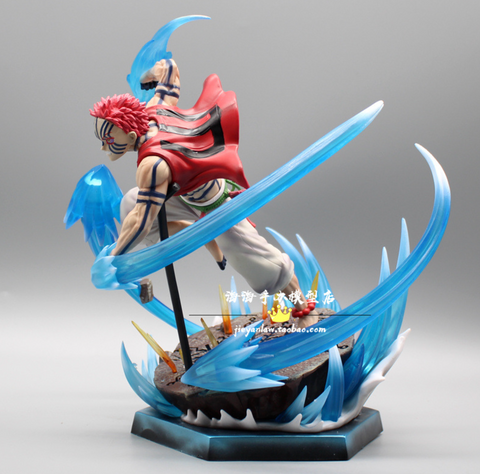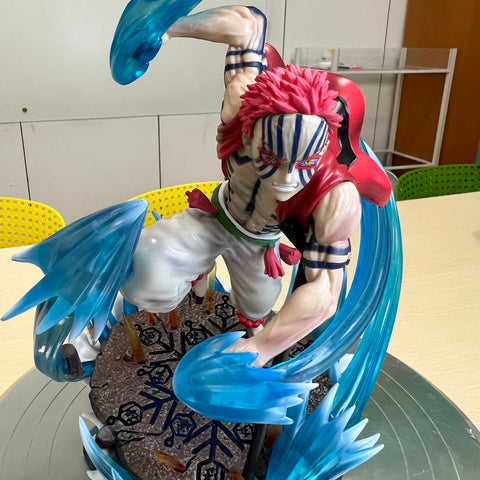 Midori Gifts
Demon Slayer Akaza Statue
This statue lights up!
Step into the action-packed world of Demon Slayer with this intricately designed Akaza Statue. Standing at an impressive 26 cm tall, this statue is made from high-quality resin and represents Akaza, the formidable Upper Rank 3 demon of the 12 Kizuki.
The statue captures Akaza in the middle of an attacking move, showcasing his powerful combat abilities. His iconic Compass Needle symbol is also depicted on the ground beneath him, adding to the overall authenticity of the piece. The detailed craftsmanship and superior design bring this intimidating character to life, making it a must-have addition to any fan's collection.
NOTE: There may be slight discrepancies between photos and statues.
This statue is manufactured in China.