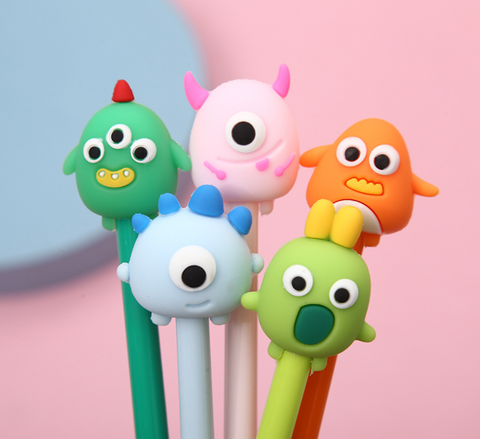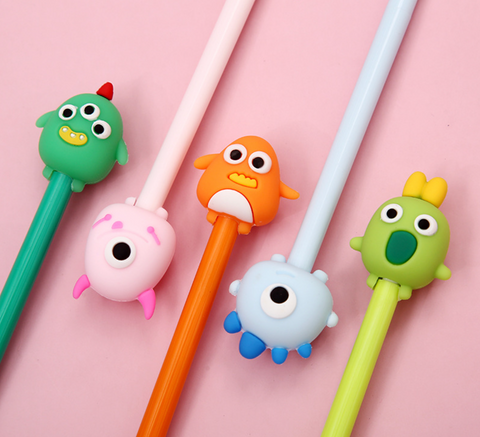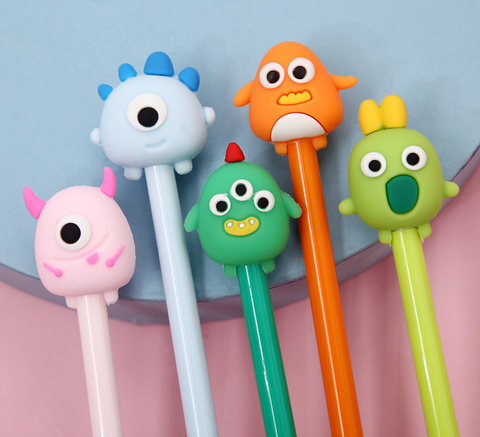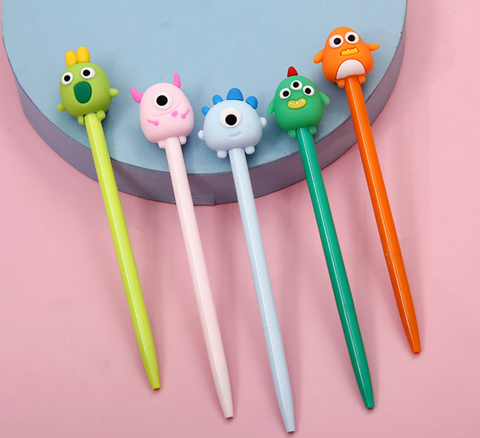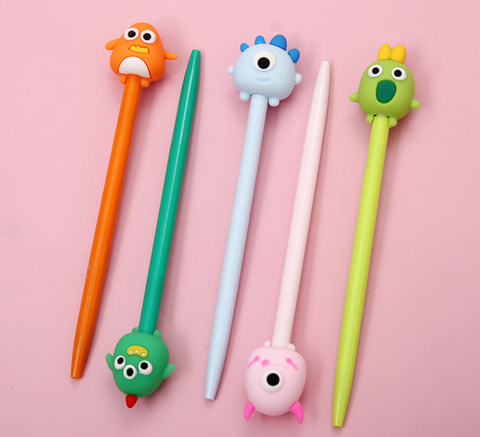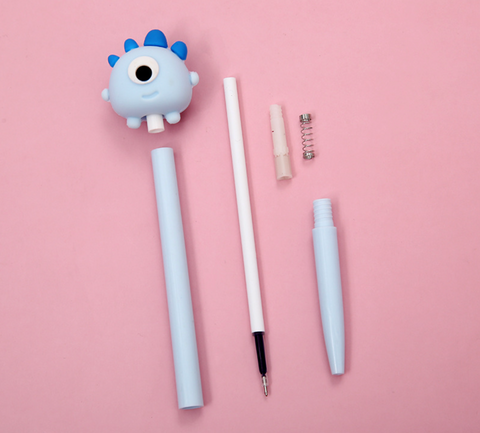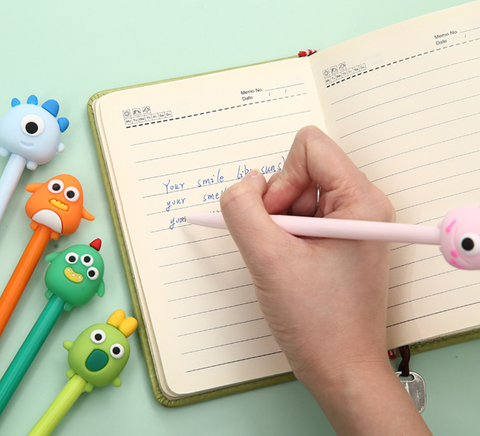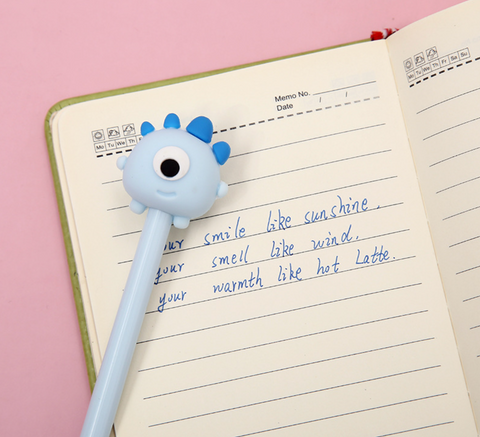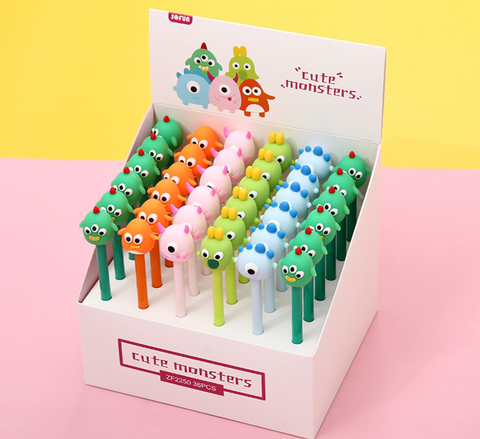 Midori Gifts
Cutie Monster Gel Ink Pen 0.5mm
Please Choose Your Preference!
Introducing the Cutie Monster Gel Ink Pen 0.5mm! This gel ink pen is an excellent choice for students looking for something fun and stylish to write with. It comes in five adorable designs --green, pink, orange, blue and light green--made to brighten up any desk or notebook! Plus, with its 0.5mm writing tip, you can create ultra-fine lines that make handwriting as smooth as possible. Imagine how great your written notes will look using this cute and reliable pen!

The Cutie Monster Gel Ink Pen combines quality with style, perfect for those who demand a bit of neatness in their writing...but don't want to sacrifice cuteness! Crafted from top-notch materials, it is guaranteed to provide long-lasting durability - so it will last throughout all your academic assignments.

It's time to liven up your stationery collection--and why not do it with some cute monster friends? Get the Cutie Monster Gel Ink Pen today and find out what makes writing and studying more enjoyable than ever before. Your friends will be asking where you got such an awesome pen!
We may not be able to guarantee your preference but we will do our best!