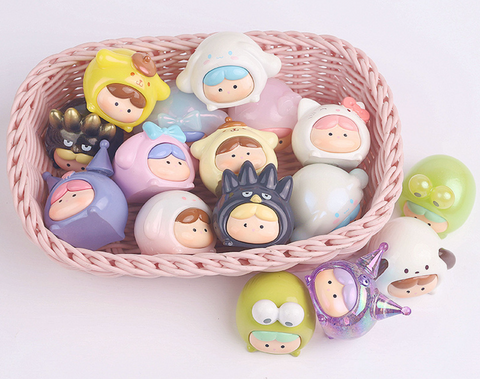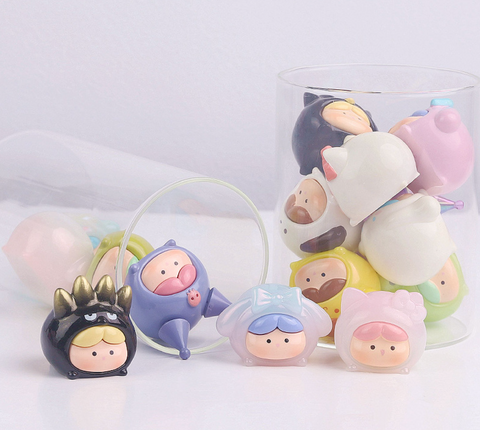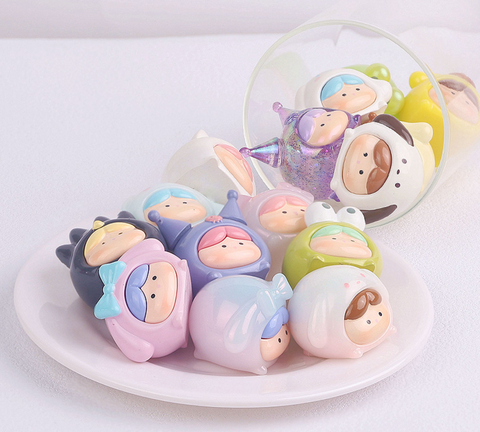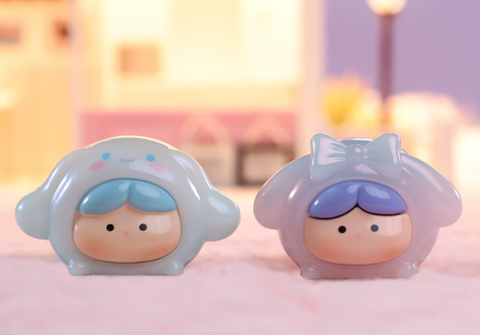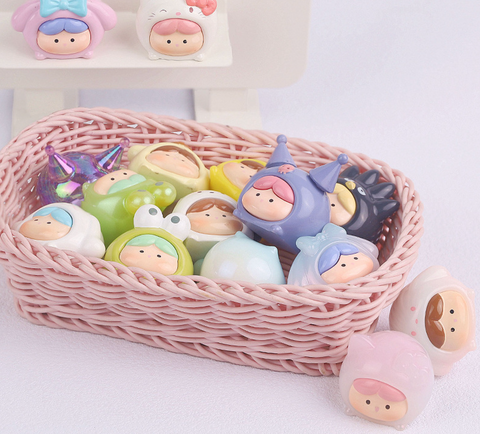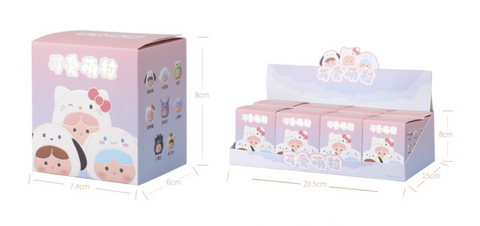 Midori Gifts
Cute Costume Hat Characters Blind Box Statue
Introducing the cutest little collectable: Cute Costume Hat Characters Blind Box Statues! These sweet little animals have been dressed up in the most adorable costume hats – perfect for adding that special touch of personality and charm to any home or dorm room. With PVC fabrication, each statue measures approximately 4cm in height. Plus, Blind Box Statuses leave you with an element of surprise with every unopened character!

If you're a student looking to add some flair and fun to your interior decor, this collection of Sanrio hat characters are definitely worth exploring. Collect your favorites and create a mix-and-match cast of character companions that will bring a smiling twinkle to your eyes every single day! So make sure you don't miss out on this delightful collection – get your Cute Costume Hat Characters Blind Box Statues today!
Note: These are true mystery statues that each one is a surprise when it comes to you!