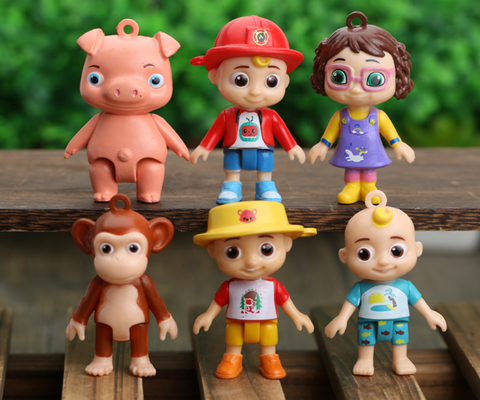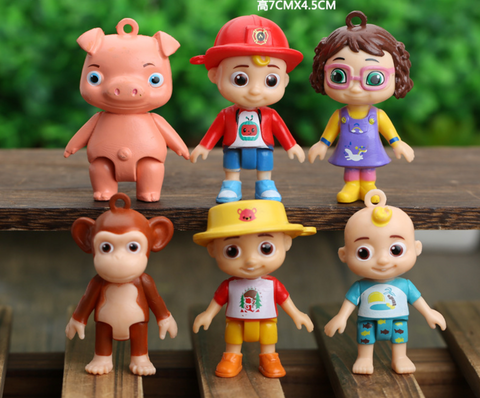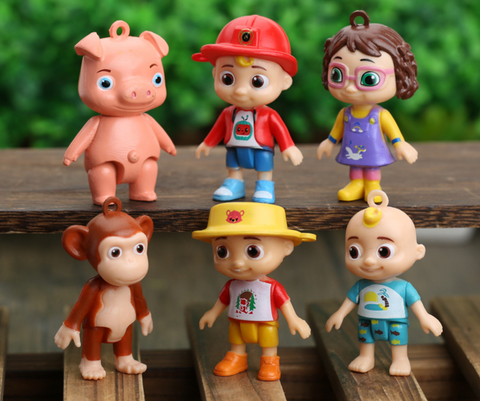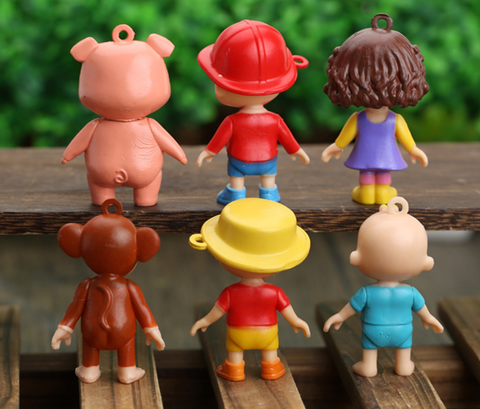 Midori Gifts
Cocomelon Chibi Statues
Note: These statues do not come in boxes!
Looking for a unique and fun gift for your little ones? Check out these Cocomelon Chibi Statues! These adorable figurines are inspired by the popular children's song show and are sure to put a smile on your child's face. Each statue has moveable legs, so your child can position them however they like. They make a great addition to any playroom or bedroom and are sure to be a hit with all Cocomelon fans!
Measures at 7.5cm!
Please choose your preference!
We will do our best to find a statue that matches your preferences. We sometimes run out, but in those cases a random one will be chosen for you!