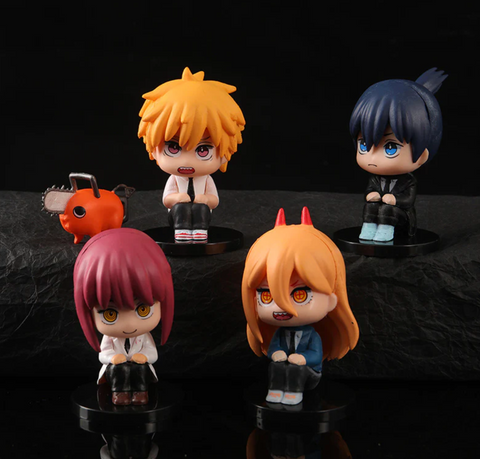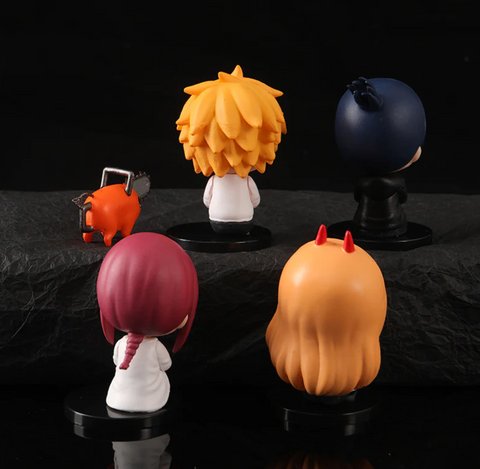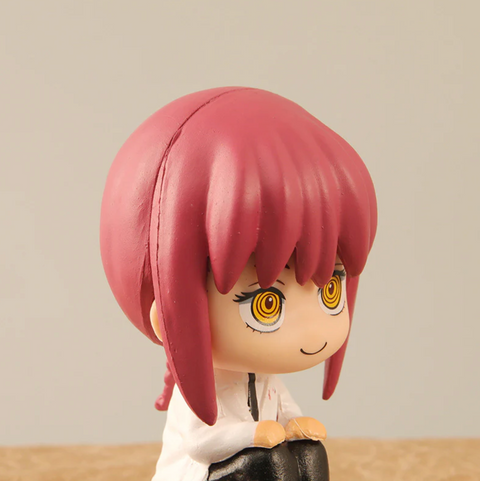 Midori Gifts
Chainsaw Man Sitting Statues
Please choose your preference!
Welcome to the world of Chainsaw Dog! Now you can bring your favorite characters into your home with these adorable sitting statues. Why settle for just one best friend when you can have five of them? Our Chainsaw Dog Sitting Statues are perfect for students who are looking to add a touch of whimsy to their home decor. These 5cm tall figurines feature quaint little faces that are sure to bring a smile to anyone's face! Every statue is made with resin, which gives it great durability and portability too! Choose from five different kinds of figures and create an ever-growing family of furry friends that will stay by your side for years to come. So give in to the cuteness and adopt a Chainsaw Dog today!
We will do our best to find a statue that matches your preferences. We sometimes run out, but in those cases a random one will be chosen for you!