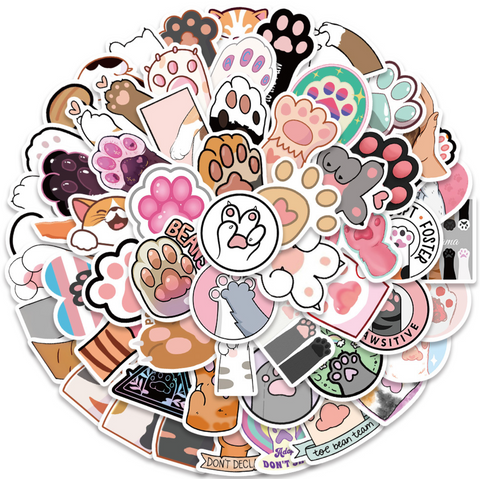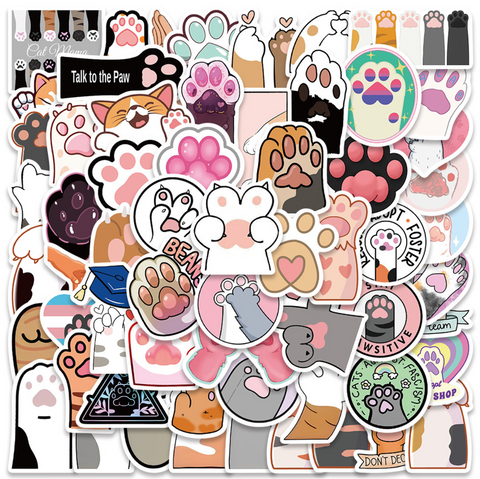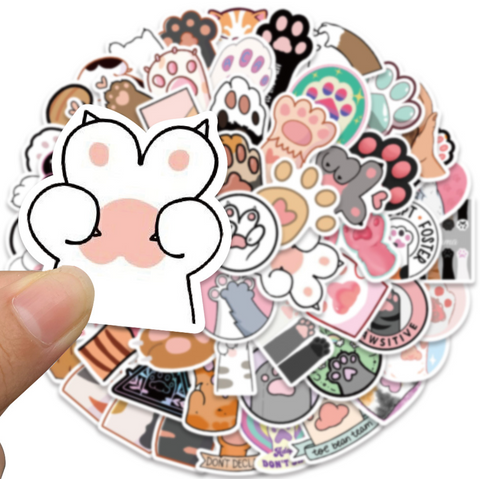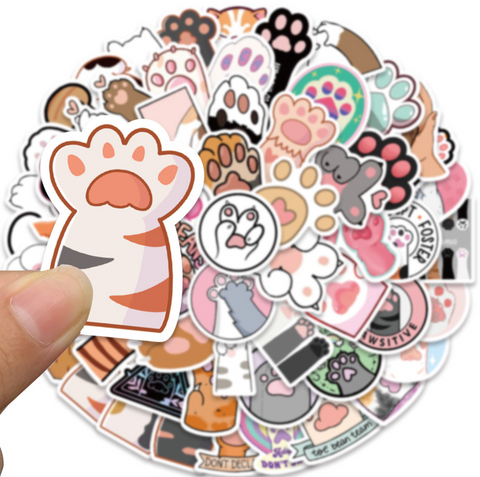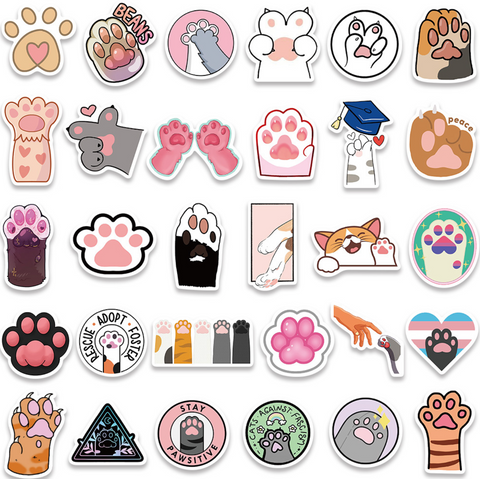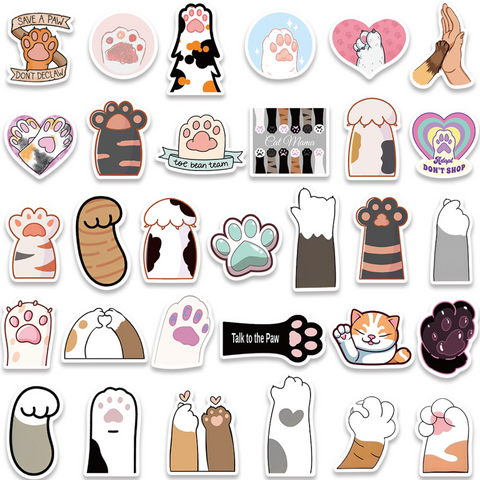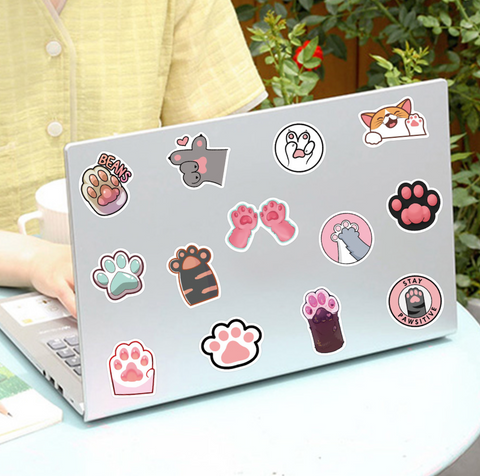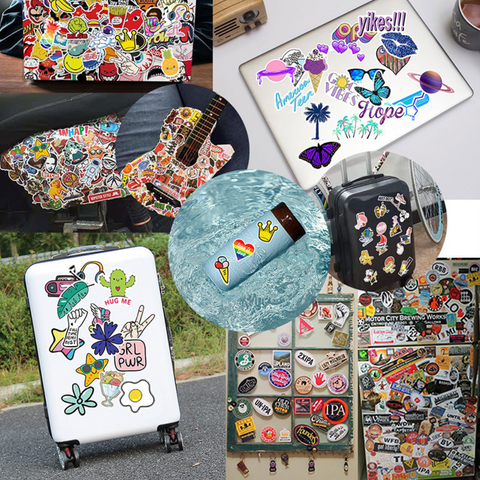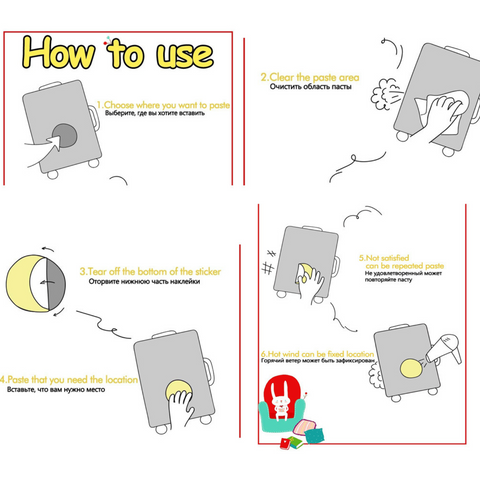 Midori Gifts
Cat Paws Vinyl Stickers 61pc
Indulge in the whimsical world of feline charm with our 61-piece Cat Paws Vinyl Sticker Set! These delightful stickers are purr-fect additions to any cat lover's collection or can add a touch of cuteness to your everyday items. 
Product Highlights:
🐾Variety of Designs: Our sticker set features a diverse range of cat paw designs, each brimming with character and personality with a paw print for every mood. 
🐾Premium Quality: Crafted from high-quality vinyl, these stickers are durable and waterproof, ensuring they won't fade or peel easily. Place them on your laptop, water bottle, phone case, or anywhere you want to showcase your love for your favorite felines.
🐾Vivid Colors: These stickers boast vibrant and eye-catching colors that pop, making them an attention-grabbing addition to your belongings.
🐾Easy Application: With their easy-to-peel backing and strong adhesive, you can effortlessly apply these stickers to various surfaces without any fuss. 
🐾Gift-Ready Packaging: Our Cat Paws Vinyl Sticker Set comes in charming and giftable packaging, making it an ideal present for cat enthusiasts of all ages.