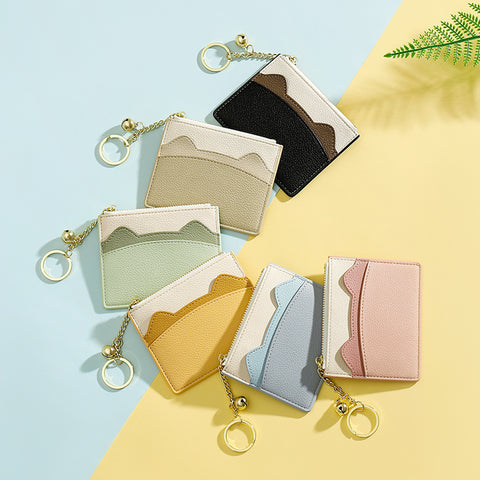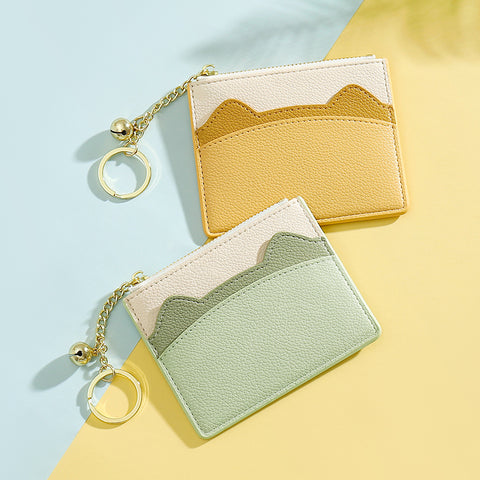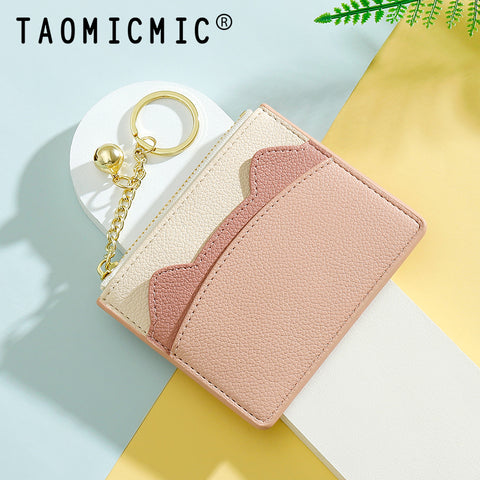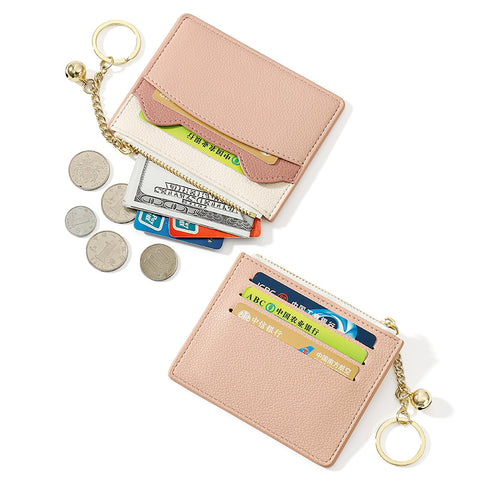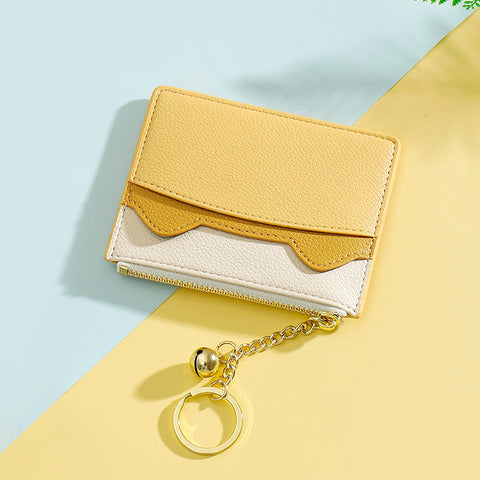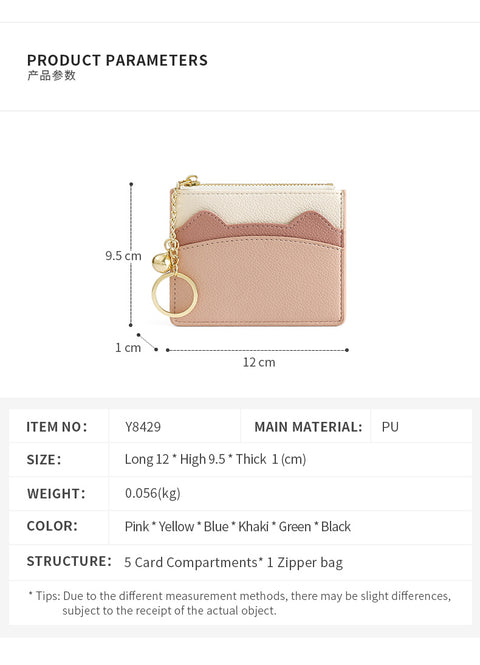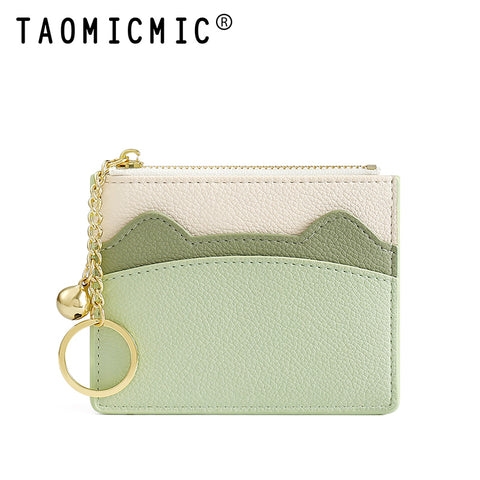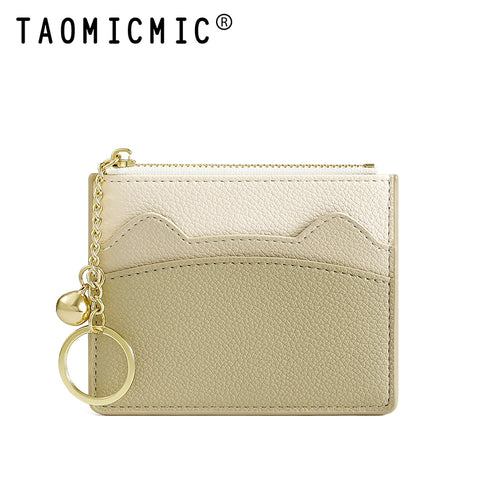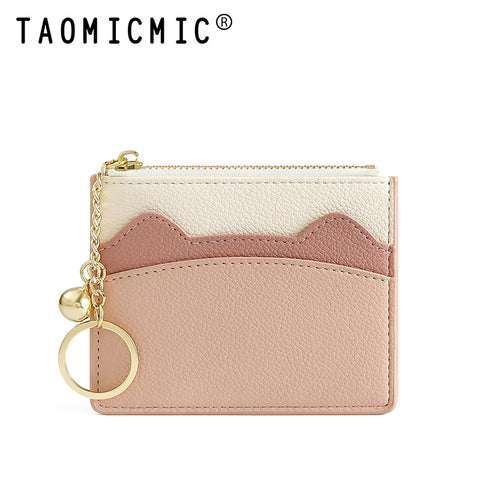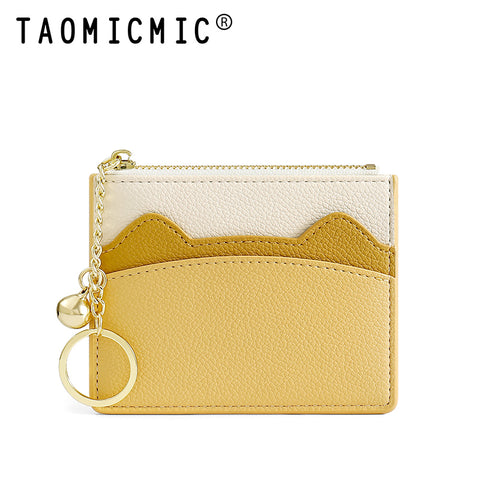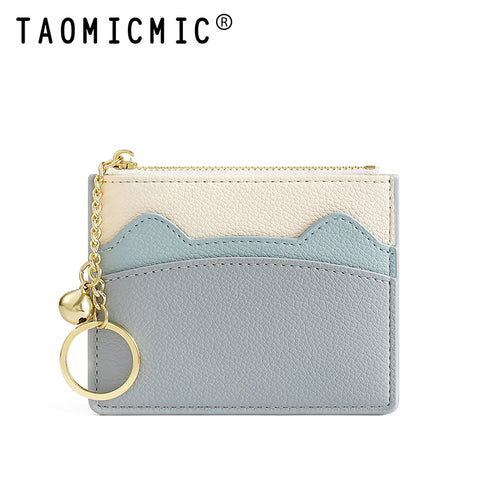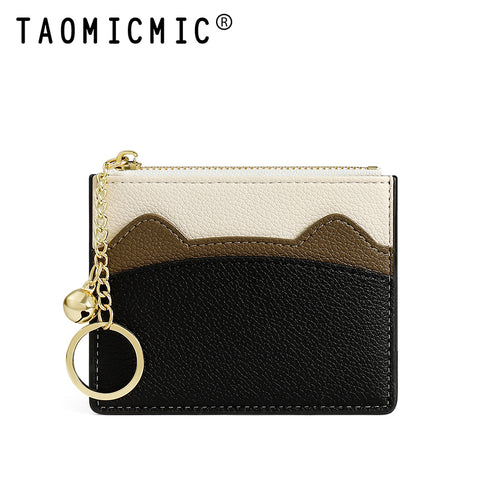 Taomicmic
Cat Ear Card Holder
Introducing the Cat Ear Card Holder – the perfect accessory for adding some cuteness to your day! The Card Holder is made from high quality vegan leather and comes in a beautiful range of colors including pink, yellow, blue, khaki, green and black. It also comes with a handy keychain holder which makes it even more convenient and stylish. And just look at those irresistible cat ears – you won't be able to resist their charm!

Designed to fit perfectly into the palm of your hand and measuring 12 x 9.5 x 1 cm, this card holder offers plenty of storage with 5 compartments plus an additional zipper bag for extra security. Ideal for storing cards, coins or money – or any other small accessories such as Lip Balm or Hairclips.

This Cat Ear Card Holder is a fantastic way to show off your personal style, whatever the occasion. Be prepared for compliments wherever you go - everyone will be asking where they can get their own! Make sure you don't miss out and get yours today!