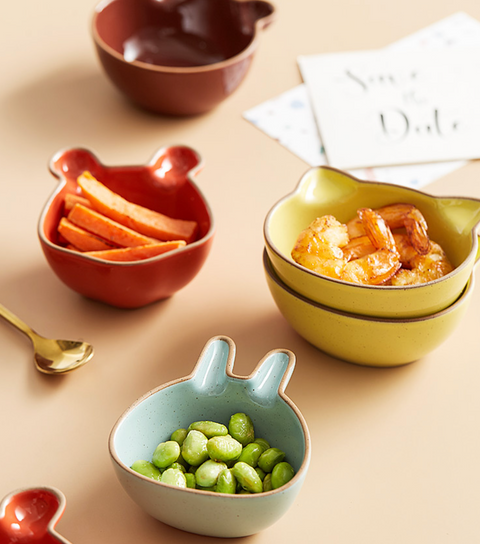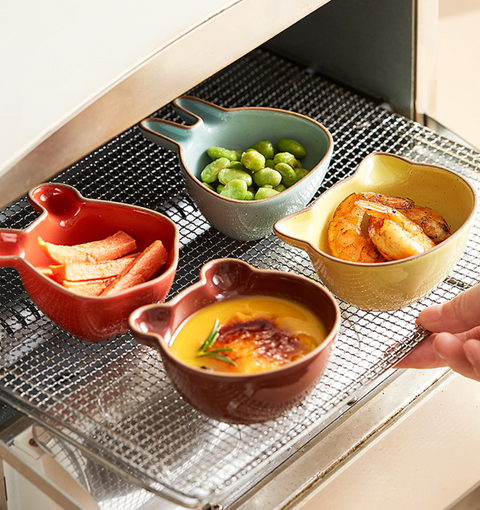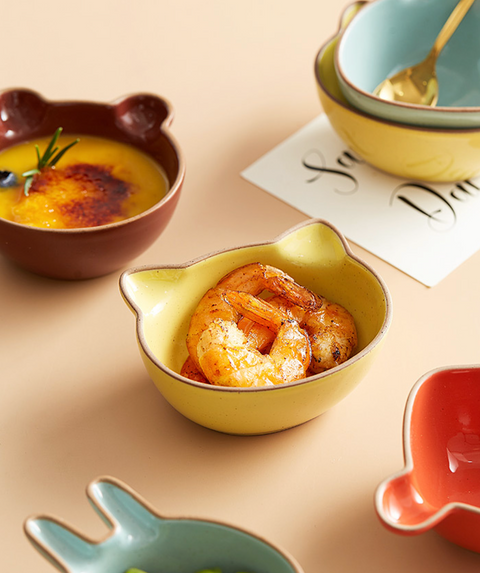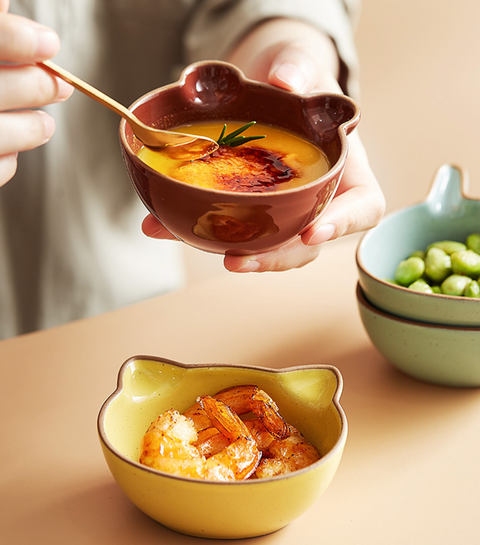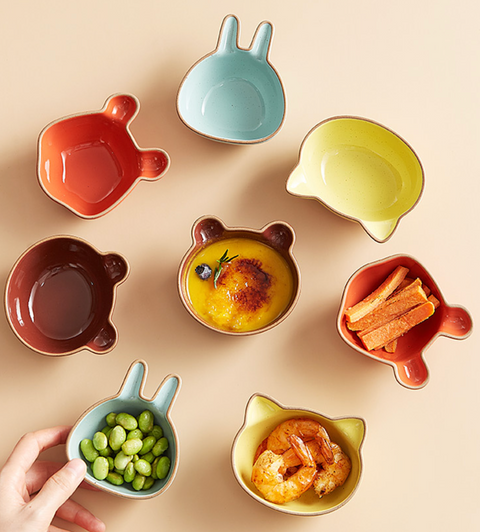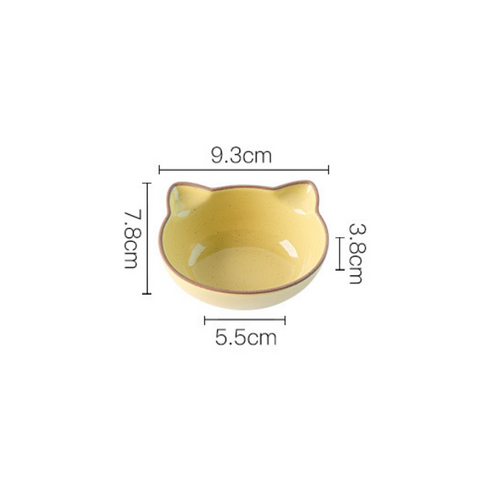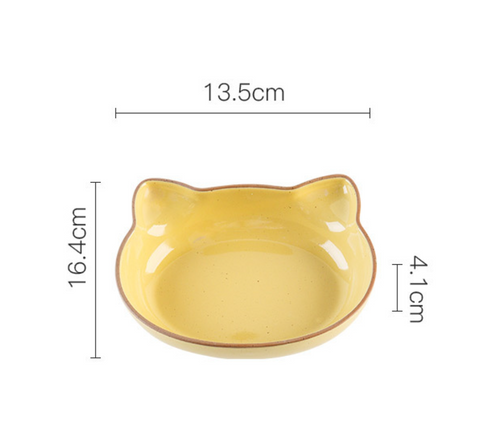 Midori Gifts
Cat Ceramic Dish
Let me introduce you to our lovely Cat Ceramic Dish! This dish is perfect for dishing up a purr-fectly delicious meal! With its vibrant colors and charming little cat design, it's sure to become the cutest addition to your kitchen. Whether you're serving up appetizers or full meals, this sophisticated dish is just the right size to make your guests meow with delight. And don't forget - the Cat Ceramic Dish can also be used in the toaster oven or microwave for quickly warming up those tasty leftovers.

Our adorable Cat Ceramic Dish is made of top-grade ceramic so not only is it stylish and cute, it's also durable enough for daily use. Plus, when you're done using it, all you have to do is pop it in the dishwasher and your dinner dishes will be nice and clean with no extra effort on your part. In other words – all the fun without any of the fuss!

So go ahead - order your very own Cat Ceramic Dish today and add some delightful feline charm to your dining table!