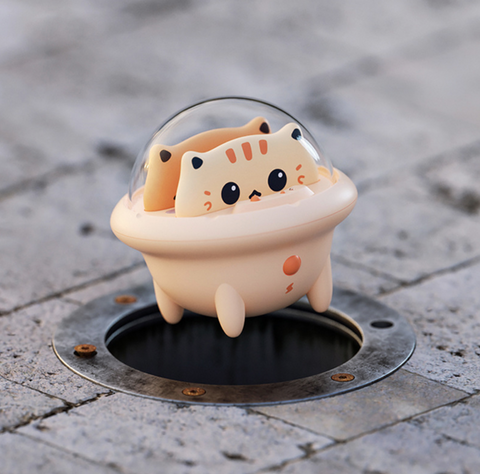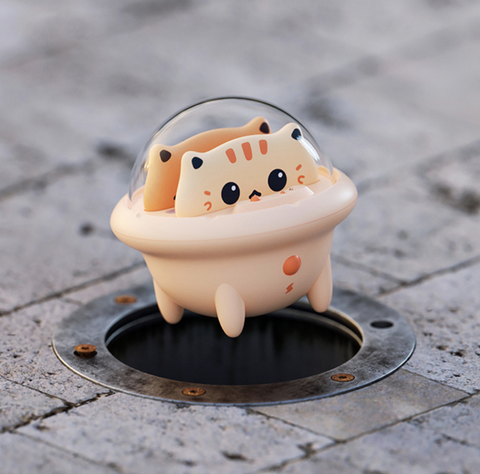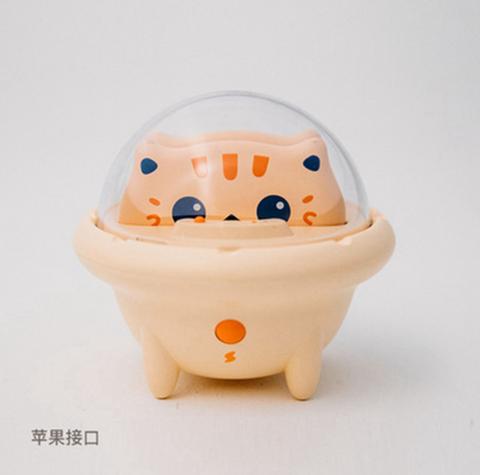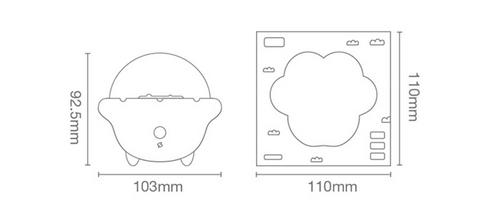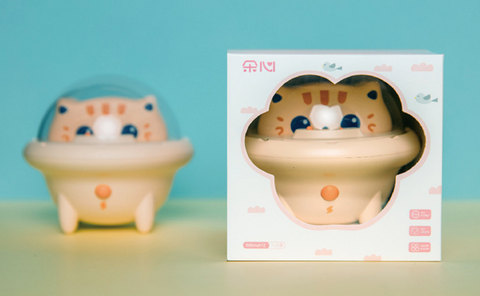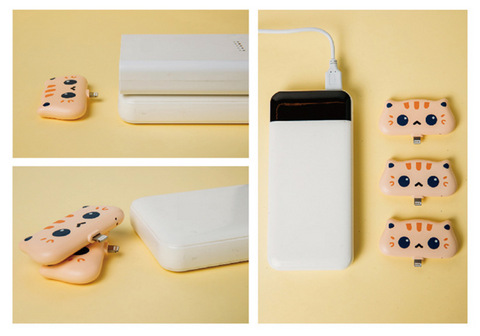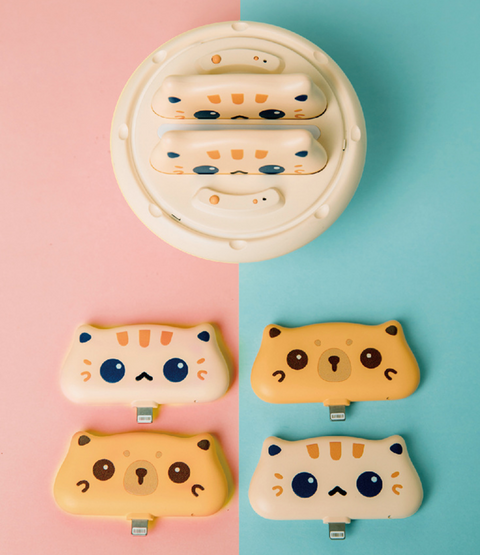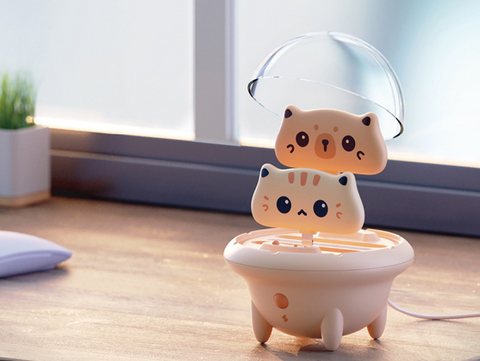 Bo Lan Hui
Cat Battery Phone Charger
Is your phone battery constantly running low? Do you find yourself always scrambling to find a charger? Well, worry no more! With the Cat Battery Phone Charger, you'll never have to worry about your phone dying on you again.

This cute and portable charger is perfect for those on the go. Running out for an errand but your phone battery is low? Grab a cat out of the case and start charging right away! There are several options for the connectors, so you can choose from only iphone or combination iphone and USB-C or full on USB-C. So easy to use for any phone!

Don't let a low battery stop you from living your life to the fullest! Pick up one now!
Each cat battery holds a 800mAh charge!