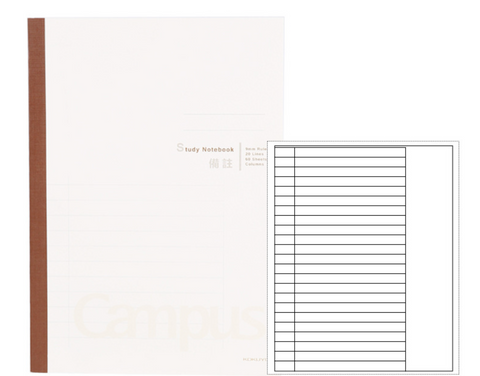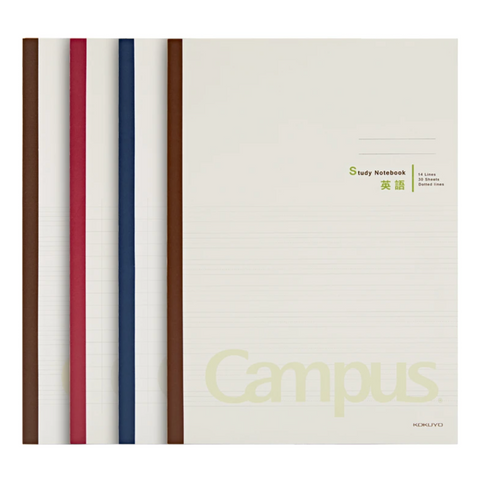 Midori Gifts
CAMPUS Grey A5 Correction Notebook 60pg
Hey there students! Are you looking for something to help you keep track of your work? Look no further than the CAMPUS Grey A5 Correction Notebook! This famous Japanese Campus Brand stationery is perfect for all your organizational needs.

With this special notebook, you get both a checklist side as well as a right side with blank space for markup corrections. Plus, it's great size A5, so it's easy to bring with you on the go. For extra convenience, the CAMPUS Grey A5 Correction Notebook includes 60 pages total, which means you can make sure your work is effectively tracked.

Organizing your projects has never been easier - or more stylish! The sleek grey colour is perfect for any aesthetic and will make you stand out from other students. So start conquering today's to-dos - it'll be even easier with this Correction Notebook by your side!