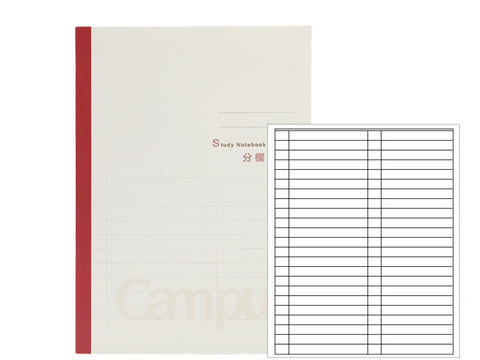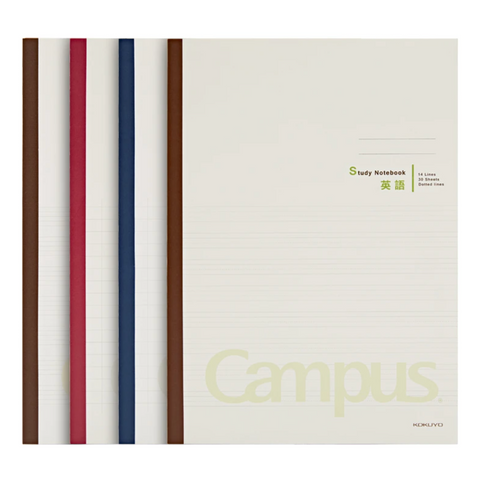 Midori Gifts
CAMPUS Grey A5 9mm Dual Column Notebook 60pg
Welcome student friends to the CAMPUS Grey A5 9mm Dual Column Notebook range. This famous Japanese stationery brand has been a leader in the field for decades, and these notebooks are certain to make your studies so much easier!

The dual column format of this notebook makes it perfect for those days when you've got seminars on the same subject or sessions with multiple topics. You can write your notes in one column and create a list of points to remember in the other – easy! The line length is 9mm – giving enough writing space while still making each page look neat and organized.

But wait, there's more! Each page also contains a handy checklist so you can ensure that you don't forget anything important along the way. This A5 sized notebook packs 60 pages, perfect for days shorter on classes but big on lists, tasks, and takeaways!

So give your school or work life an organizational boost with CAMPUS Grey A5 9mm Dual Column Notebooks – coming directly from Japan to make sure you've got all your bases covered!