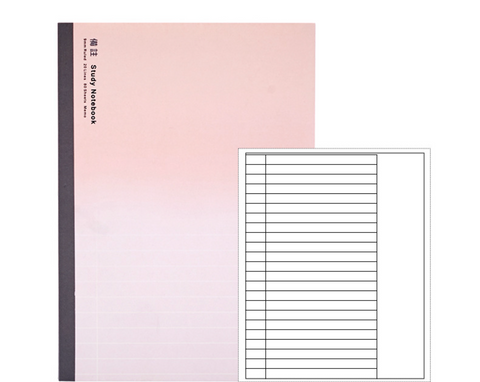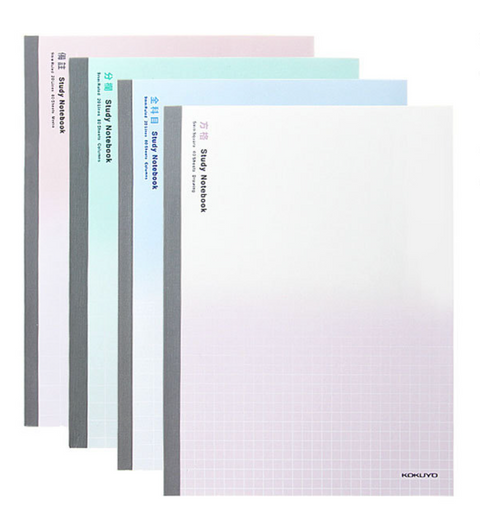 Midori Gifts
CAMPUS Cloud A5 9mm Correction Notebook 80pg
Students, you'll love the new CAMPUS Cloud A5 9mm Correction Notebook! This famous Japanese-brand stationery is designed to be the ultimate notebook for taking study notes and doing homework.

The A5 size makes it perfect for on-the-go studying; neatly tuck it into your backpack or handbag when you want to work in a cafe, library, or dorm room. The 9mm line length gives you plenty of room to write down all your course notes and thoughts. Plus, enjoy having both the checklist box on the left for markable tasks and a blank column on the right. You have 80 pages at your disposal so take as many notes as you need!

Keep organized with this trusty companion by your side. It's light weight and durable enough to withstand frequent use, even when stuffed in your bag along with books and textbooks. Quality meets convenience in its perfect package — we know students everywhere will love their CAMPUS Cloud A5 9mm Correction Notebook!