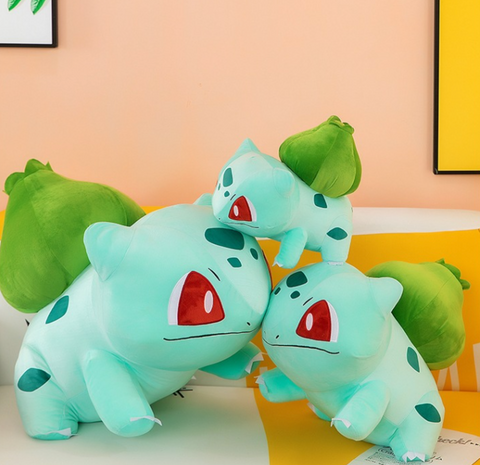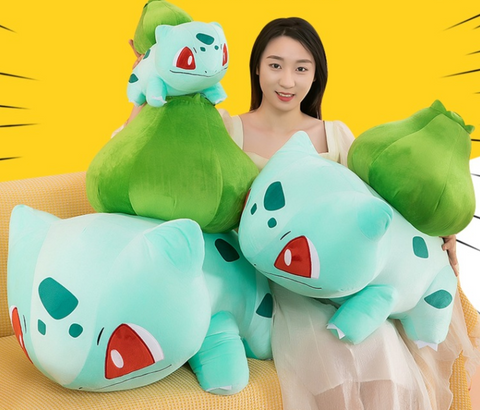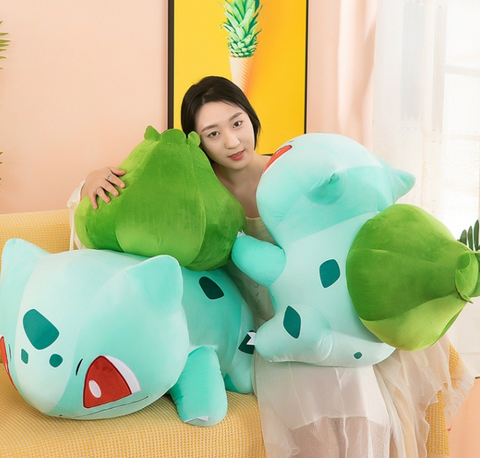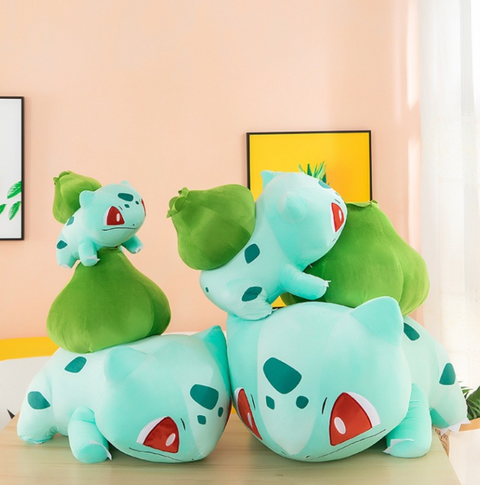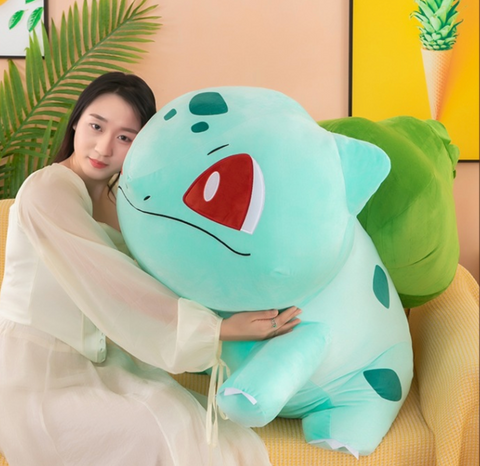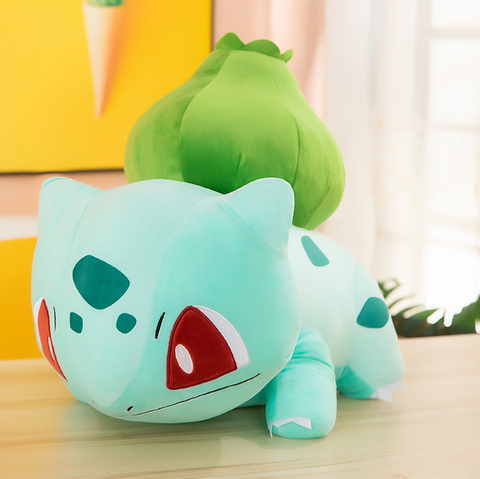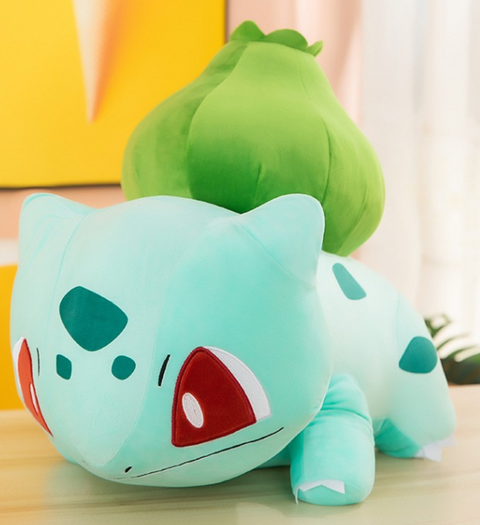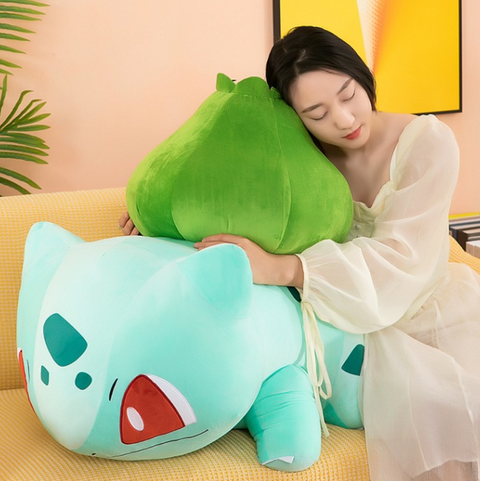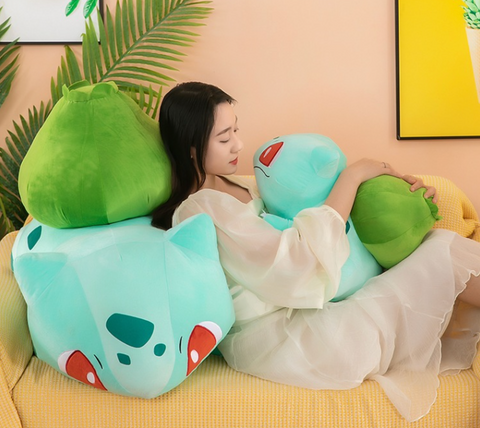 Midori Gifts
Bulbasaur Plush
Meet our Bulbasaur Plush - everybody's favorite frog Pokémon! This plush toy captures the essence of Bulbasaur with its big cute eyes, unique blue fur, and signature flower bulb on its back. Whether you're a kid or an adult, this plush is sure to delight all Pokémon fans.
Available in two sizes - 30cm and 75cm - our Bulbasaur Plush gives you the choice to go big or small. Made with high-quality plush fabric and filled with 100% PP cotton, it's super cuddly and soft, making it the perfect companion for bedtime or playtime cuddles.
With its charming design and fantastic quality, this Bulbasaur Plush is a great addition to any Pokémon collection. It's not just a toy; it's a friend you can take on your Pokémon adventures. So why wait? Order today and catch the most adorable frog Pokémon of them all!