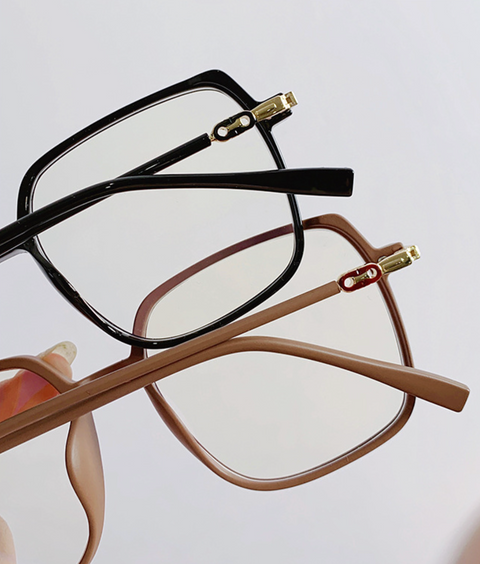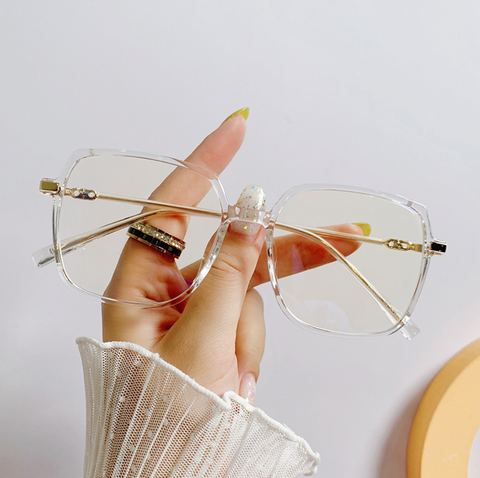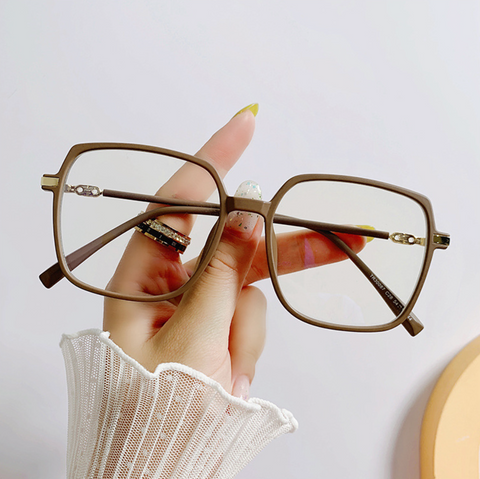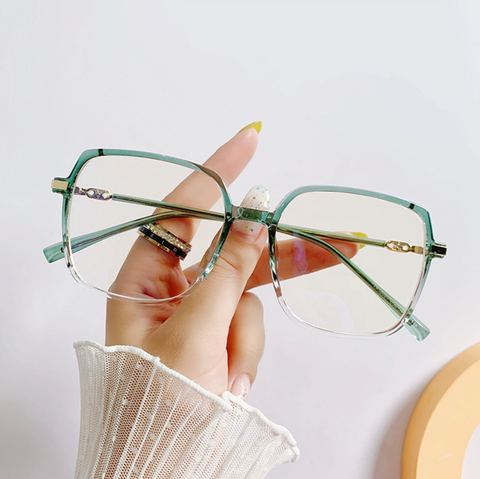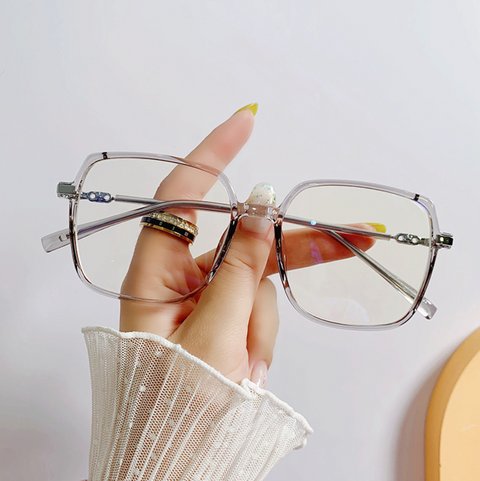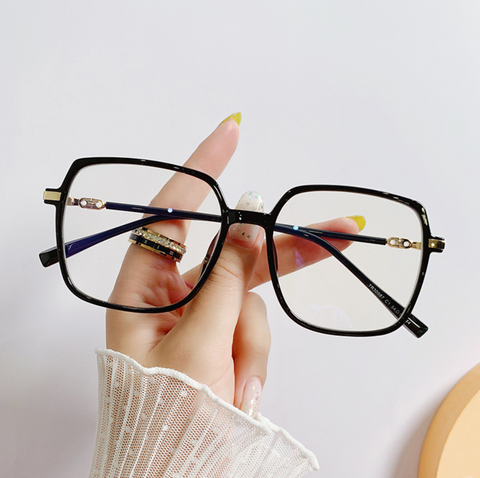 Midori Gifts
Blue Light Thin Square Glasses
Hate getting tired of staring at your screens for too long? Looking for a more delicate and matte accessory that could also protect you from blue light fatigue? Blue Light Thin Square Glasses are the perfect choice! With their versatile shape and modern look, they give you the perfect balance between a serious student look and blue light protection.

These glasses have been specifically designed to help reduce eye strain – so no more red, itchy eyes or headaches! The flexibility makes them comfortable to use, while the thin square frames add depth to your overall look. They shield your eyes from harmful blue light rays so that your restful sleep is not interrupted by regular exposure to digital devices. Our innovative lenses filter out most of that intense blue light from tablets, laptops, and phone screens – giving you relief without compromising on style.

Be sure to stock up on Blue Light Thin Square Glasses and keep being productive throughout the day with the utmost comfort. Get ready for improved concentration and better sleep patterns in return.