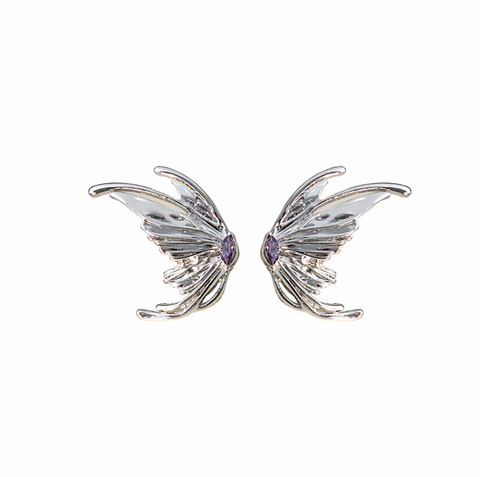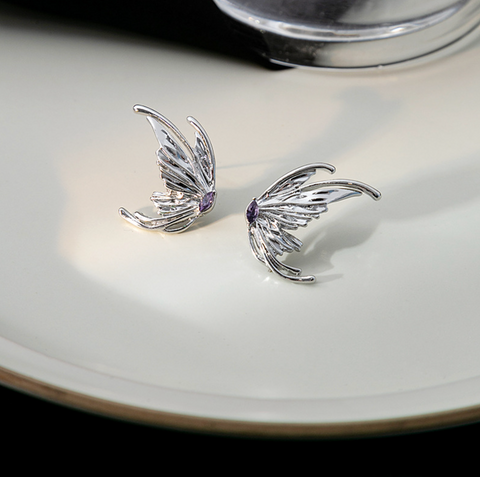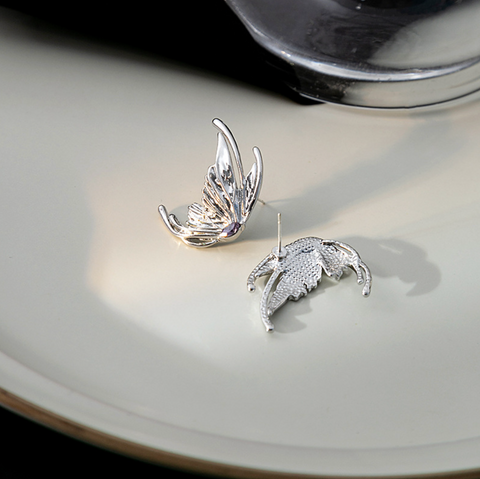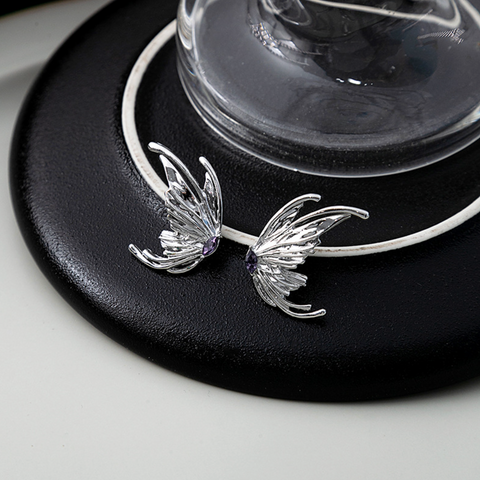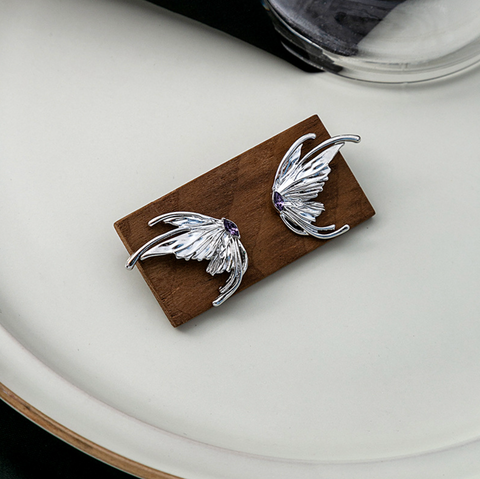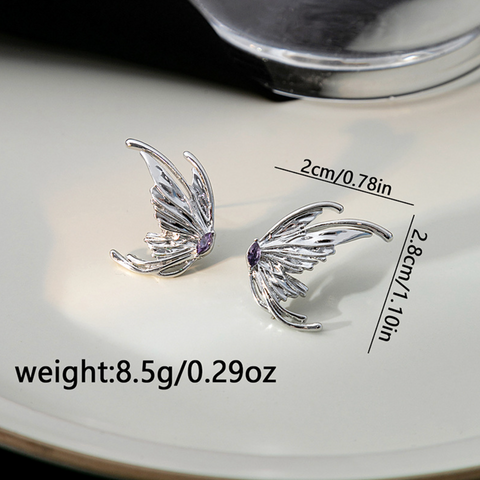 Midori Gifts
Betta Silver Fin Stud Earring
Introducing the Betta Silver Fin Stud Earring! These beautiful and elegant earrings will add a special touch to any outfit. With their betta fish fin design, they have an exquisite look that is sure to make a statement.
Product Highlights:
🐟Hypoallergenic Composite Metal: Our Betta Silver Fin Stud Earrings are composed of lightweight and hypoallergenic composite metal for long-lasting wear. Perfect for sensitive ears!

🐟Durable: Crafted to last, these earrings won't easily lose their luster or tarnish. The smooth edges provide the sophisticated look you're going for.

🐟Lightweight: Comfortable enough to wear all day! These earrings won't weigh down your ears so you can enjoy their elegance without a heavy burden.

🐟Great Gift: With its distinct design, the Betta Silver Fin Stud Earring makes a great gift for girls or women of any age. Give it as an unforgettable birthday present or just because!