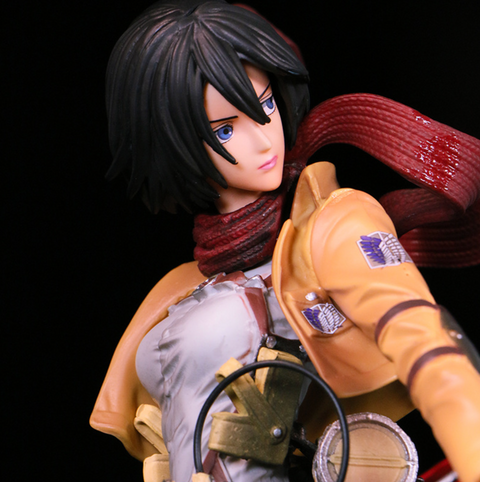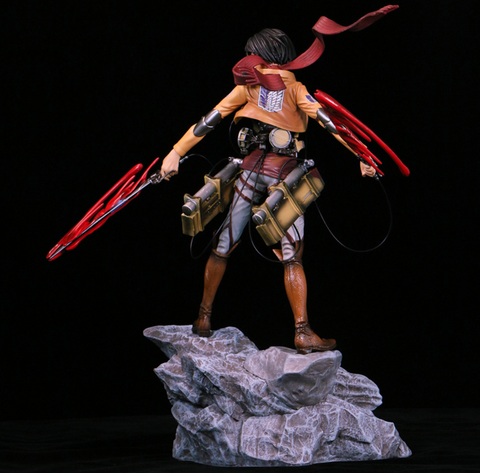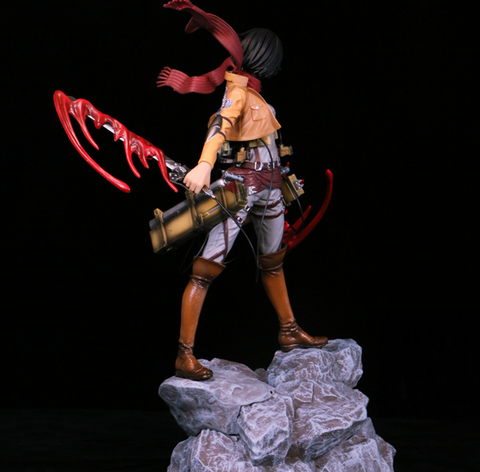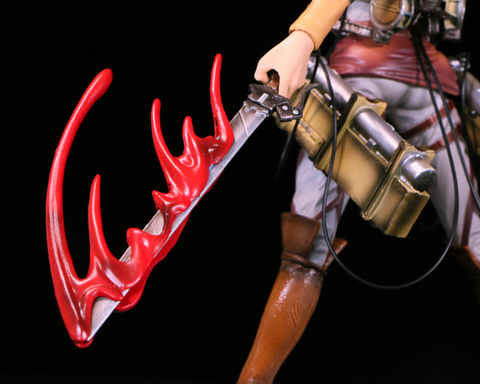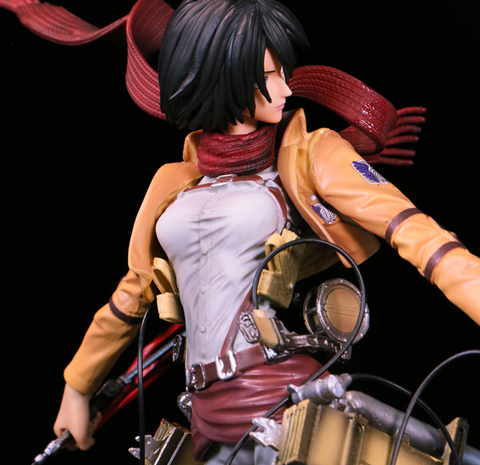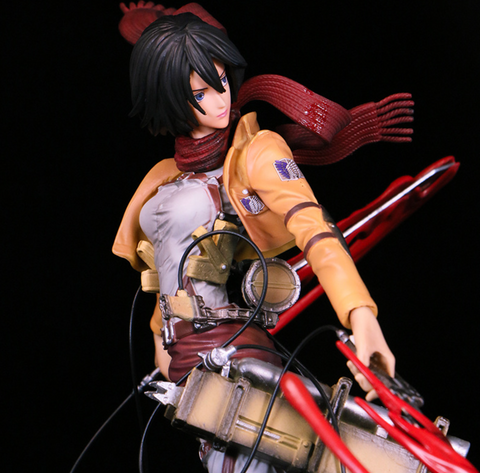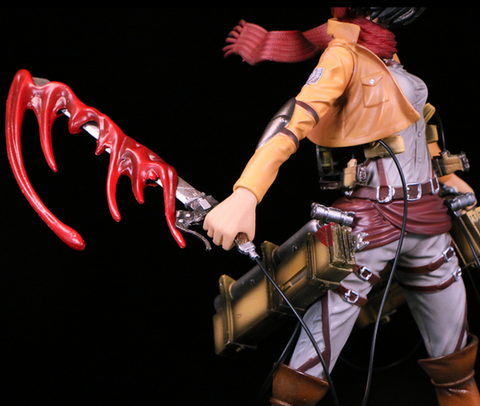 Midori Gifts
Attack on Titan Good Day Mikasa Statue
Step into the thrilling world of Attack on Titan with this meticulously crafted Good Day Mikasa Ackerman Statue. Standing at an impressive 36cm tall, this statue is made from high-quality resin and represents Mikasa Ackerman, one of the most formidable characters in the series.
The statue captures Mikasa as though she has just emerged from an epic battle against the Titans, showcasing her strength and resilience. The intricate detailing and superior craftsmanship bring this iconic character to life, making it an essential addition to any fan's collection.
NOTE: There may be slight discrepancies between photos and statues.
This statue is manufactured in China.