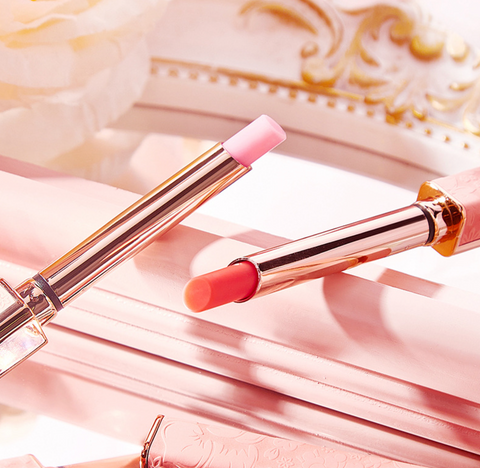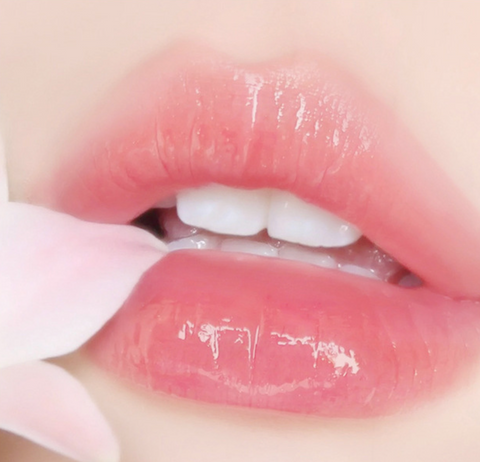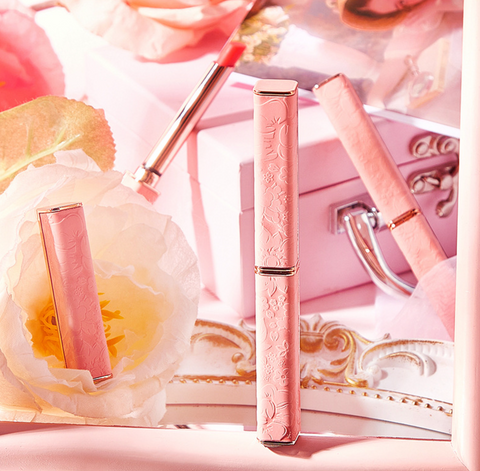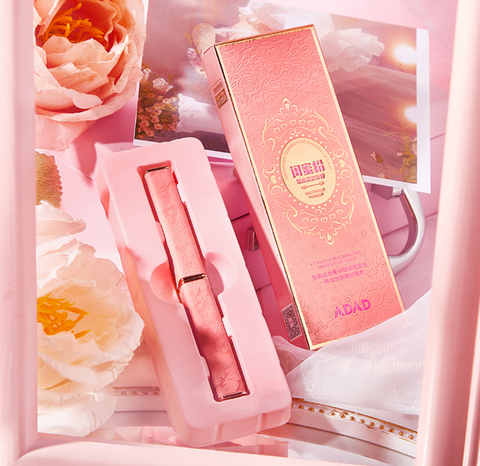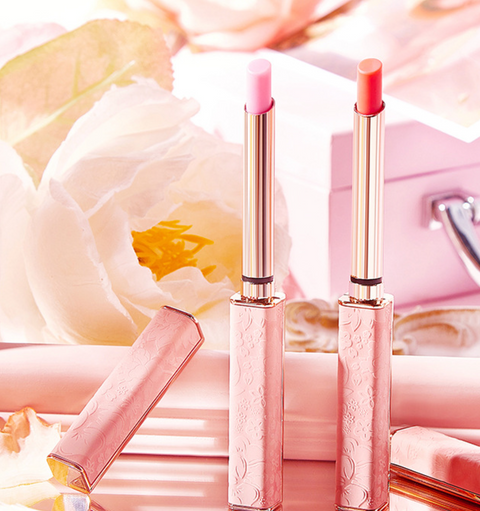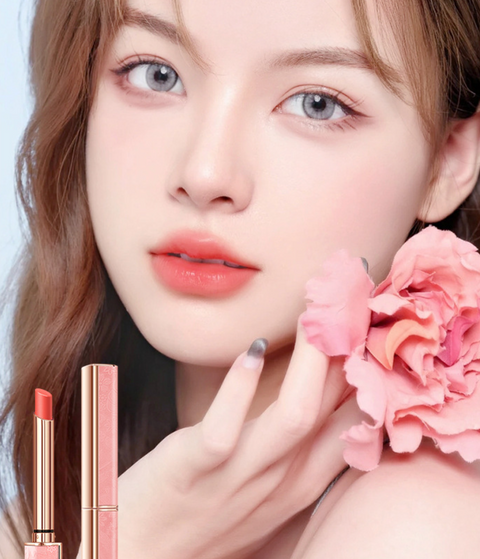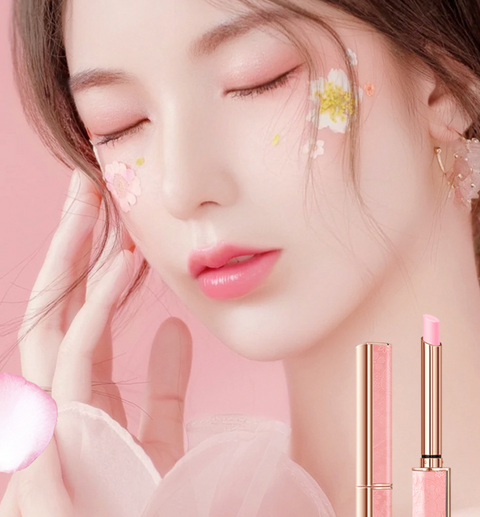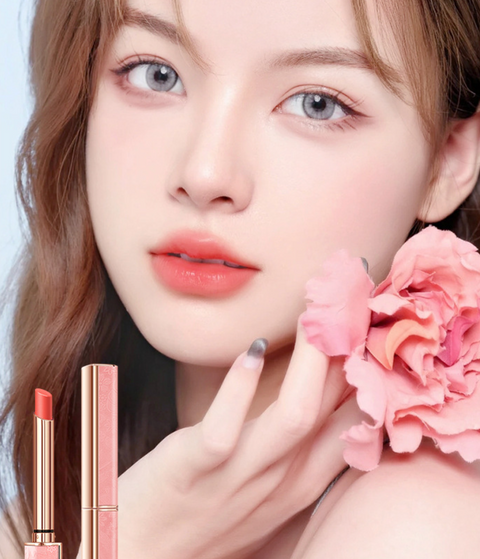 Midori Gifts
ADAD Temperature Changing Lipbalm
Introducing ADAD's Temperature Changing Lipbalm - the perfect way to give your lips a perfectly moisturized pop of color! This innovative lip balm applies clear, but within moments reveals a stunning pink or orange hue. This lip balm is like magic made into a tube, and for those looking to follow the latest beauty trends, this multi-functional product is vital for creating stunning looks.

Just apply some of the balm onto your lips and the color builds once it's been exposed to your body temperature – no special application technique required! Available in two unique color-changing options, Peachy Pink or Light Orange - you'll be sure to find your new favorite shade!

The best part? The sleek and small container means it's easy to slip into your handbag so you can stay on trend all day long - no matter what activity you're up to. Achieve stunning and stylish looks with ADAD's revolutionary Temperature Changing Lip Balm. Keep things fresh, and keep changing colors!