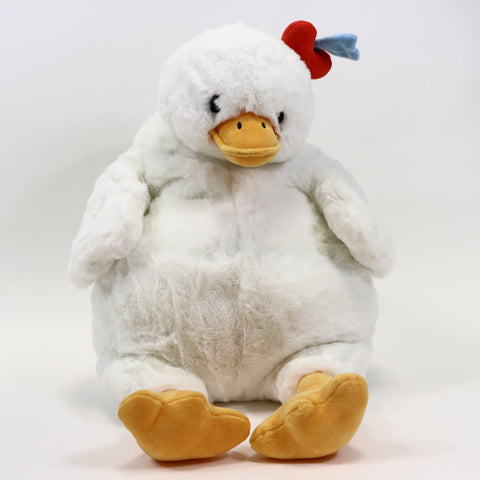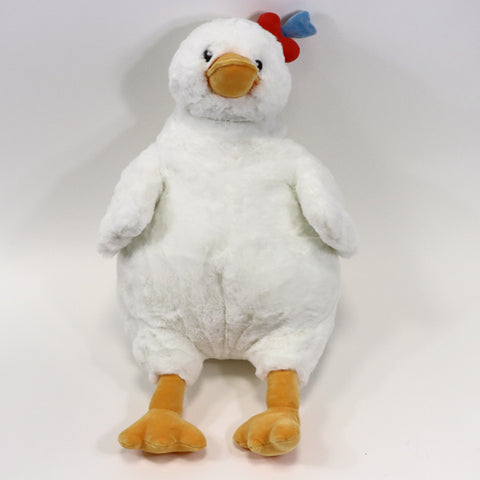 Midori Gifts
60CM Love Lazy Duck Plush
Introducing the adorable and cuddly 60CM Love Lazy Duck Plush! This sweet and loveable duck is perfect for those looking for a new furry friend to hug. With its soft white fur, you'll never want to let go of this amiable companion! Plus, it has an irresistibly cute heart-shaped patch on its head.

Perfect for people of all ages, this lovely plush is sure to bring a smile to any face. Whether for yourself or as a special gift to brighten up somebody's day, the 60CM Love Lazy Duck Plush is sure to make any recipient feel extra loved and treasured.

So why wait? Get your hands on your own 60CM Love Lazy Duck Plush today and experience unparalleled cuddliness every day!