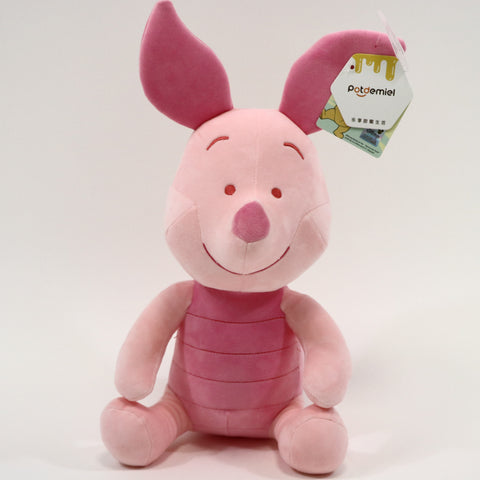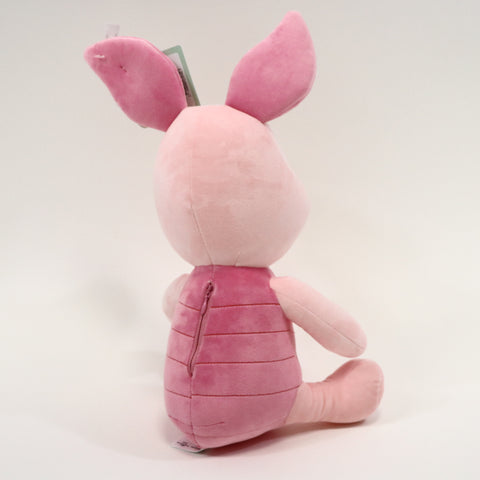 Midori Gifts
30CM Sitting Pink Pig Plush
Are you looking for a plush friend that's soft, squeezable and simply adorable? If so, then the 30CM Sitting Pink Pig Plush is just what you need! This cutie is inspired by everyone's favorite piglet - none other than Winnie The Pooh's sidekick himself.

It looks like this pink pig really wants someone to give him a cuddle, with its sitting pose made of super soft microfiber that feels amazing on the skin. We bet it'll make your child smile with delight! Not only is this cuddly companion a great addition to anyone's collection, but also an excellent stress-reliever when times get tough. Who wouldn't be happy and comforted feeling its cute and hug-ready shape in their arms?

This pink pig plush will become your little one's best pal in no time - don't hesitate: add him to your collection today!