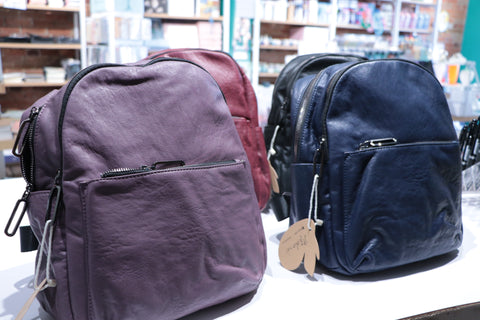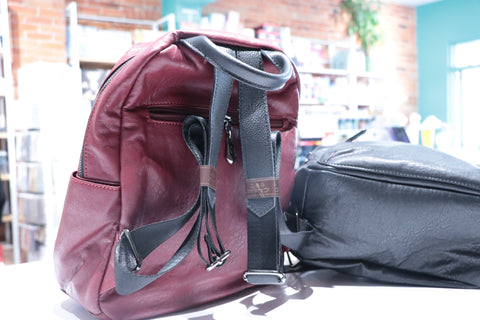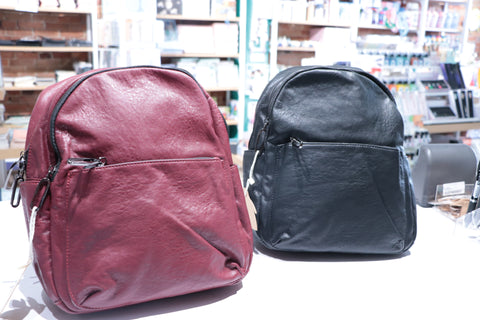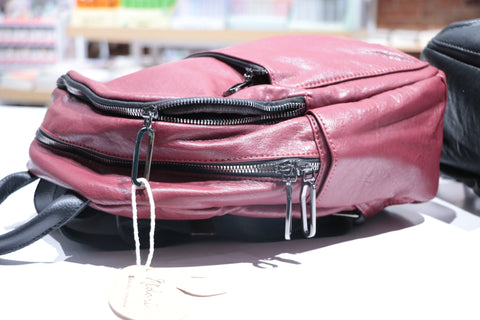 Midori Gifts
20291B Soft Vegan Leather Backpack
Cute and stylish vegan leather backpack with many pockets! The perfect accessory for any traveler.

The pebble-like surface of this bag is very soft, making it easy to carry around all day long without feeling too heavy on your back or shoulders - even during those hot summer days when you're carrying tons of stuff from home basecamp into explore territory farther out than ever before (or just looking foward).
Please type in design in Preference!