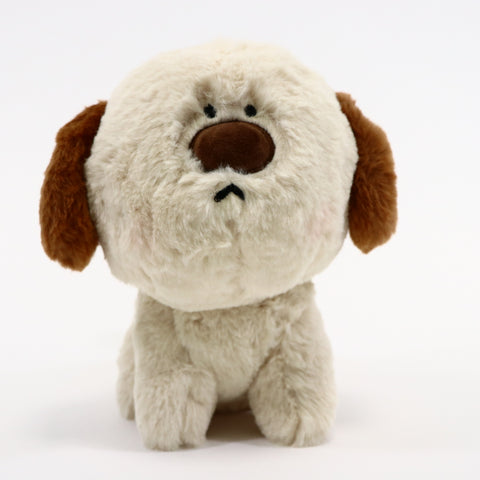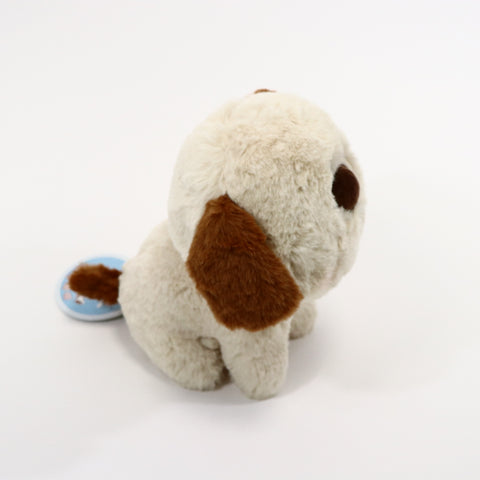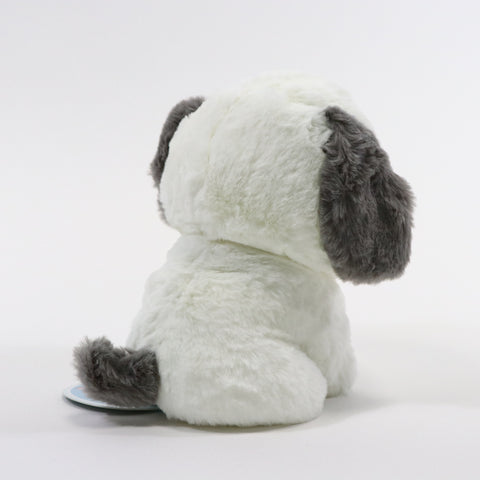 Midori Gifts
18CM Silly Dog Plush
Please choose your preference!
Introducing the sweetest new pal in town—the 18CM Silly Dog Plush! This super-cuddly best friend is just the right size for snuggles, at 18cm long. They come in two dreamy colors-- cozy brown or soft grey-- that are perfect for cuddling up with.

This lovable pup has a flat nose and two little dots for eyes, making them look oh so friendly and adorable! As soon as you hug them, you'll be as happy as can be. With their soft fur and huggable size, they make a great sleeping companion too—spooning is all the better when they're around!

Don't wait a minute longer to give this sweet pup a home. Whether playing during the day or snuggling at night, your Silly Dog Plush surely won't disappoint—they have been known to spread smiles far and wide!